Tekes is a relatively small village (population – about 4,000 people) located in Raiymbek district of Almaty region of Kazakhstan.
The village is standing at an altitude of 1766 meters above sea level, close to the border with China. What a stunningly beautiful place! Photos by Sergey Terekhov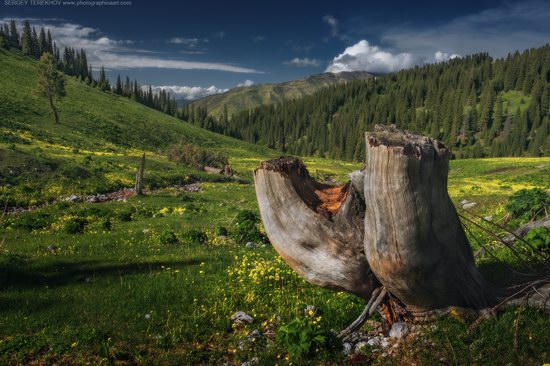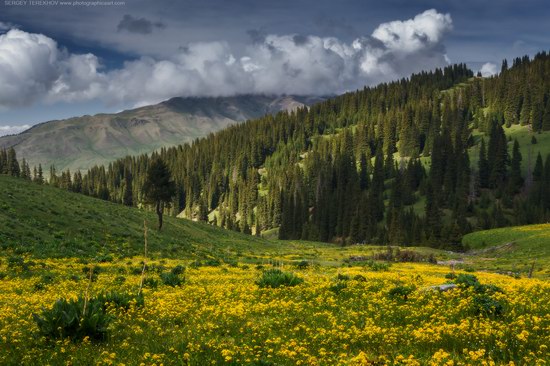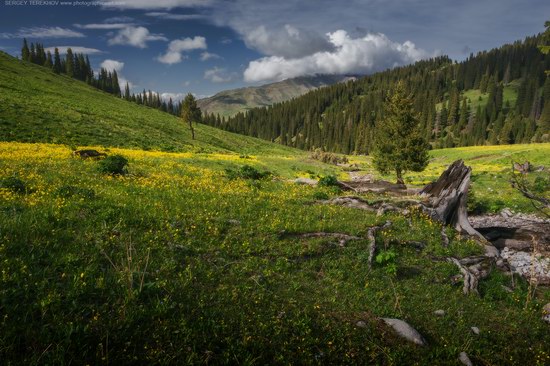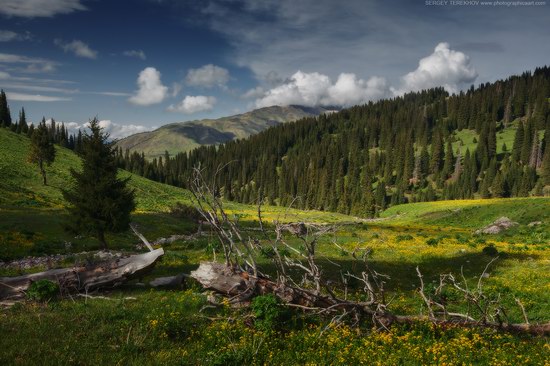 Tags: Almaty oblast · landscapes
No comments yet.