Kazakhstan is known as the land of steppes and semi-deserts but there are regions where natural diversity is amazing.
Take a look at the following beautiful photos of southeastern Kazakhstan landscapes. Photos by Grigoriy Bedenko
Martian landscapes of Ak-Tau Mountains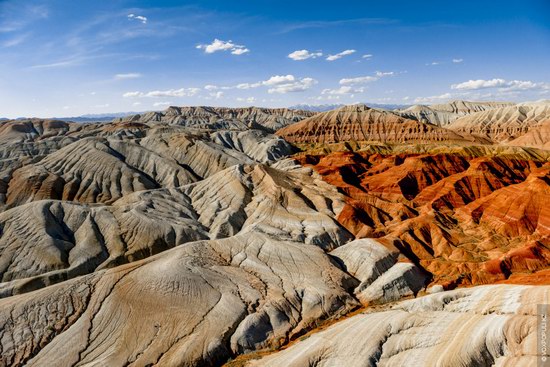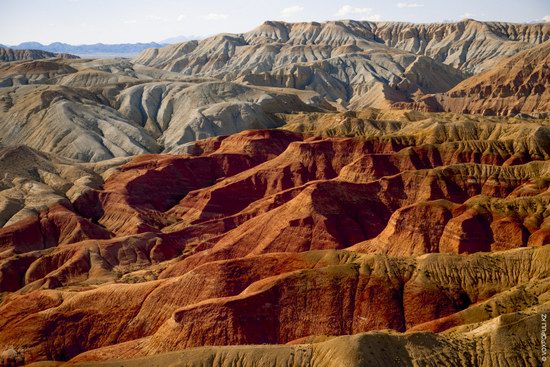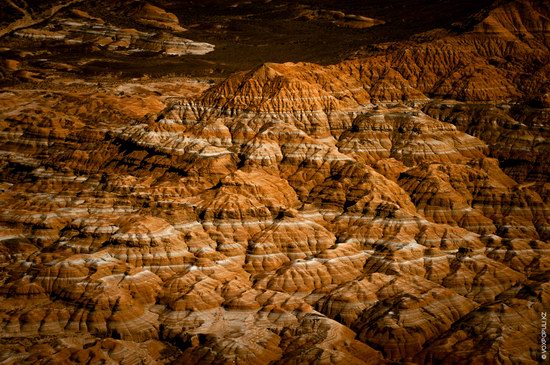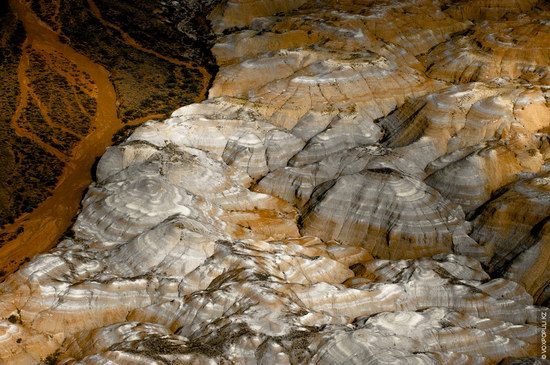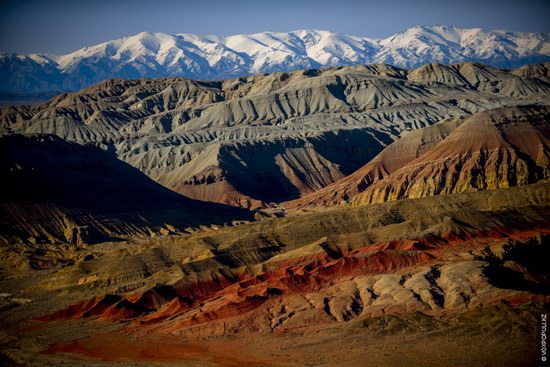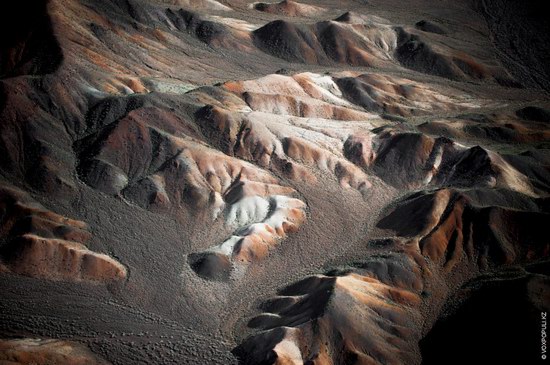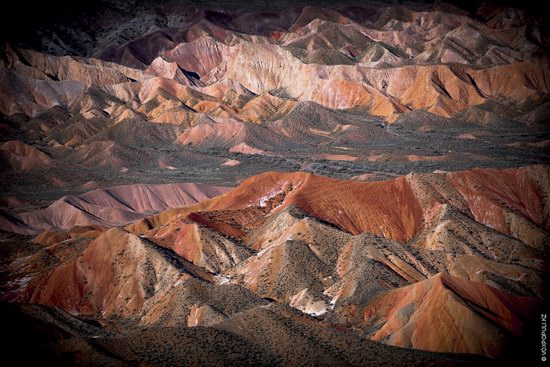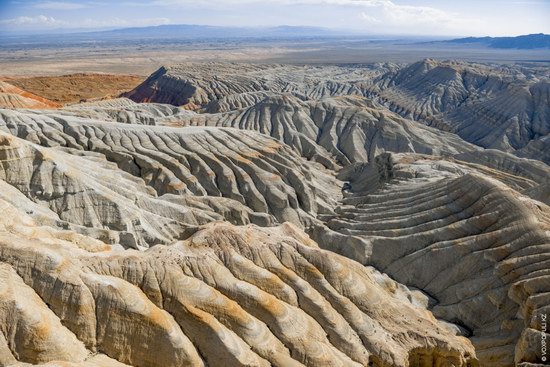 "The Singing Dune"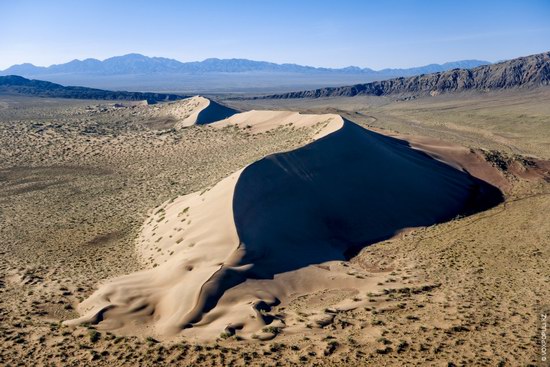 Big Almaty Lake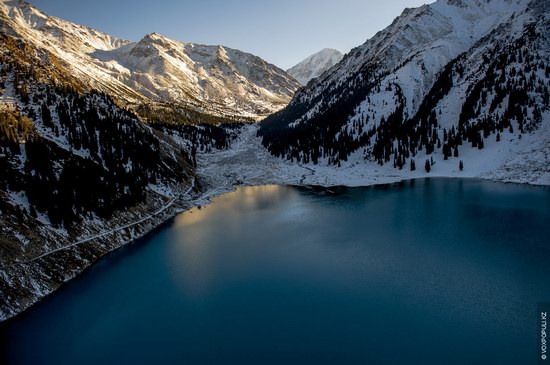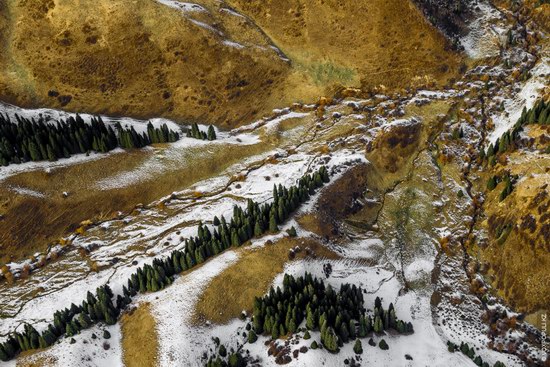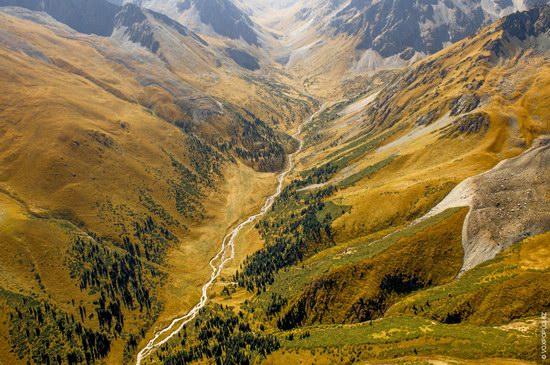 The lower delta of the Ili River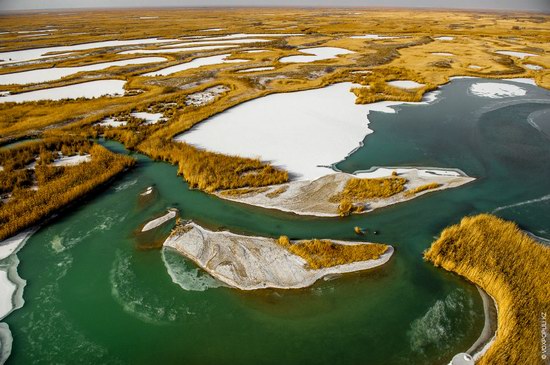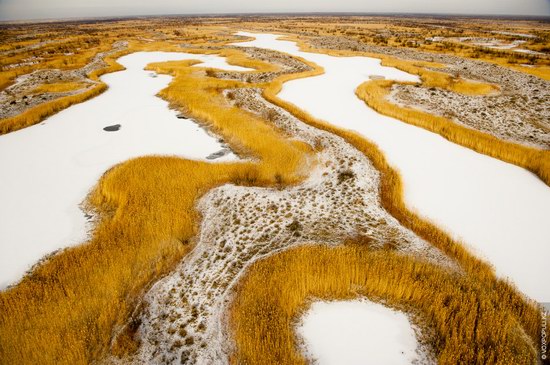 Ice patterns formed by methane released from the water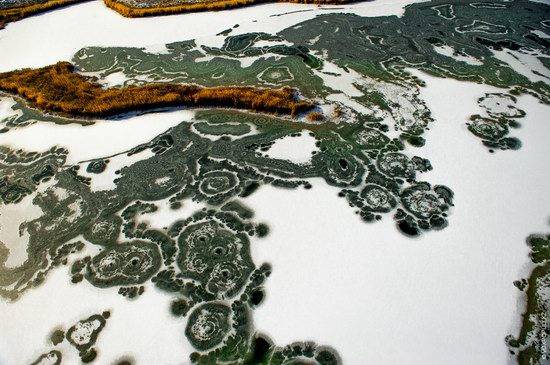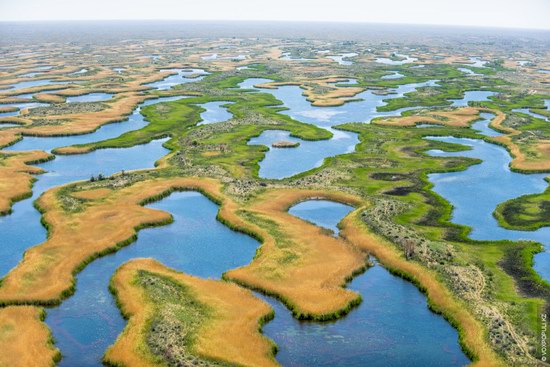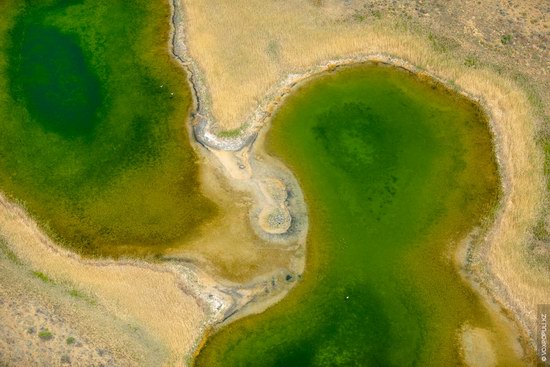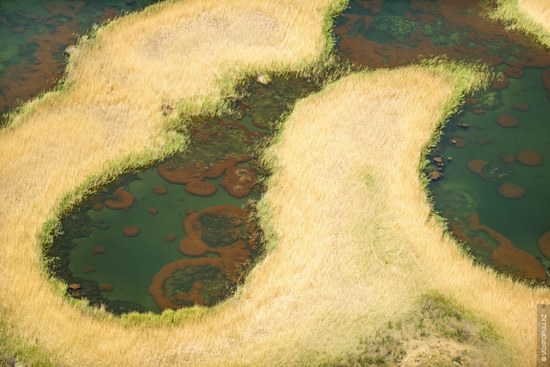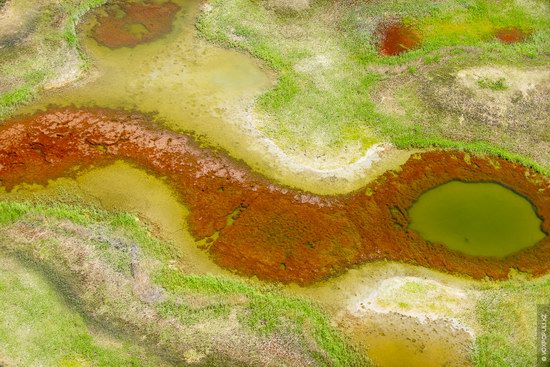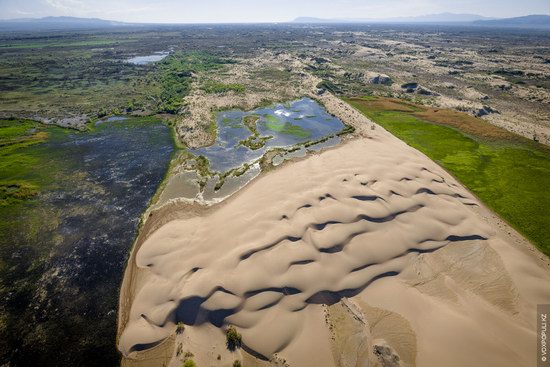 Trans-Ili Alatau Mountain Range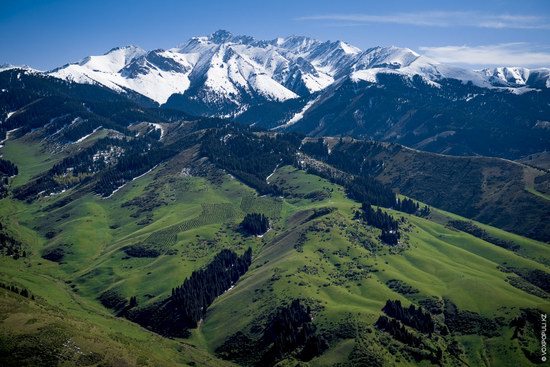 Charyn Canyon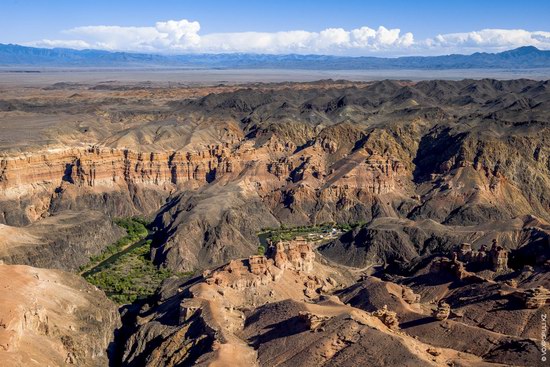 Tags: No tags
No comments yet.