Will the new director of IMF be from Kazakhstan?
No comments · Posted by Sergei Rzhevsky in Politics
The Council of Heads of CIS governments proposed the chairman of the National Bank of Kazakhstan Grigory Marchenko to the position of Director of International Monetary Fund. It was announced by Kazakhstan Prime Minister Karim Masimov. "We consider him as a single candidate from all CIS countries and will submit an application to the IMF" – he said.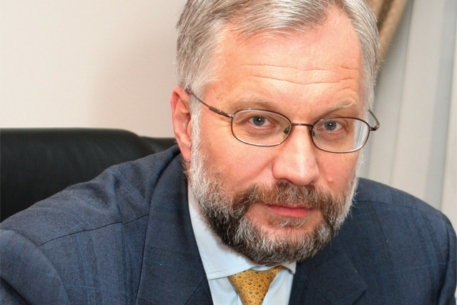 Tags: No tags
No comments yet.