Taban-Karagai is an area of summer pastures, located south of the Assy plateau in Almaty region of Kazakhstan.
This area has majestic nature with almost no traces of human presence. The pastures are at altitude over 2,000 meters above sea level. Due to the fact that it rains here almost every day, the meadows are covered with succulent grasses. Photos by Constantine Kikvidze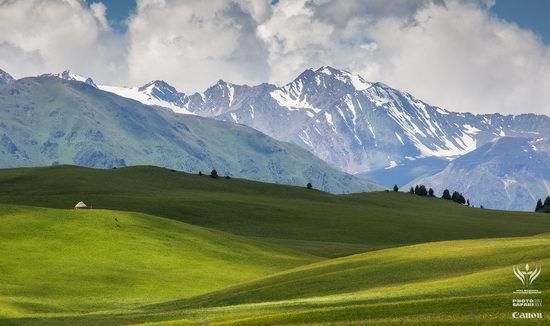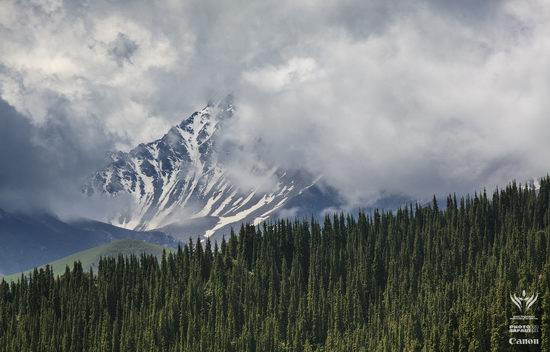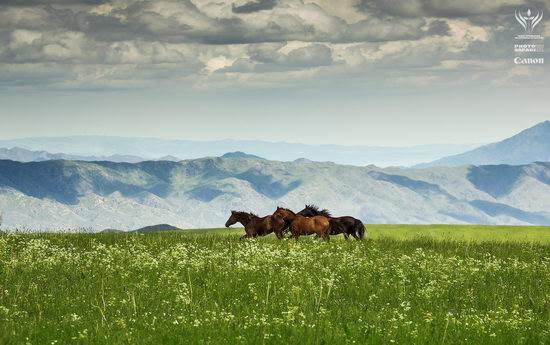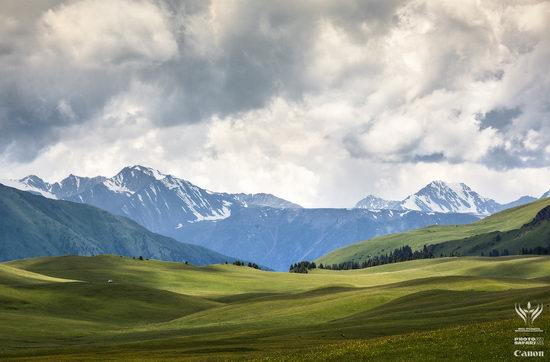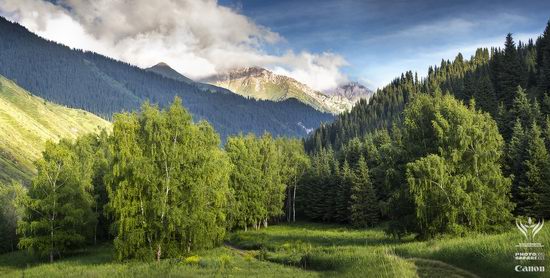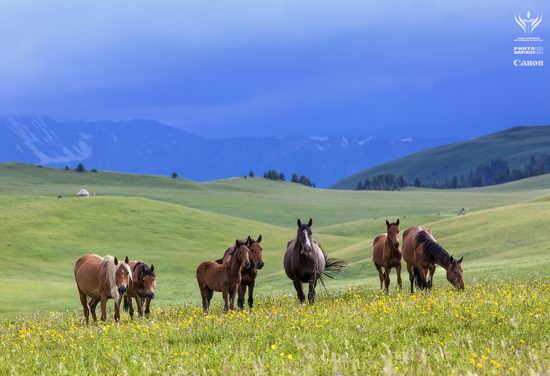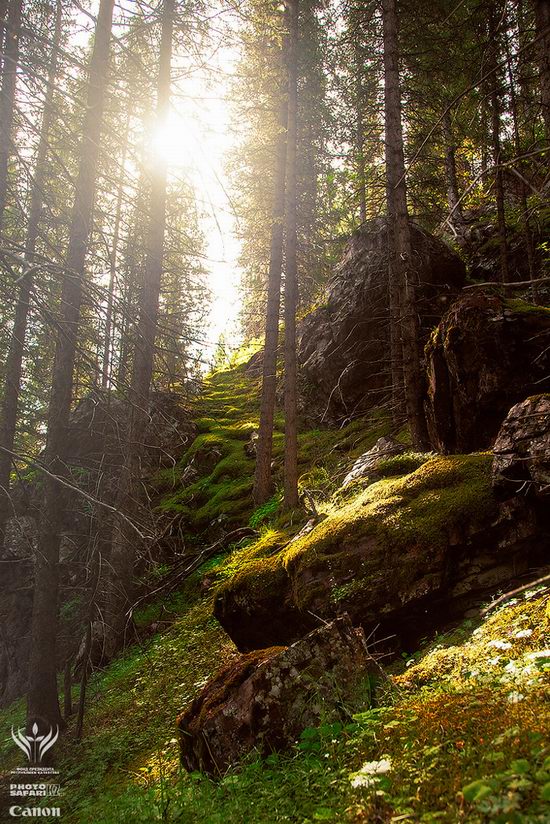 Tags: Almaty oblast · horses · landscapes
Related posts:
No comments yet.