The Central Exhibition Hall of Almaty opened puppet fair "Kykli.KZ" ("Puppets.KZ"), which runs until October 31. It brings together artists and craftsmen, studios, clubs, fans having a great interest in the creation of puppets, regardless of age and the presence of arts education. Photos by ankona.
Hours: 10:00-18:00. Address: Kazakhstan, Almaty, Zheltoksan Str., 137.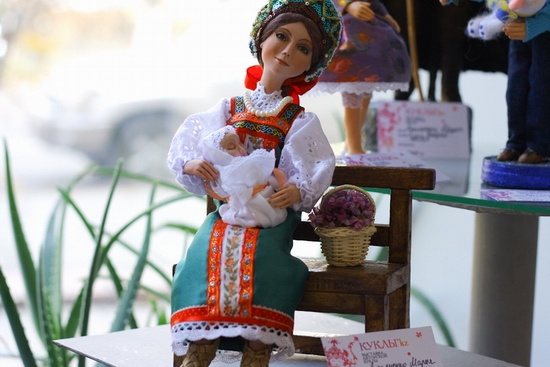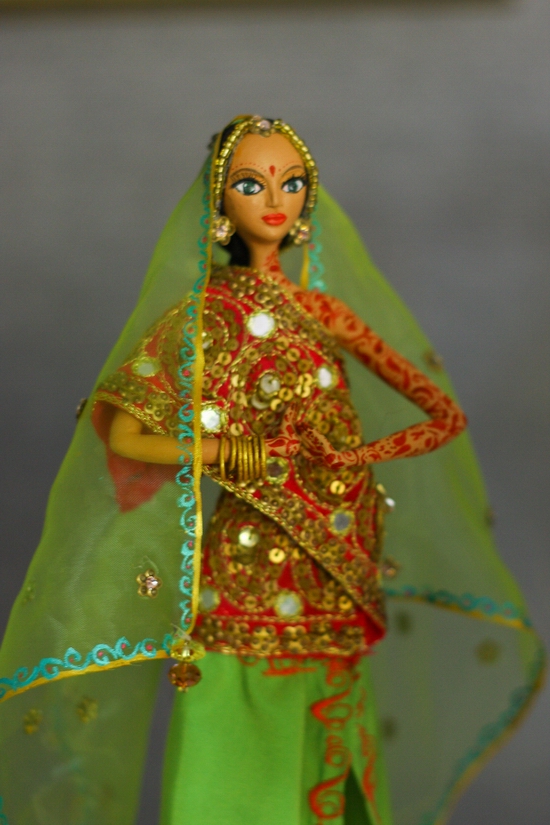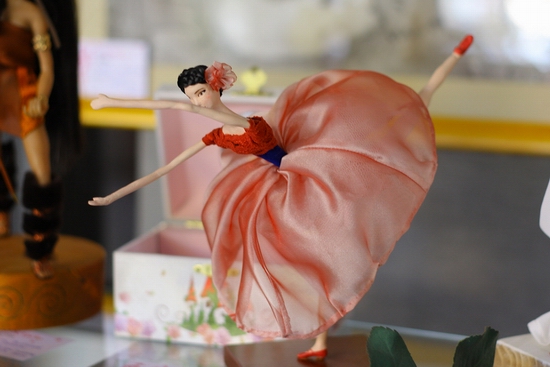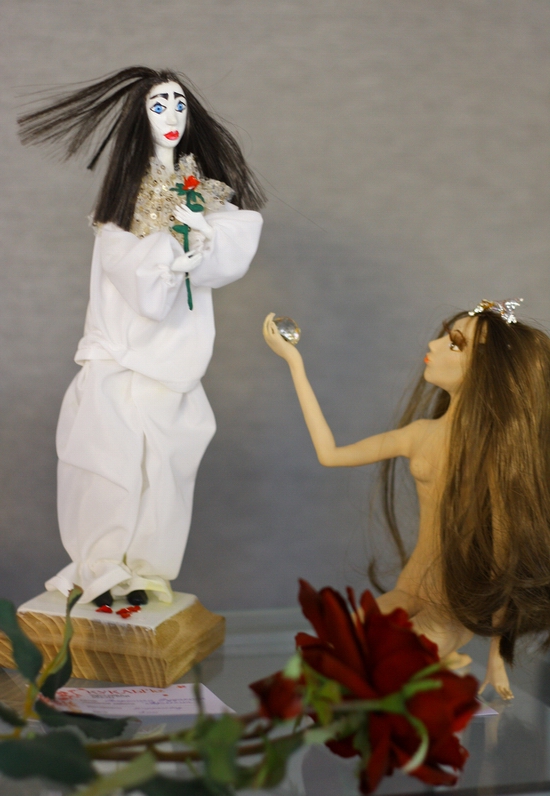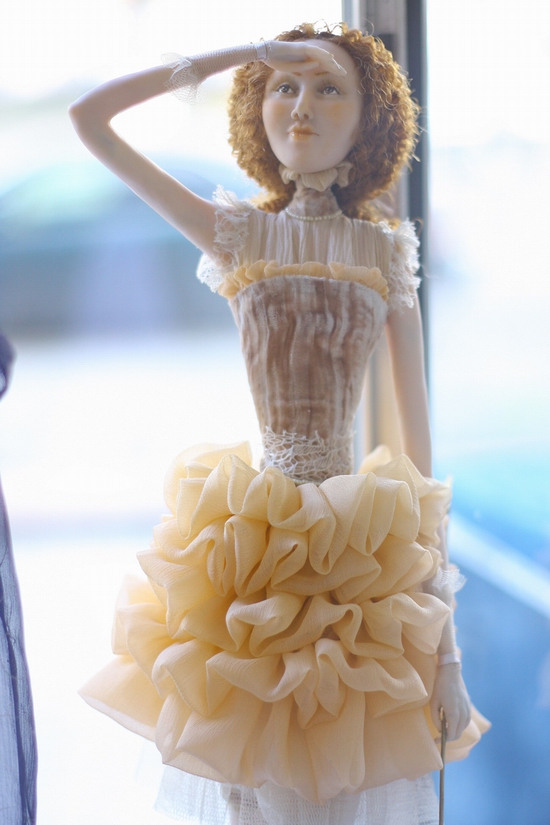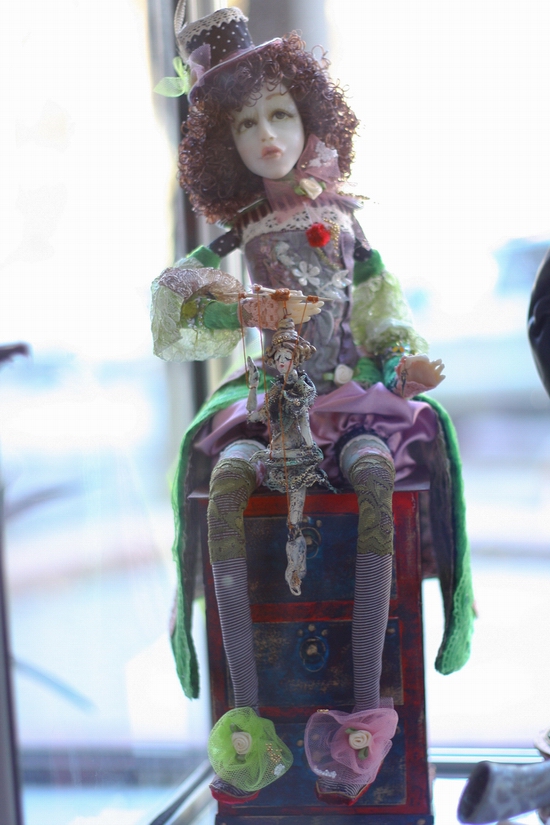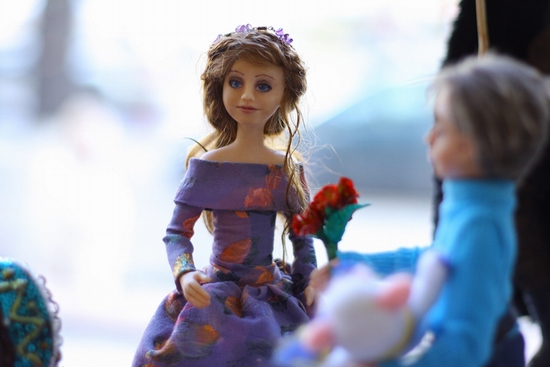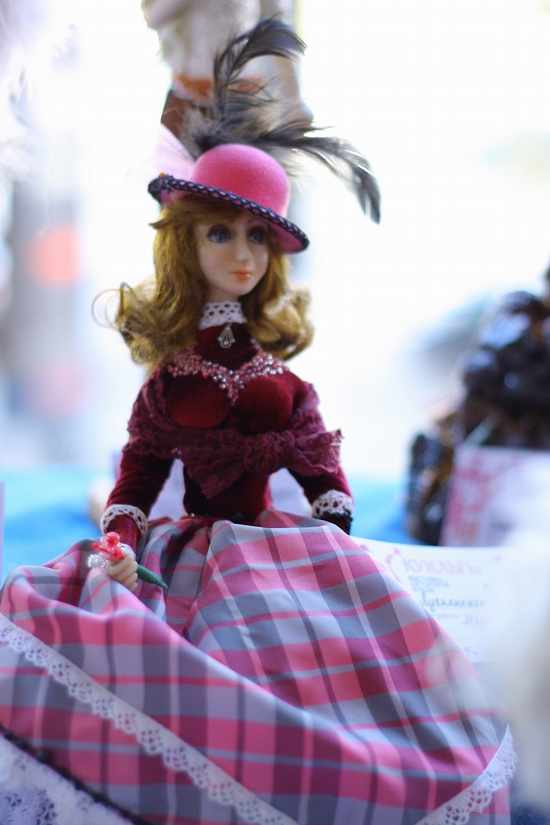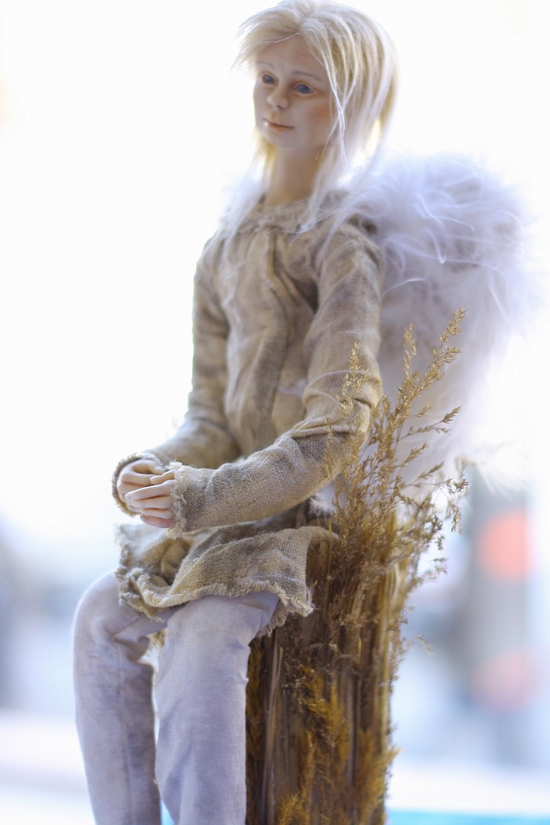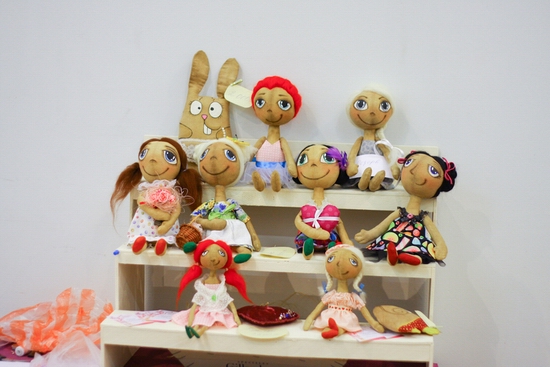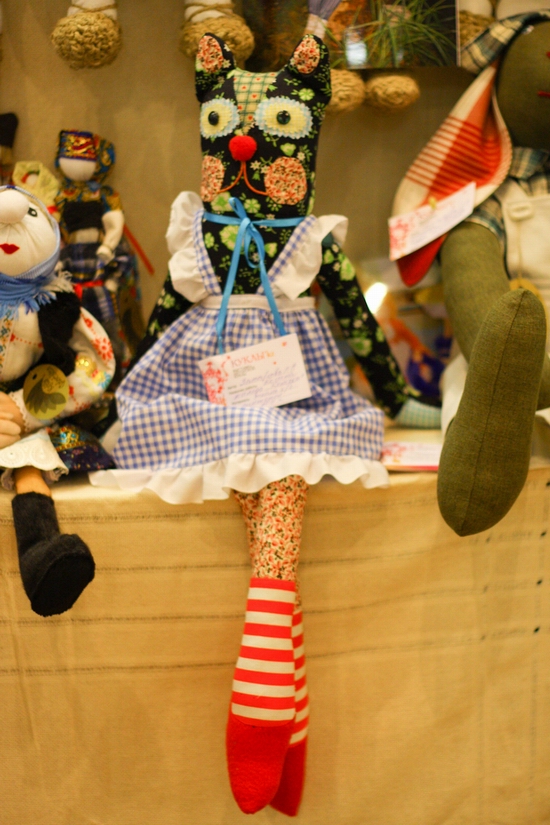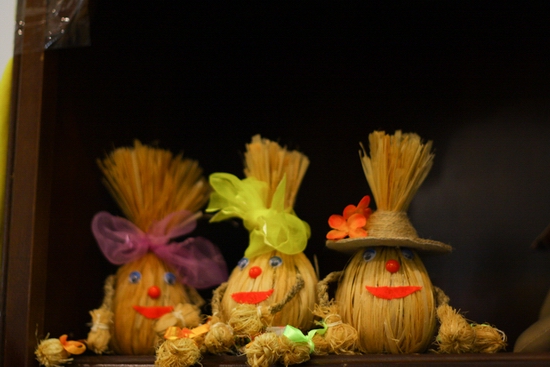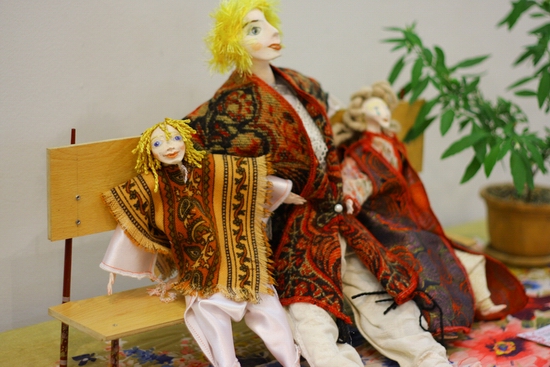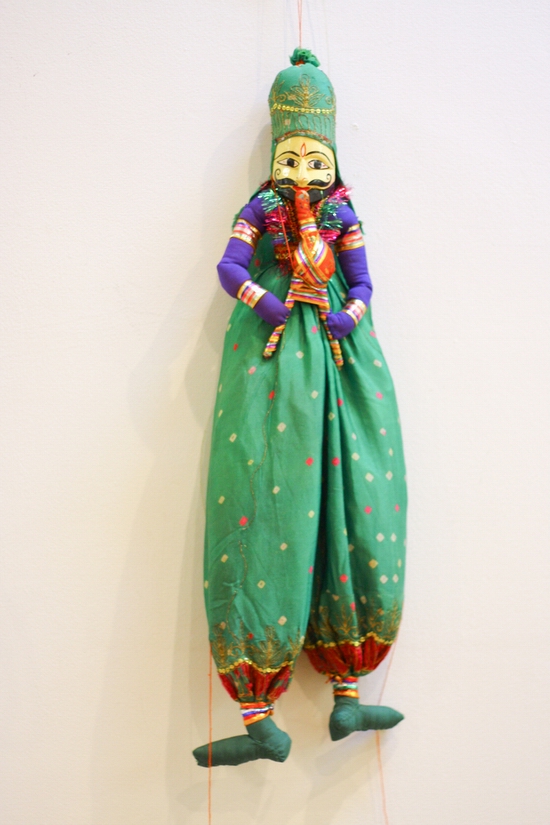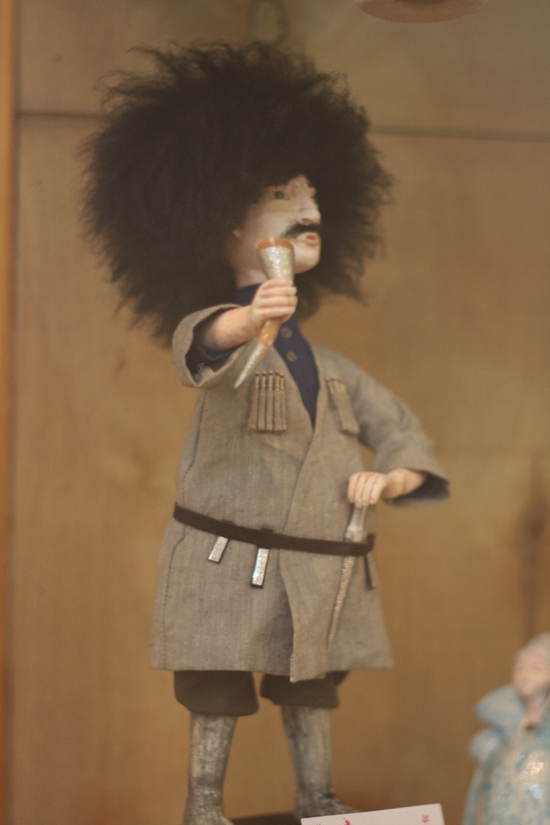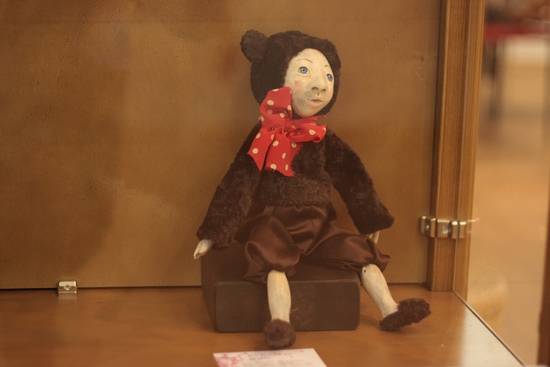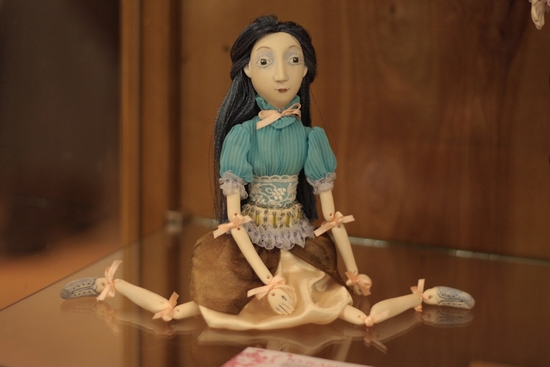 Tags: Almaty city · puppet fair
No comments yet.