Southern Kazakhstan is the most densely populated part of the country. Here the largest cities of Kazakhstan, Almaty and Shymkent, are located.
The landscapes of Southern Kazakhstan are surprisingly diverse and represent a combination of arid, rather cold (in winter) and hot (in summer) sparsely populated steppes and deserts, snow-capped mountains, and densely populated foothills. Photos by: Dmitry Balakirev.
Famous boundless steppes of Kazakhstan – one of the symbols of the country.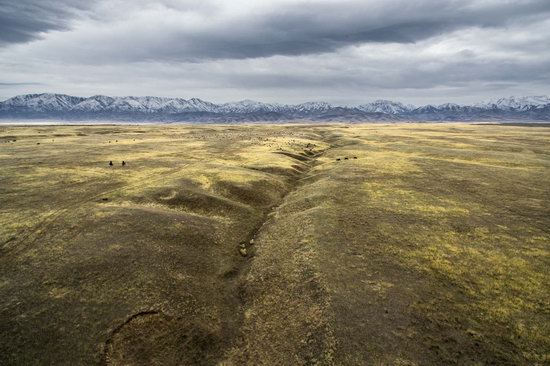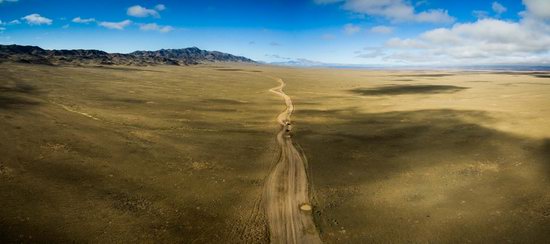 Many people don't expect to see such landscapes in Kazakhstan.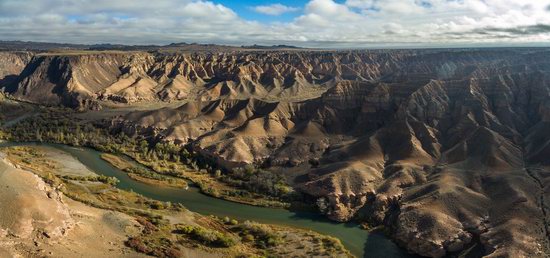 Lonely camel.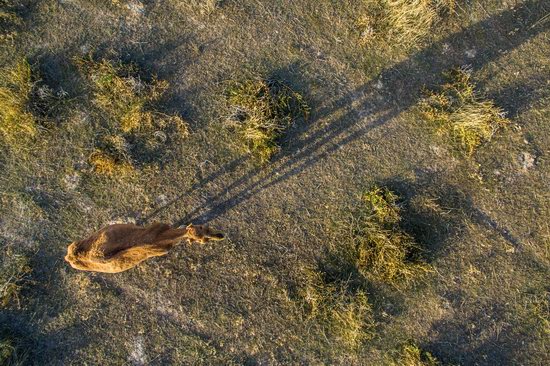 Hotel with hot springs.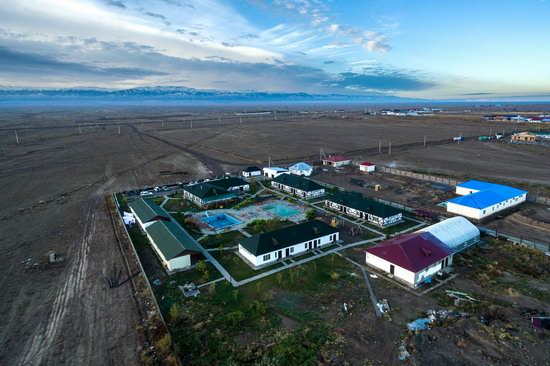 Charyn Canyon.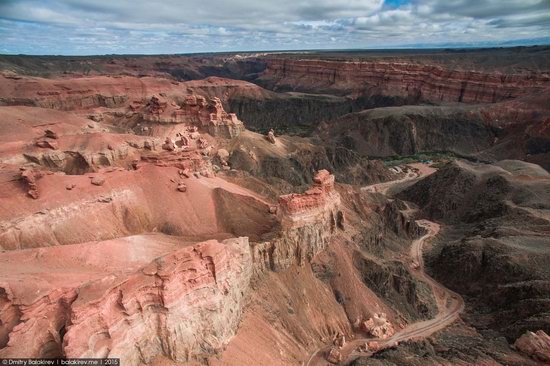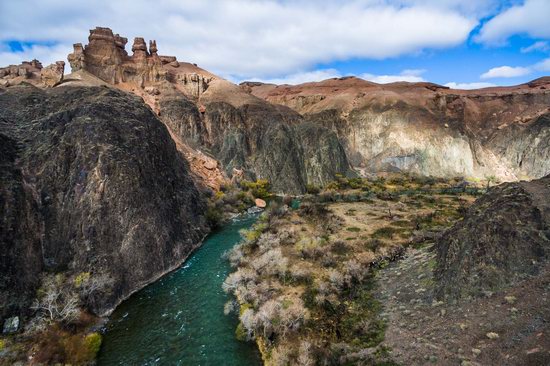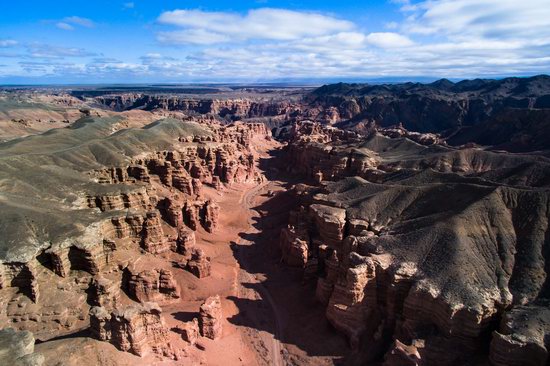 Flock of sheep.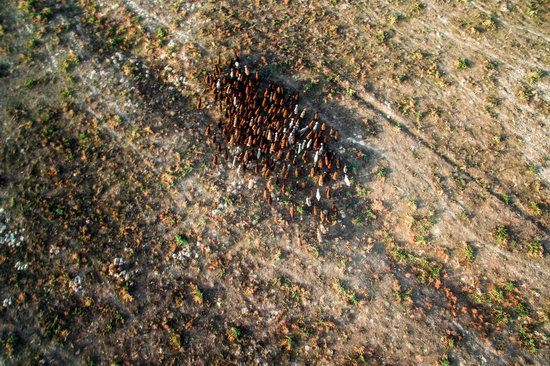 Freight train.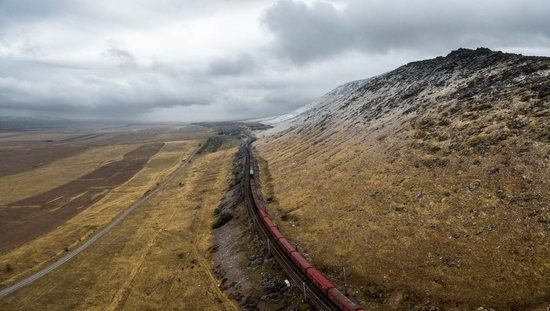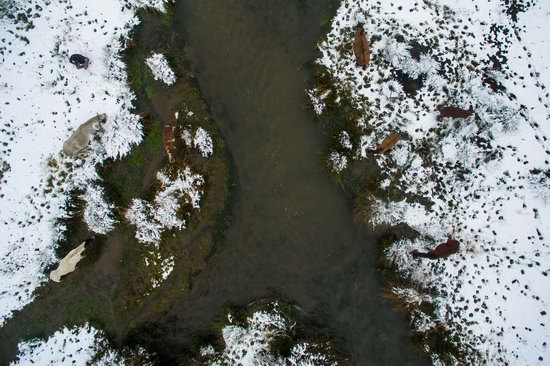 Wind turbines.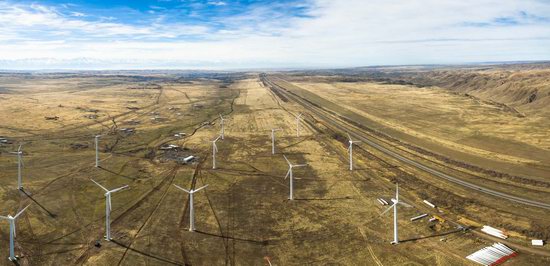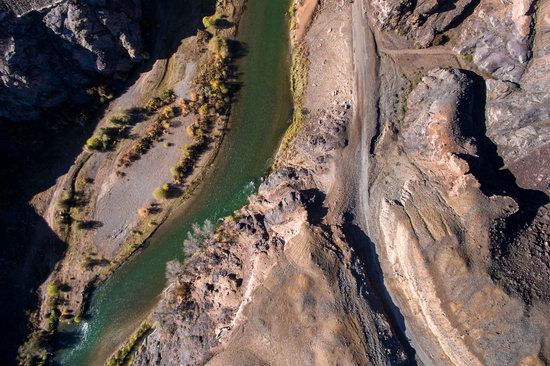 Road in the steppe.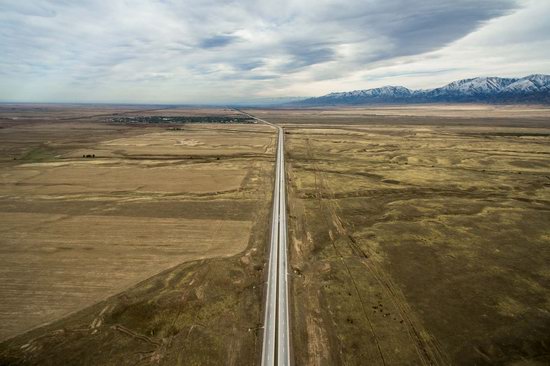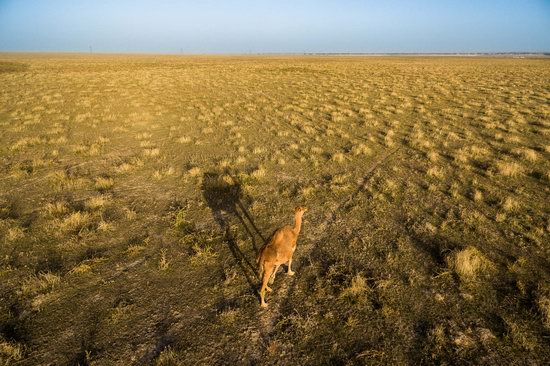 Remains of the ancient town.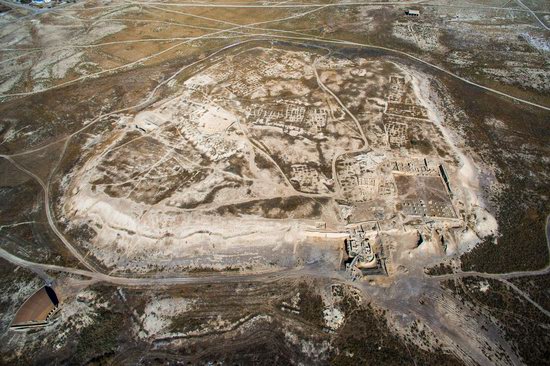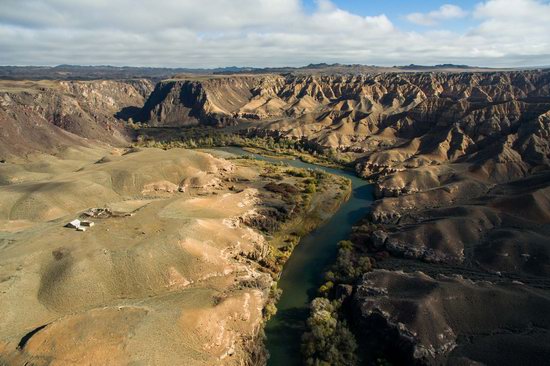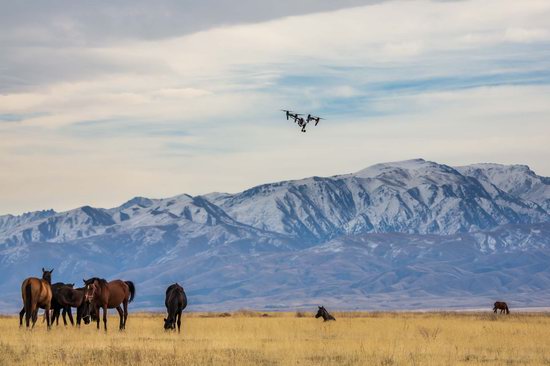 Beautiful video of the trip to Southern Kazakhstan.
Tags: Almaty oblast · South Kazakhstan oblast
No comments yet.