Big Almaty Peak is a mountain 3,682 meters high located just 15 km from Almaty. The peak is perfectly visible in clear weather from almost anywhere in the city and looks like a huge pyramid. From the top of the mountain you can enjoy a beautiful view of Almaty.
East of the peak there is Big Almaty Lake. Big Almaty Peak on Google Maps. Photos by: Ilya Gornostayev.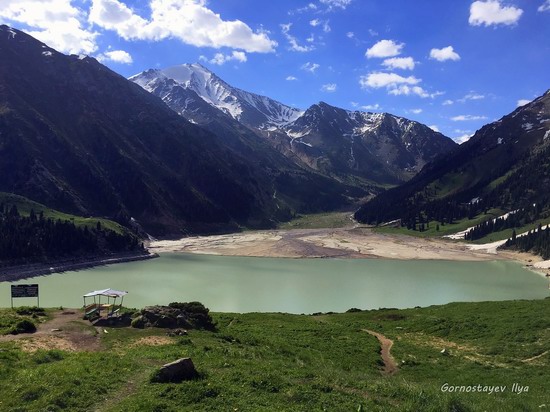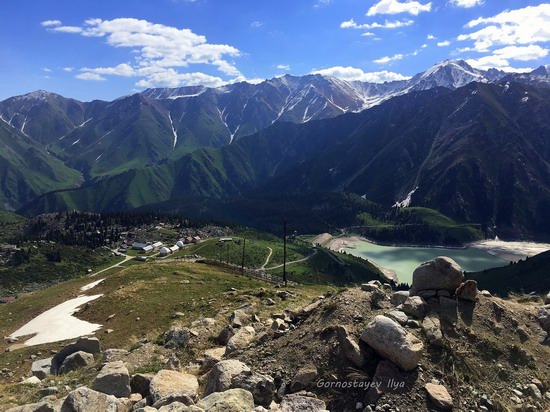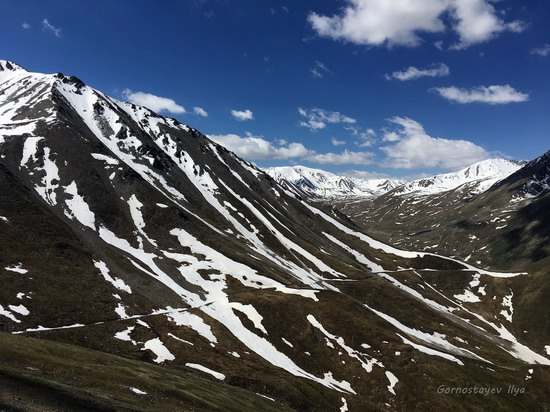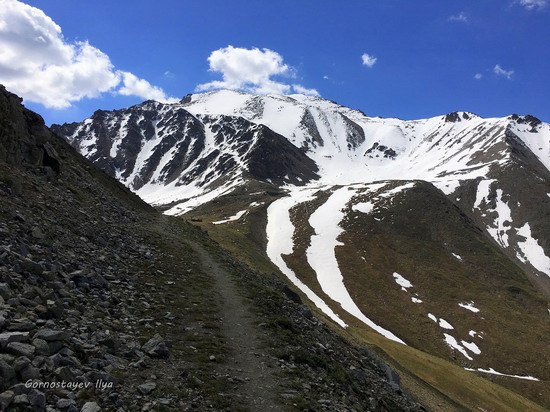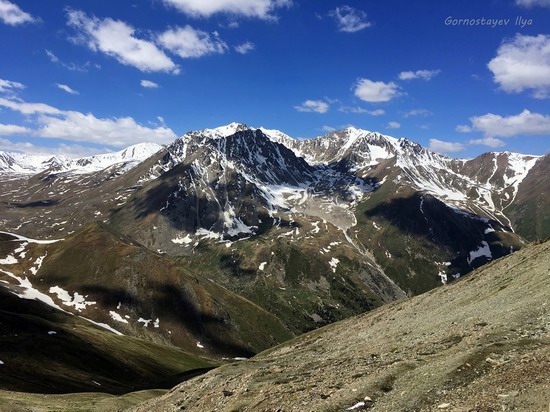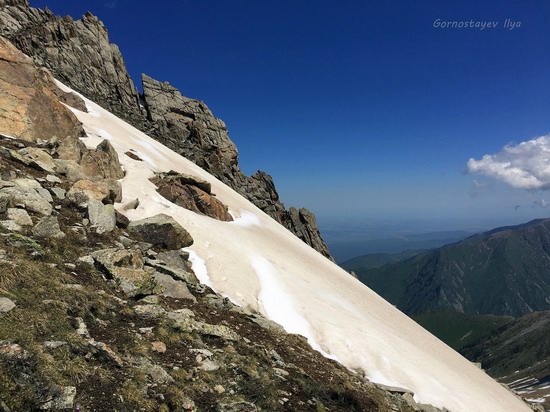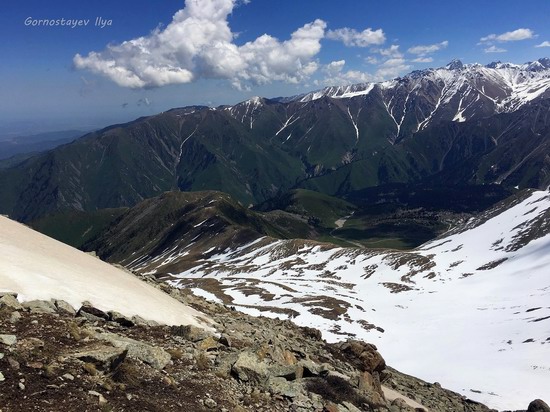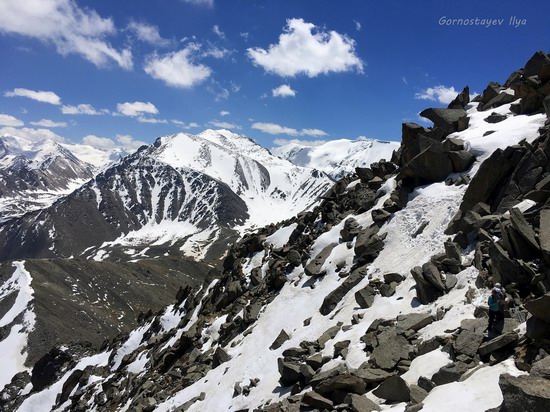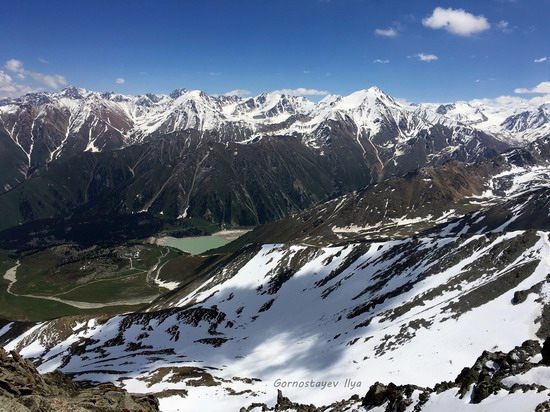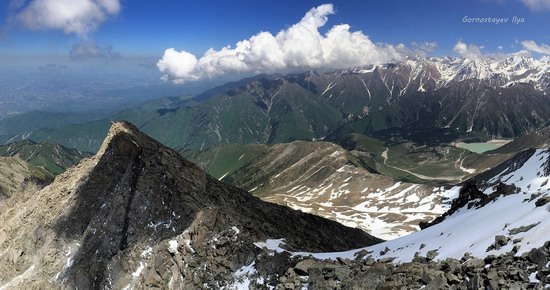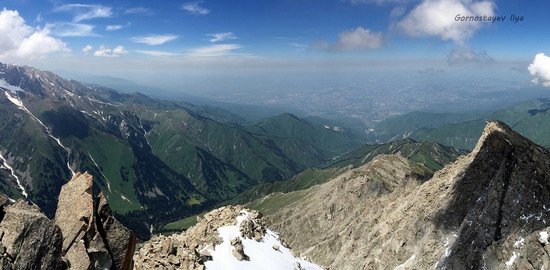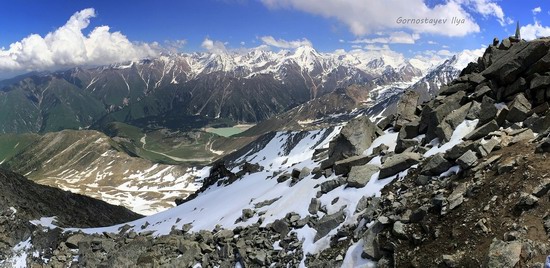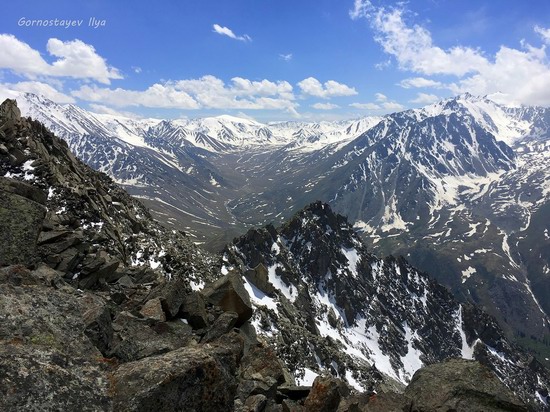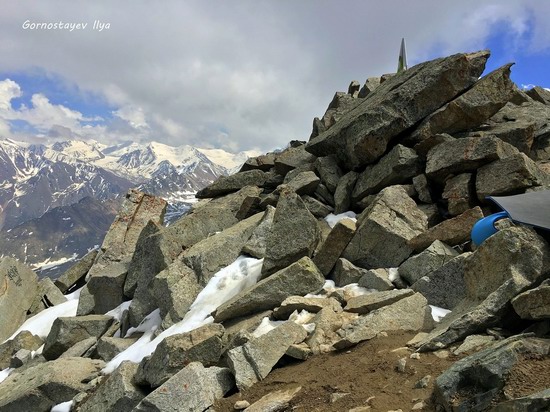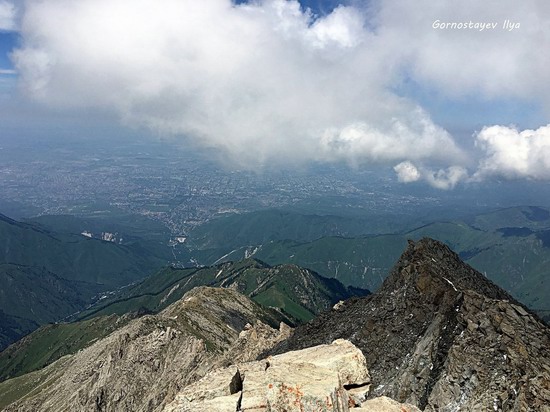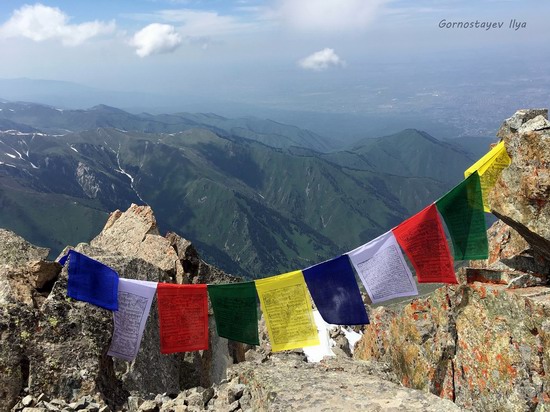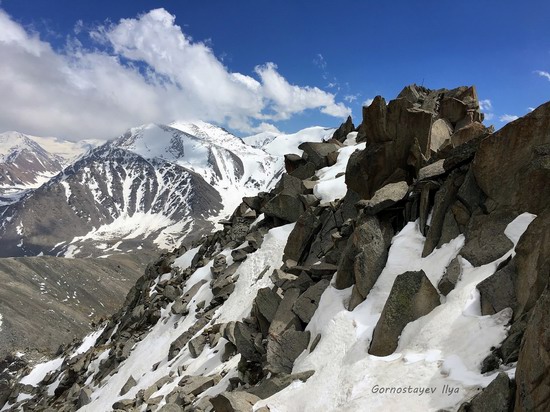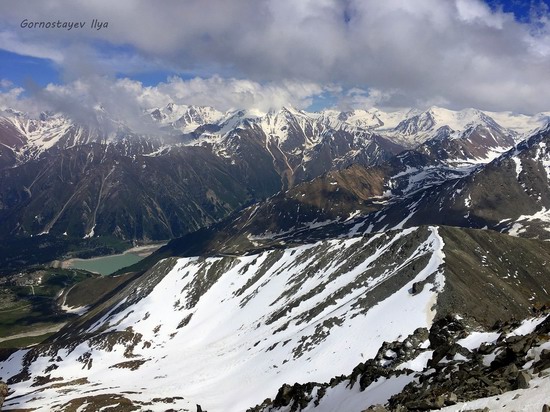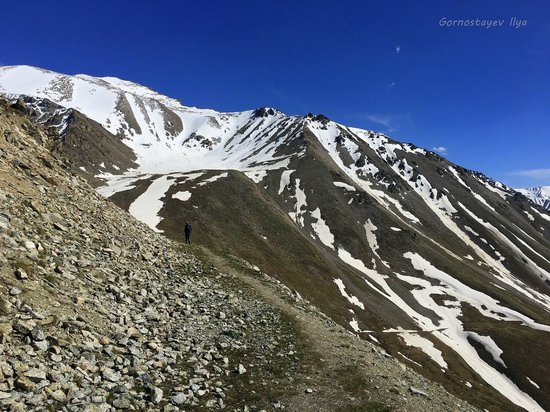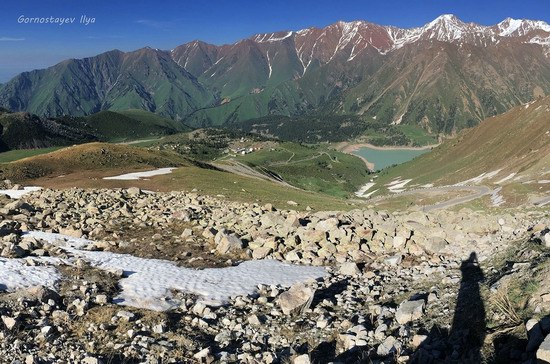 The view of the mountain from Almaty.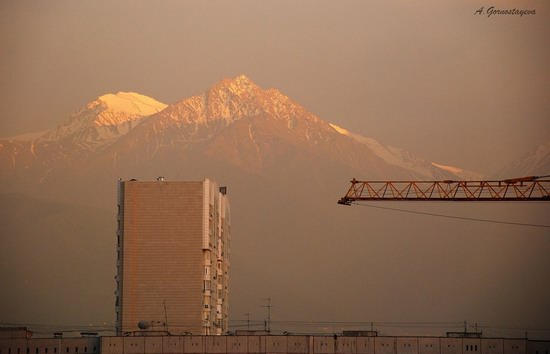 Tags: Almaty city
No comments yet.