The Medeu is a high-mountain sports complex located near Almaty, the "southern capital" of Kazakhstan, at an altitude of 1,691 meters above sea level, just below the mountain resort Shymbulak (Chimbulak).
It is the world's largest mountain complex for winter sports with the largest area of ​​artificial ice field – 10,500 square meters. Photos by: A.Gornostayeva.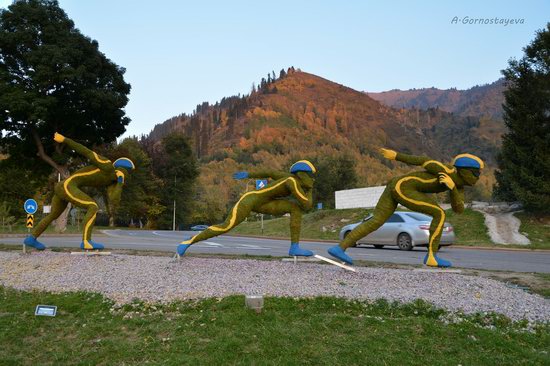 Highlands and pure mountain water contribute to achieving high performance in speed skating. More than 200 world records were set here.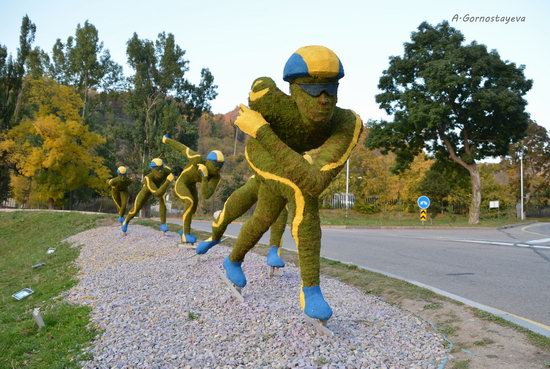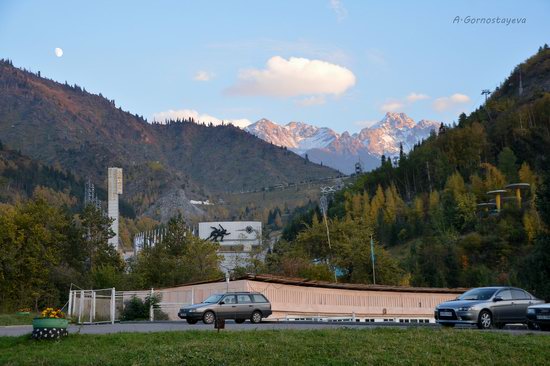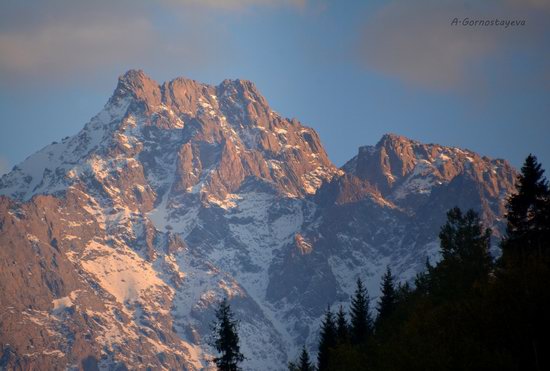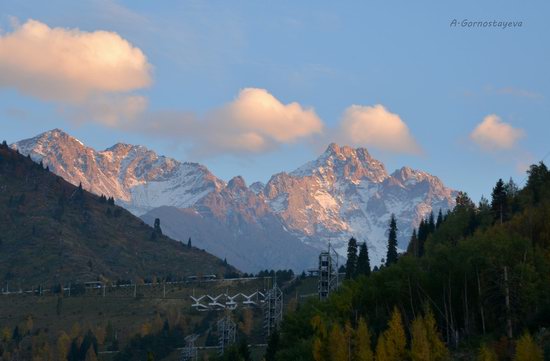 Almaty skating rink, also known as "the factory of records", is a monument of urban planning and architecture of national importance. The Medeu is open from the end of October to March.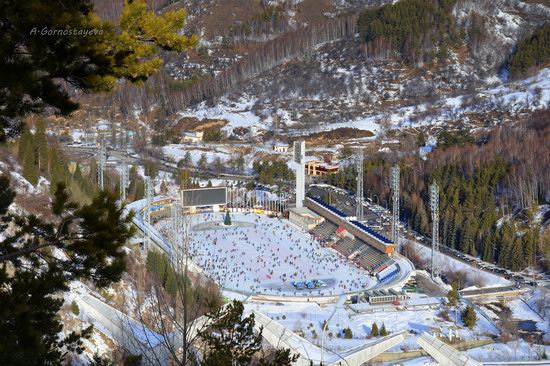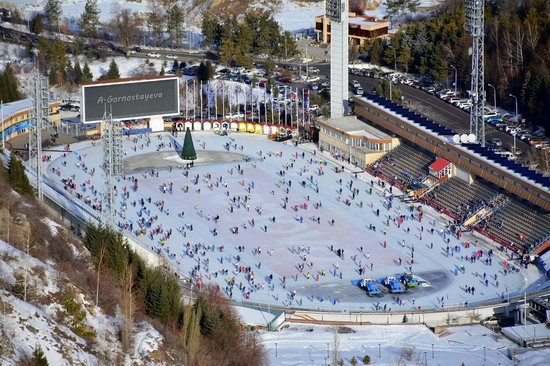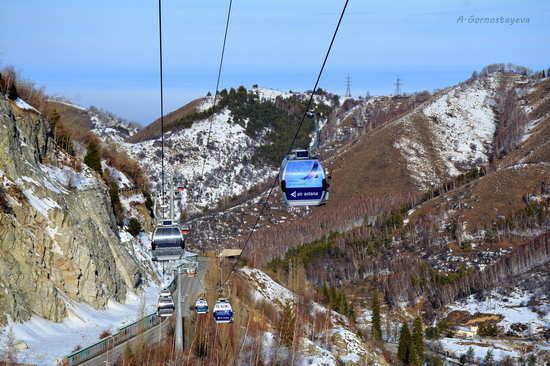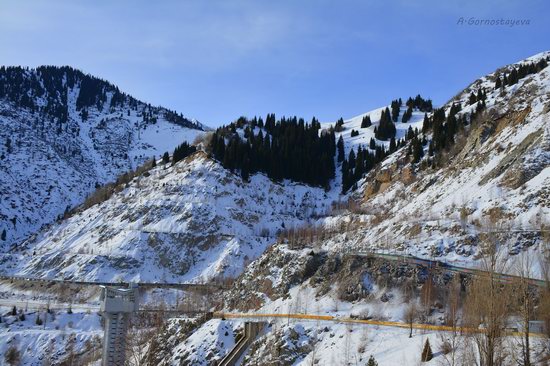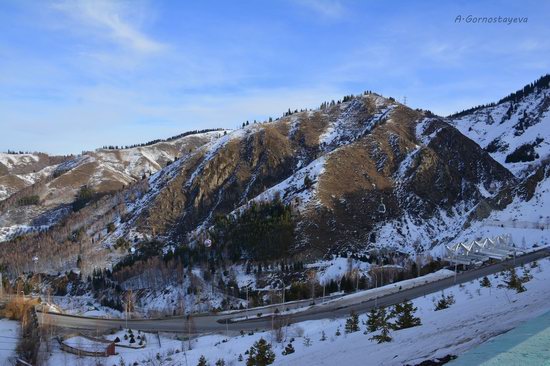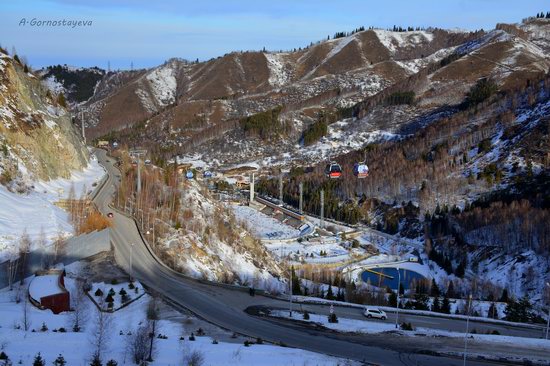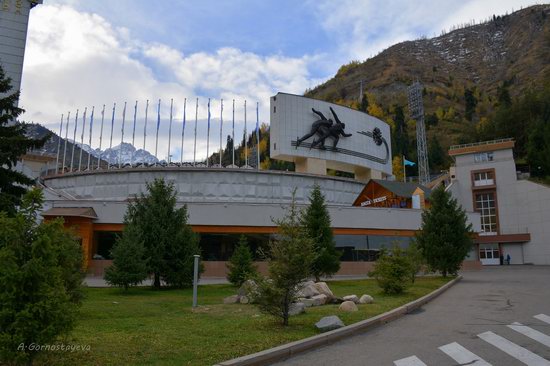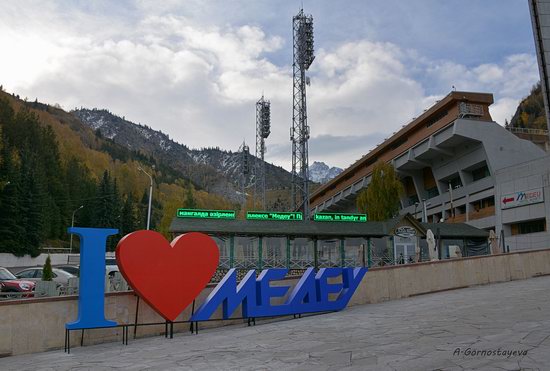 Tags: Almaty city
No comments yet.