These days (January 29 – February 8), the 28th Winter Universiade, a multi-sport winter event, is taking place in Almaty. More than 1,600 student-athletes from 578 universities compete for medals.
January 29, the opening ceremony of the universiade took place in the ice palace "Almaty Arena".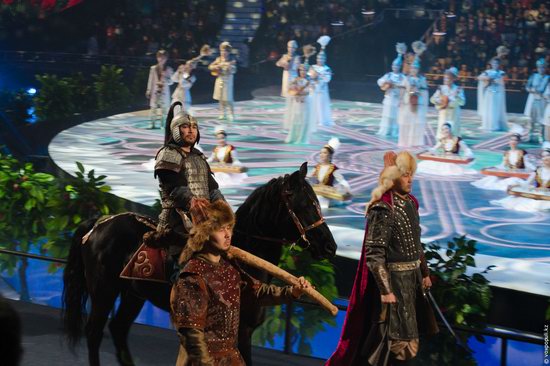 The performance was devoted to the important stages of development of Kazakhstan, richness of Kazakh culture, diversity of traditions and crafts, as well as the desire of the younger generation of the country to grow and develop. The official site of the Winter Universiade 2017. Photos by: Svyatoslav Antonov, voxpopuli.kz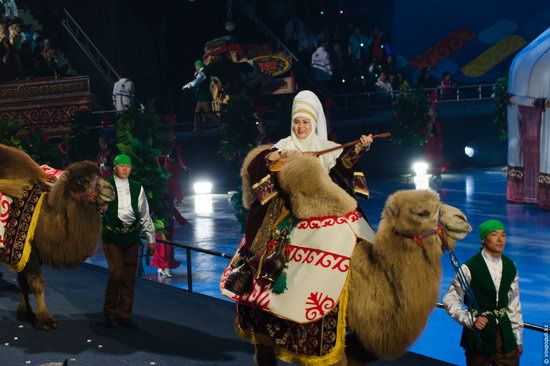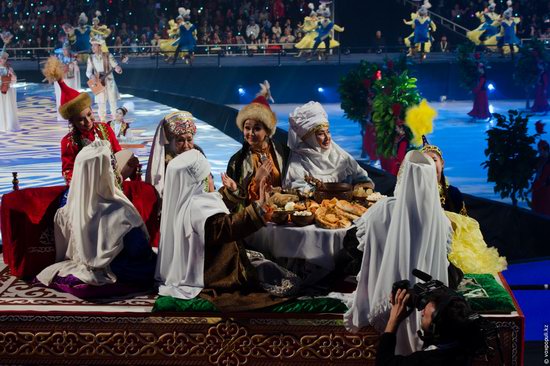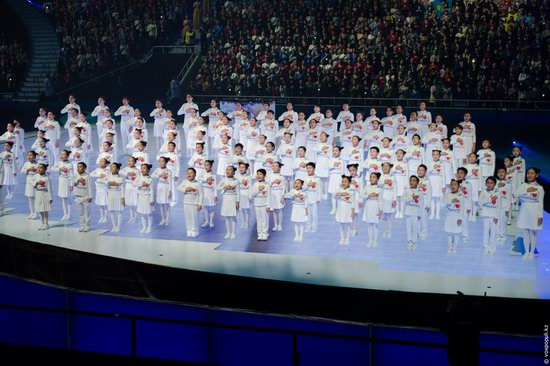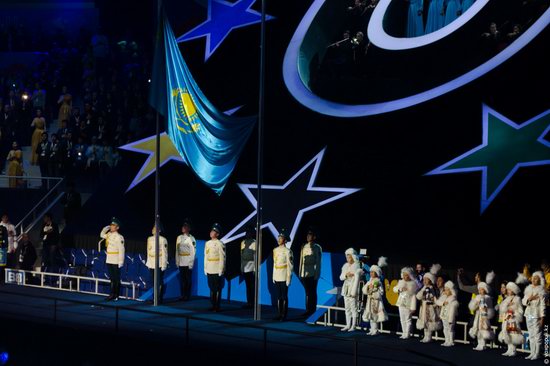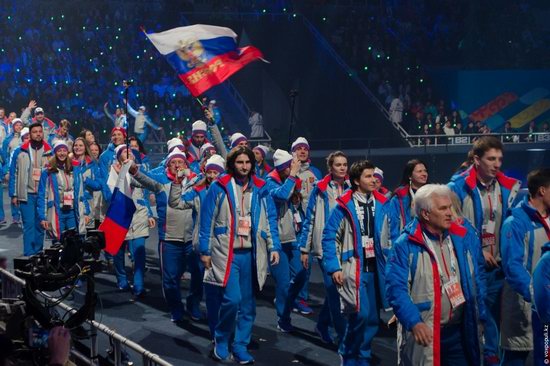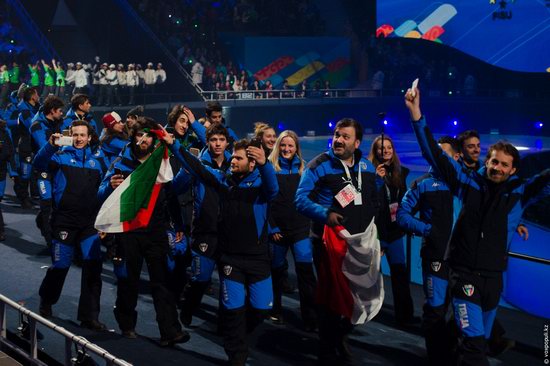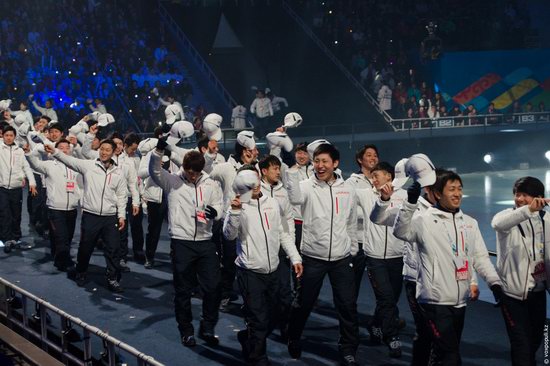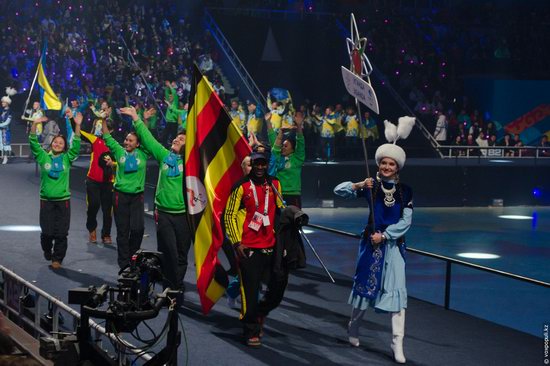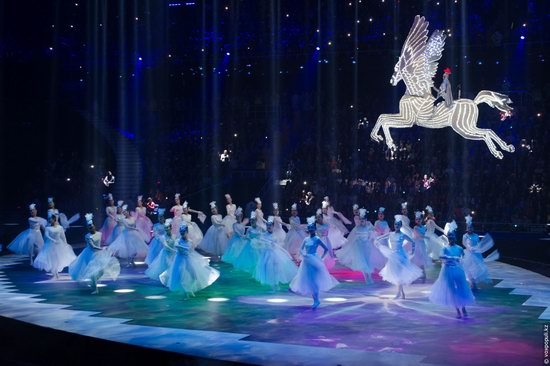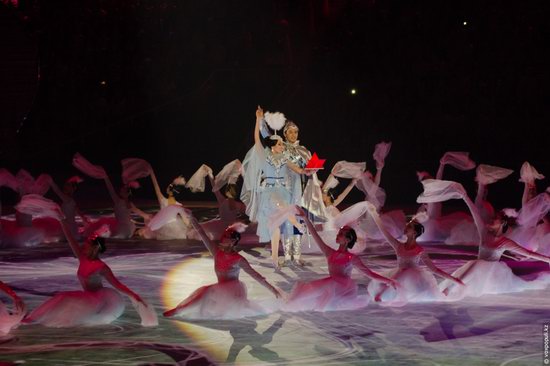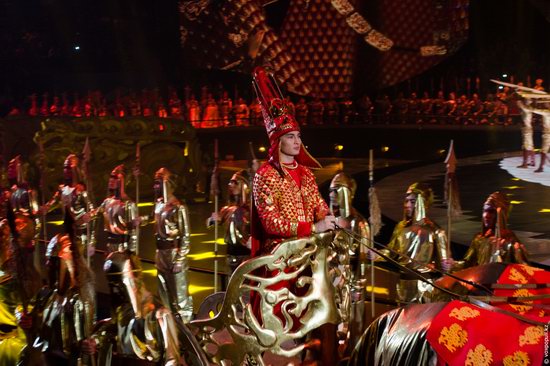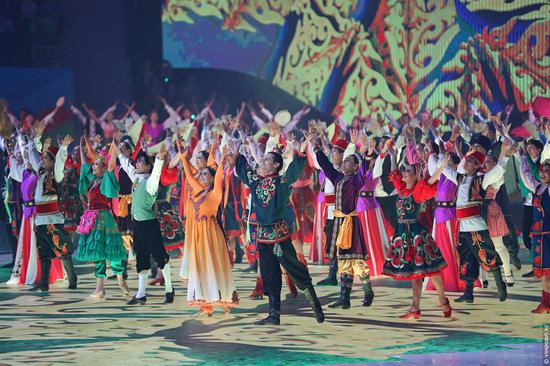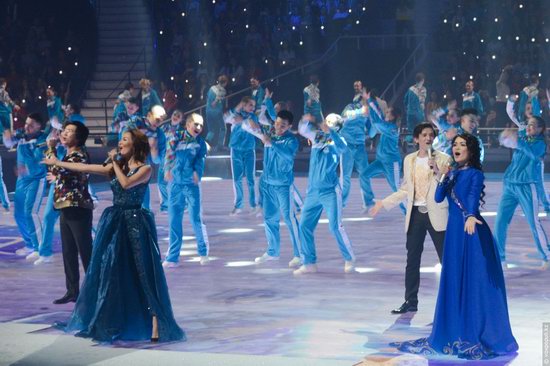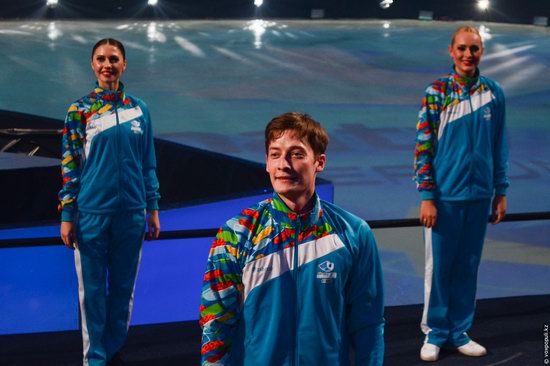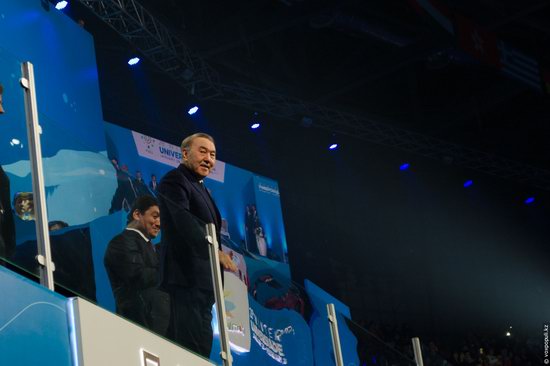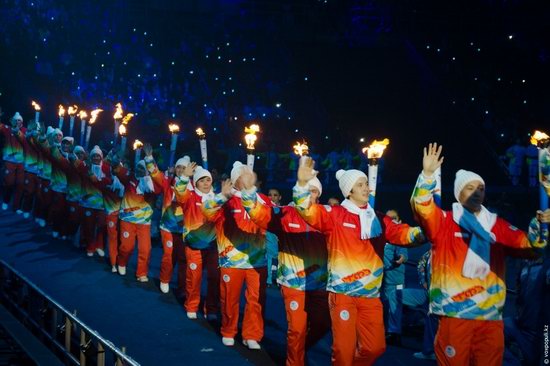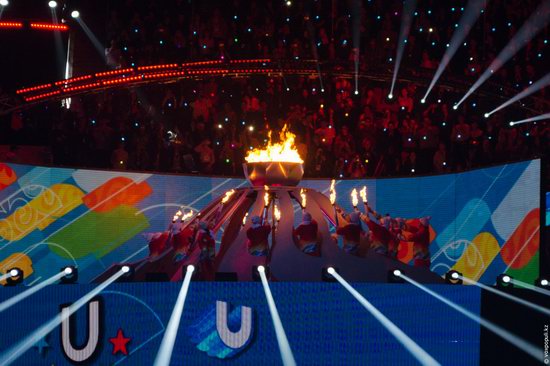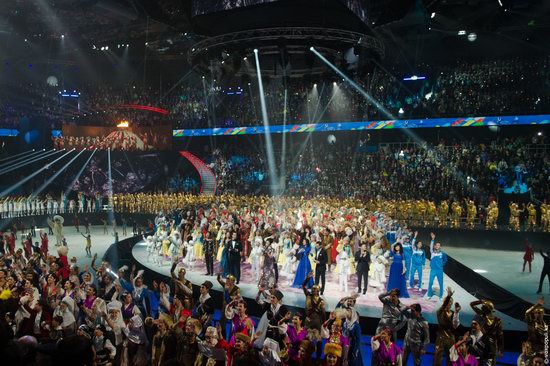 Tags: Almaty city
No comments yet.