Karkaraly Mountains are a mountain massif located in the Karaganda region of Kazakhstan, in the eastern part of the Kazakh Uplands. The Karkaraly massif consists of three mountain groups.
The mountains are relatively low and consist of granites, porphyrites, quartzites, and other rocks. The highest point of the massif is 1,403 meters. There are numerous lakes.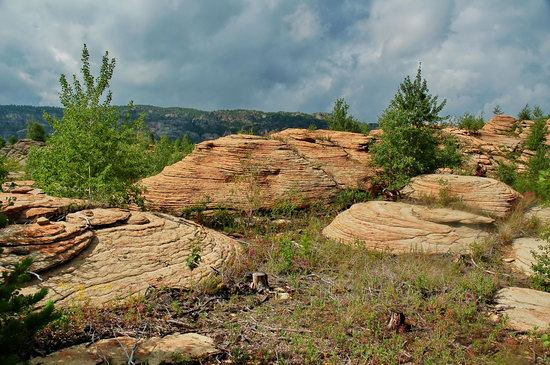 The Karkaraly Mountains are sharply dissected stony ranges with intermountain hollows, gorges and river valleys. The Karkaraly Mountains on Google Maps. Photos by: Zekkadrb.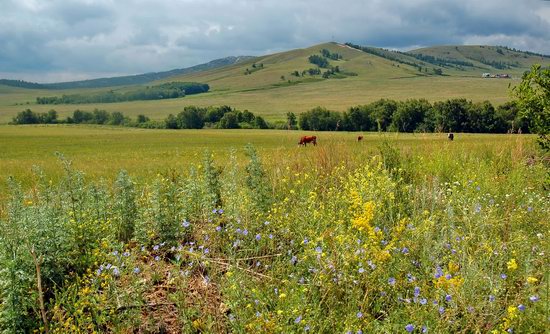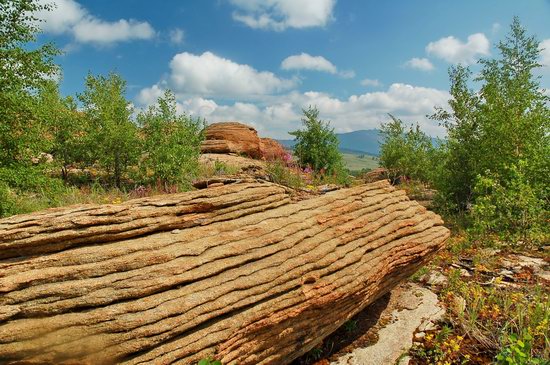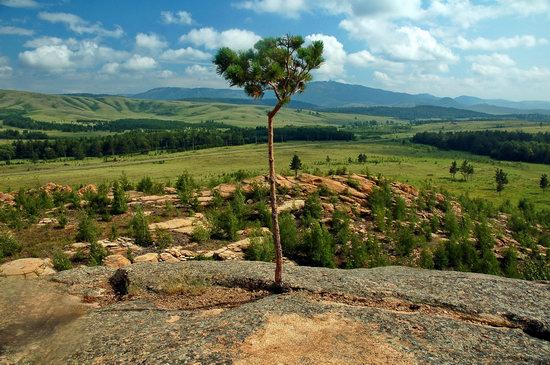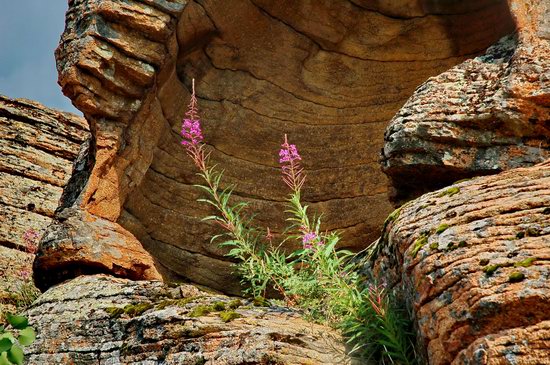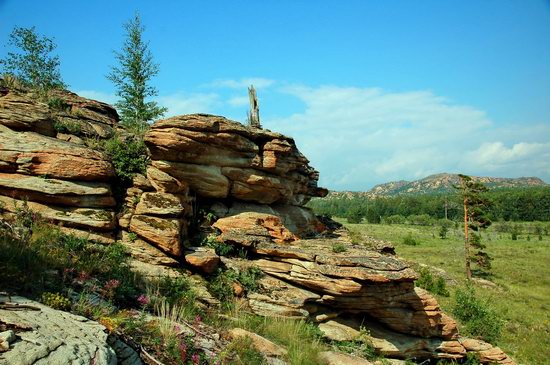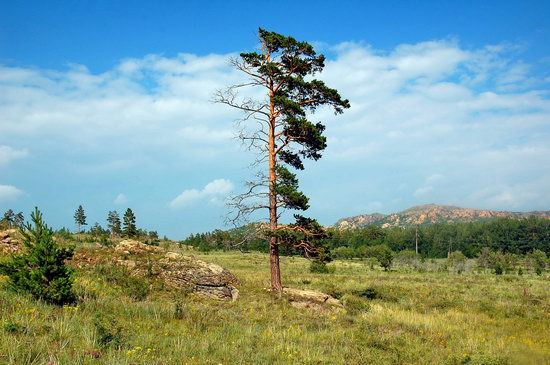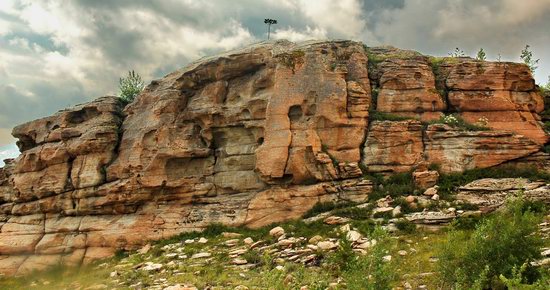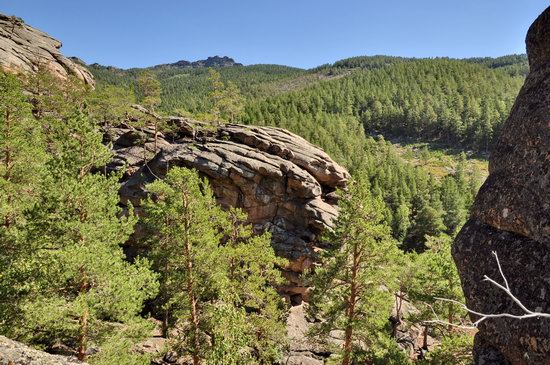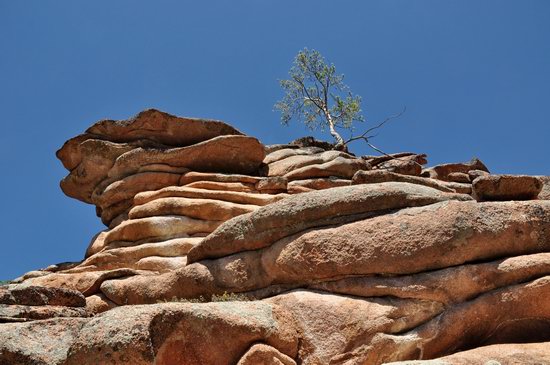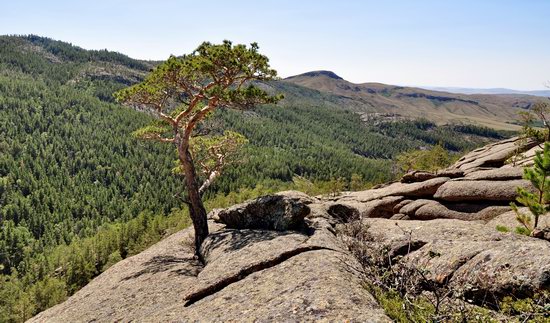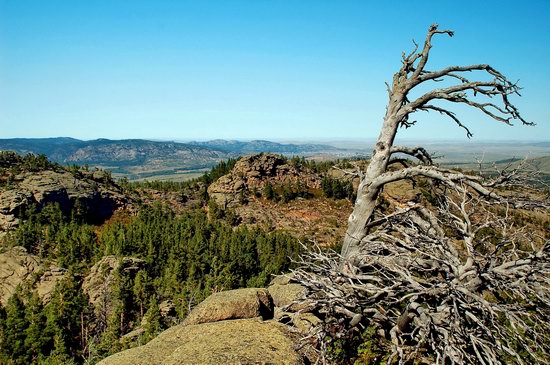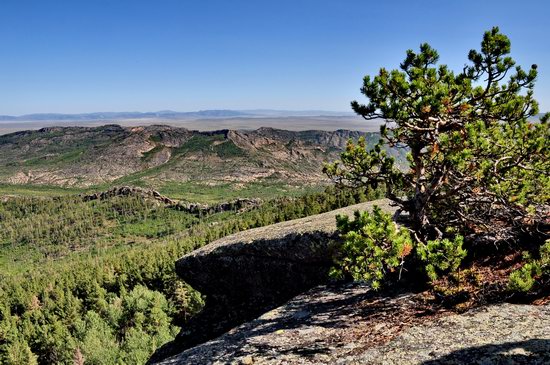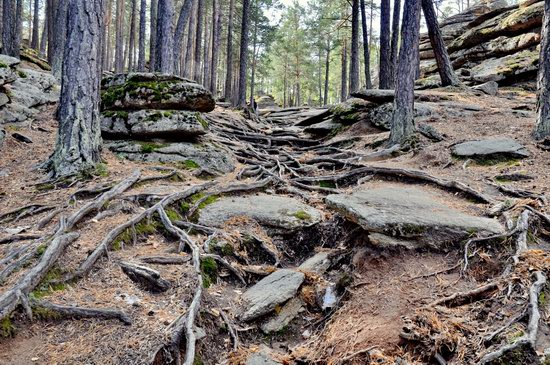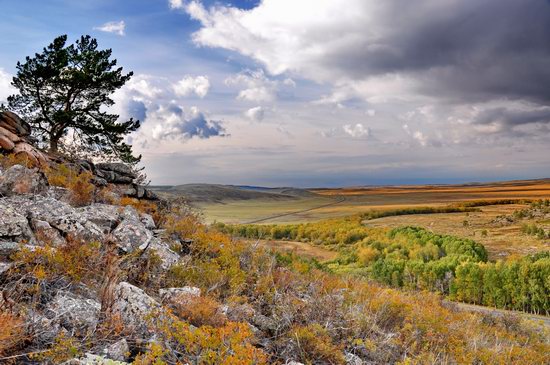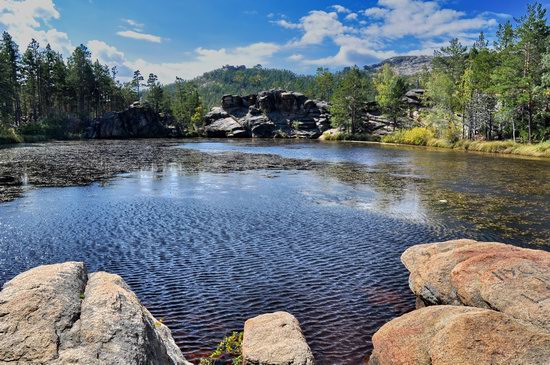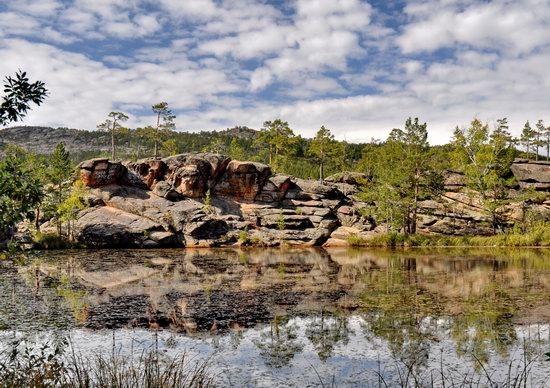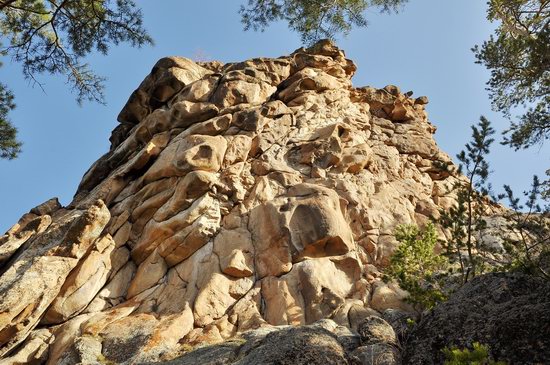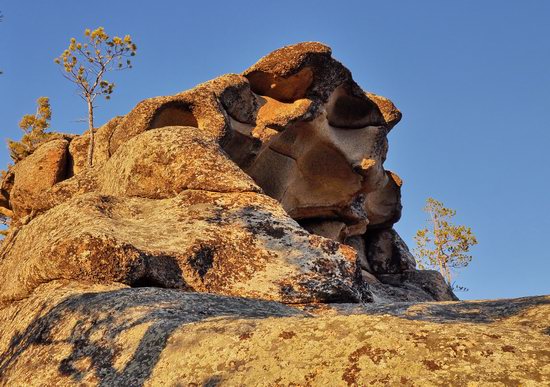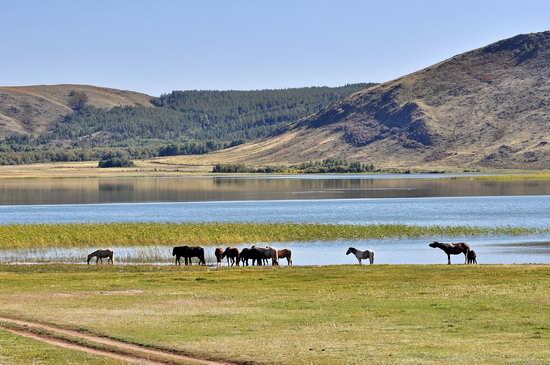 Tags: Karaganda oblast
No comments yet.