The Dzungarian Alatau is a mountain range located on the border of the Almaty Region of Kazakhstan and the Xinjiang Uygur Autonomous Region of China, between the Ili River and Lake Alakol.
The mountains are named for the nearby desert. The length of this picturesque range is about 450 km, the width varies from 50 to 90 km, the height – up to 4,622 m (Semenov-Tian-Shansky Peak). The Dzungarian Alatau on Google Maps. Photos by: Grigory Bedenko.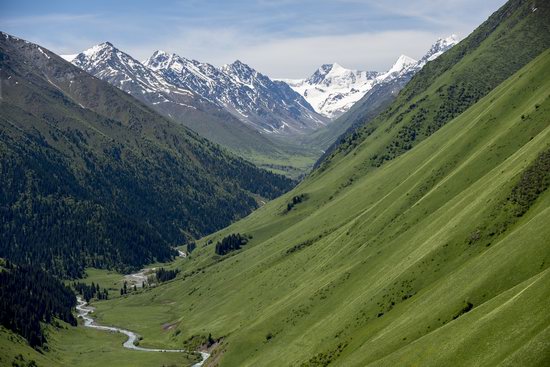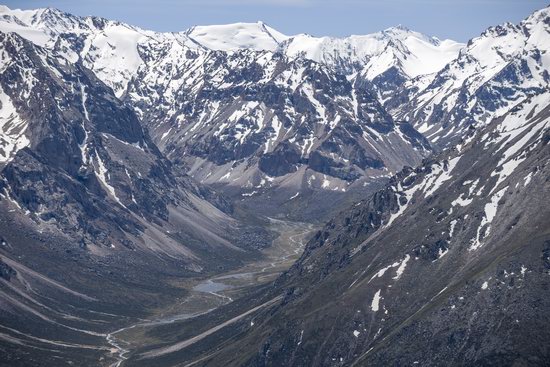 In the eastern part of the mountains there is the Dzungarian Gate – a passage that for many centuries was used to enter Central Asia.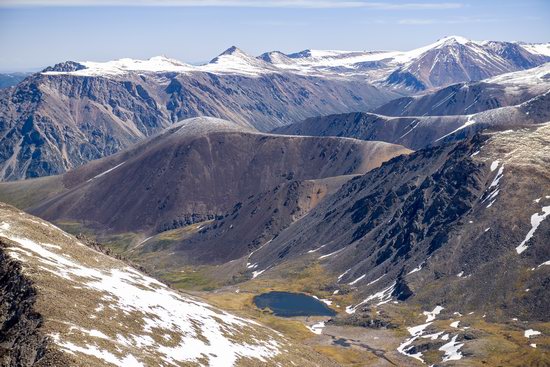 Like any other mountainous region, the Dzungarian Alatau has a wide network of small rivers and numerous lakes.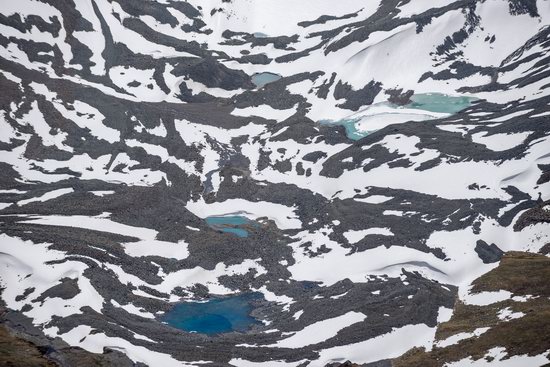 Lake Zhasylkol – the result of an earthquake.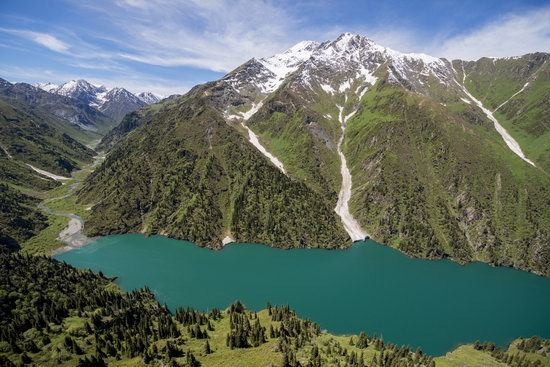 Significant part of this mountain range is located in China.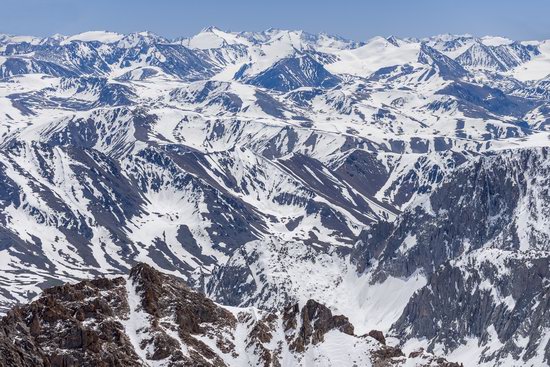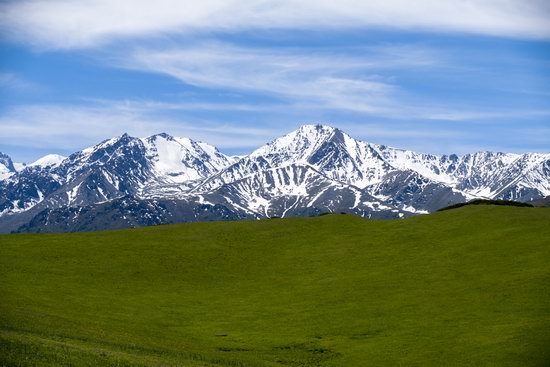 Mountain river flows into the lake.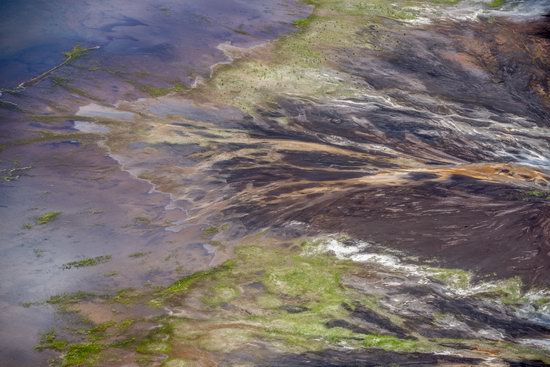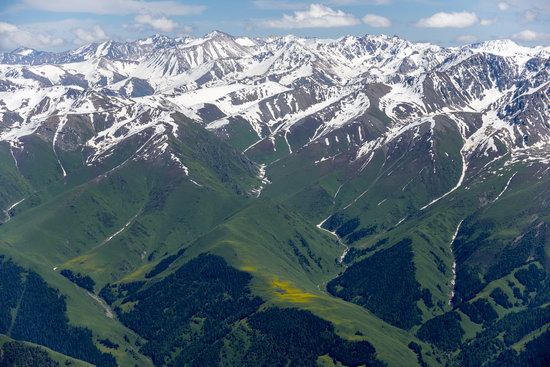 Two lakes: Kazankol and Small Kazankol. The state border of Kazakhstan with China runs right in the middle of a large lake, while a small lake is the territory of China.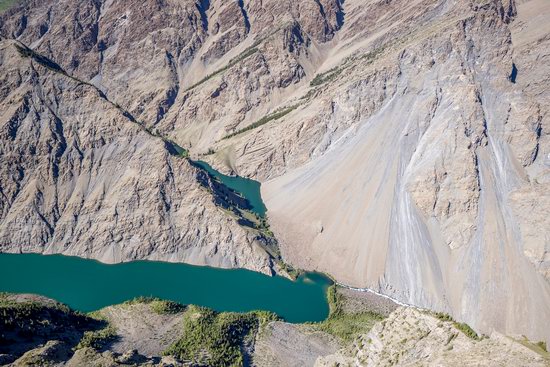 Tags: Almaty oblast
No comments yet.