Almaty is the largest city in Kazakhstan with a population of about 1.8 million people. From 1991 to 1997, it was the capital of the country. The city is located in an intermountain depression at the foot of the mountains of Zailiysky Alatau in the extreme south-east of the republic.
The following photos of Almaty were taken at different times of the day and the year from the foothills surrounding the city and Almaty skyscrapers. The author of the photos published on voxpopuli.kz is the famous Kazakhstan photographer Maxim Zolotukhin.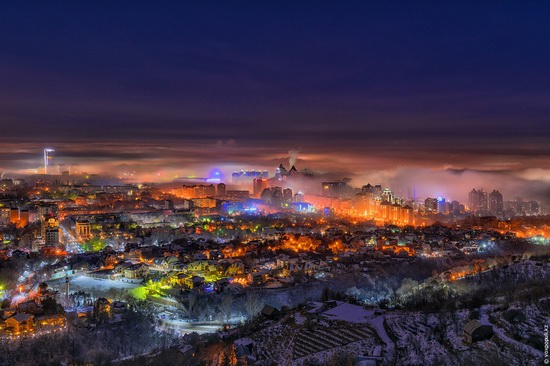 The Almaty TV Tower (371.5 meters).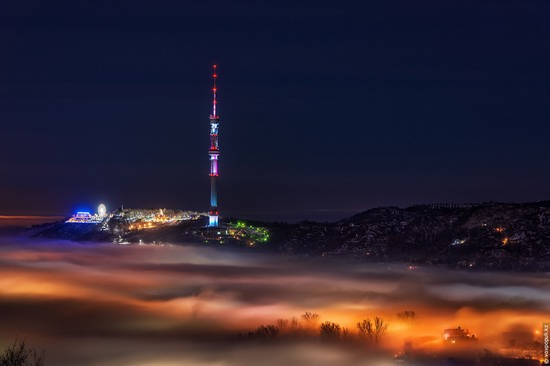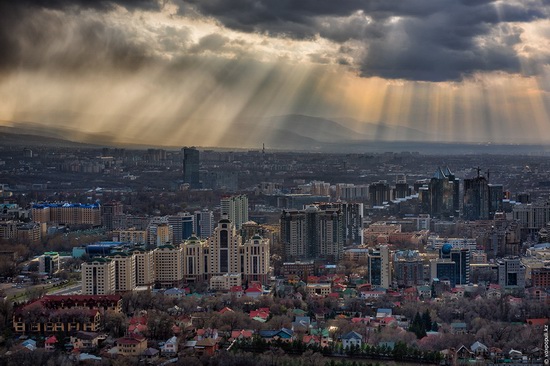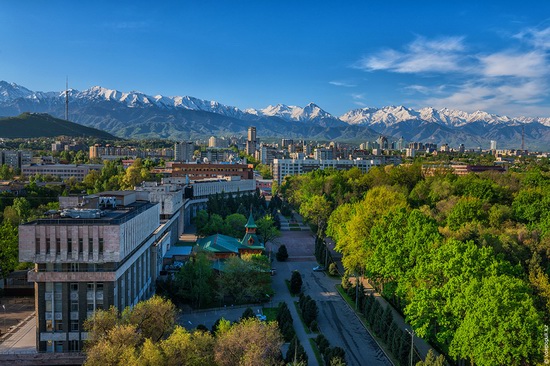 The Medeu – the world's largest alpine complex for winter sports, the area of its ice field is 10,500 square meters.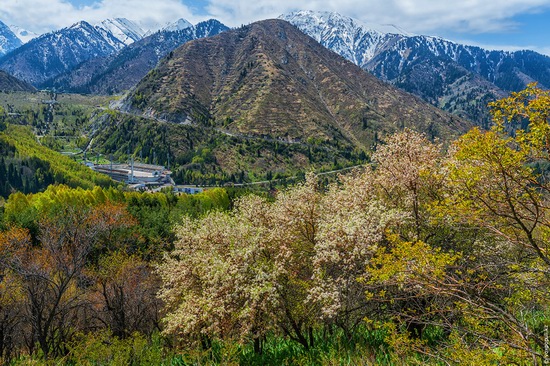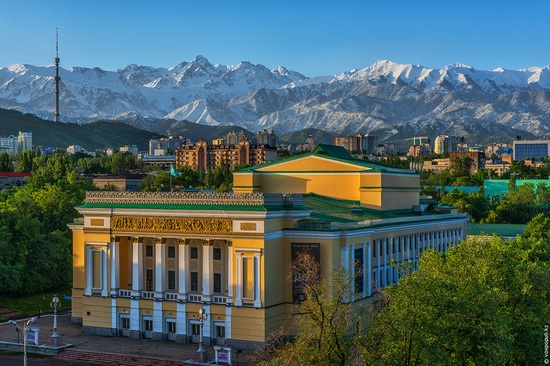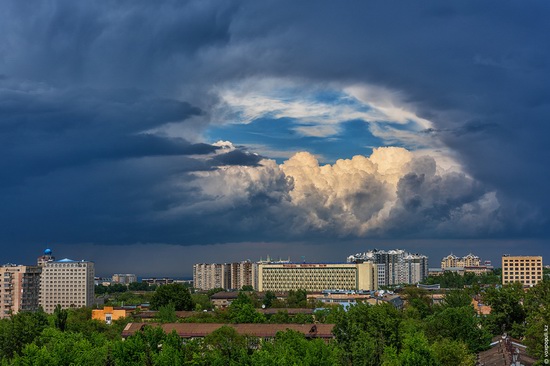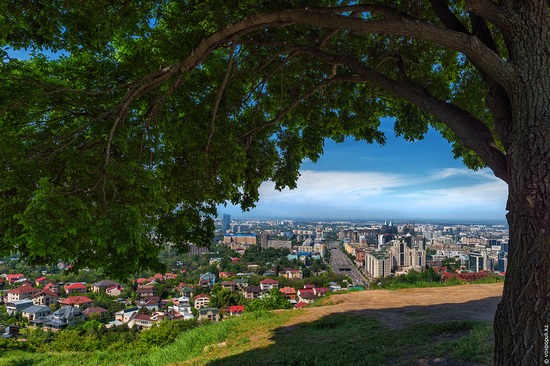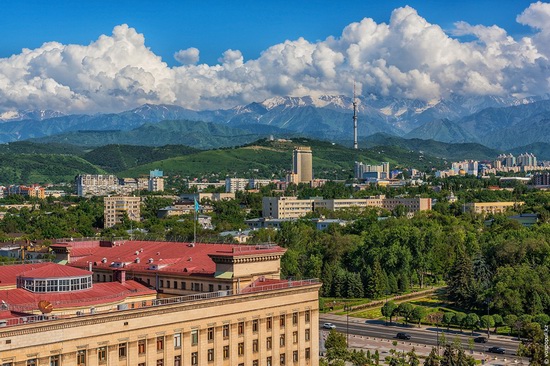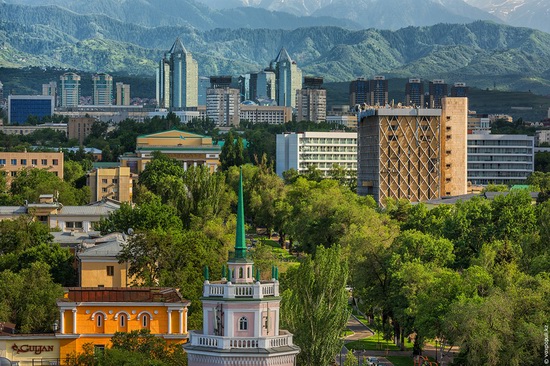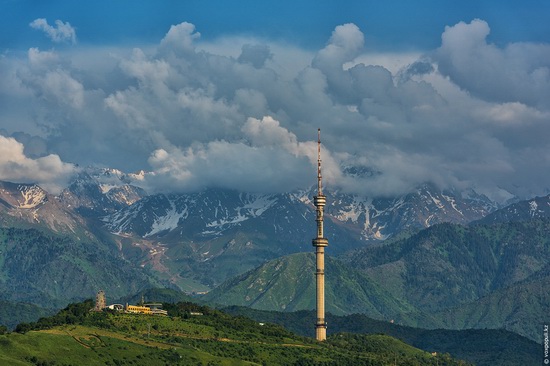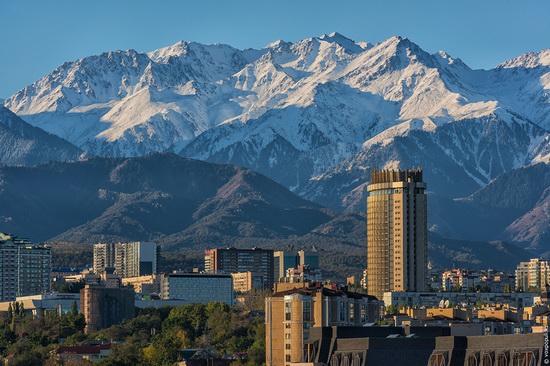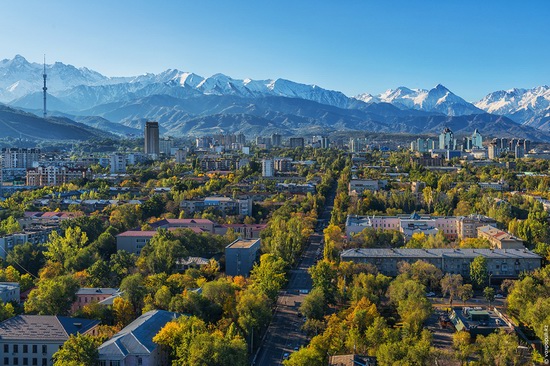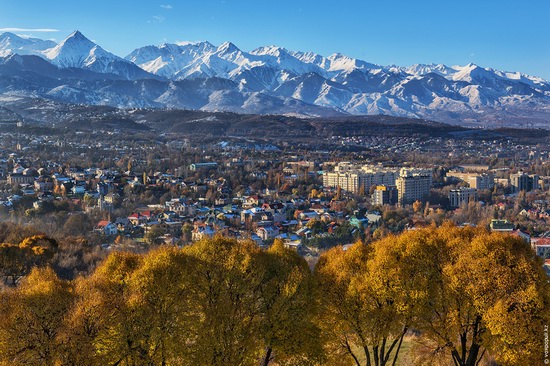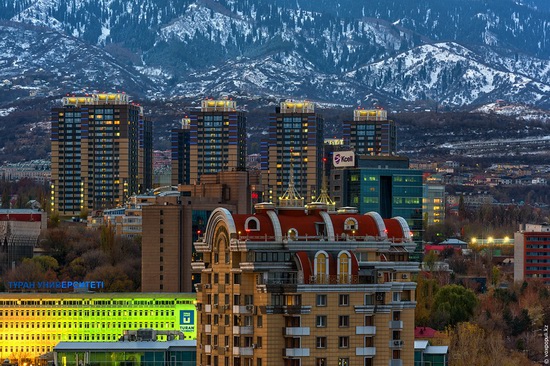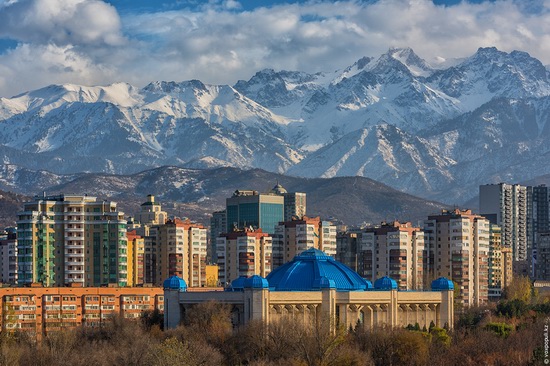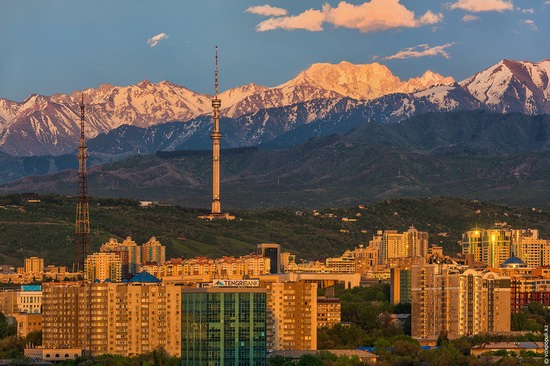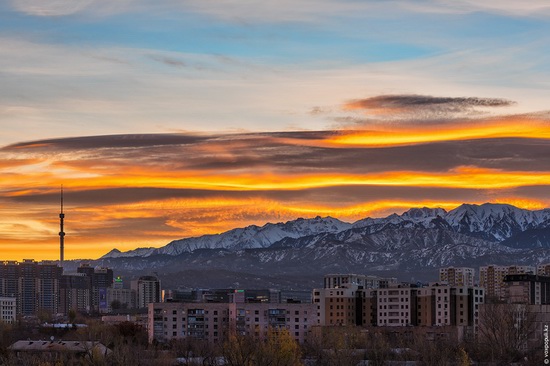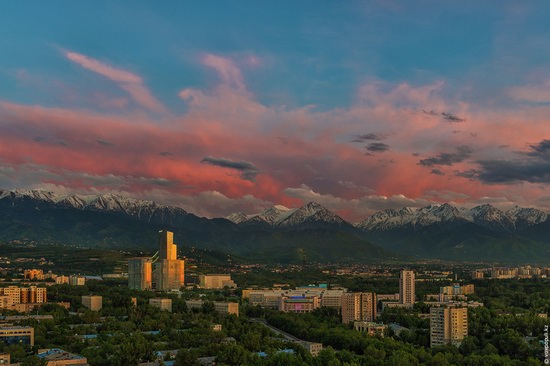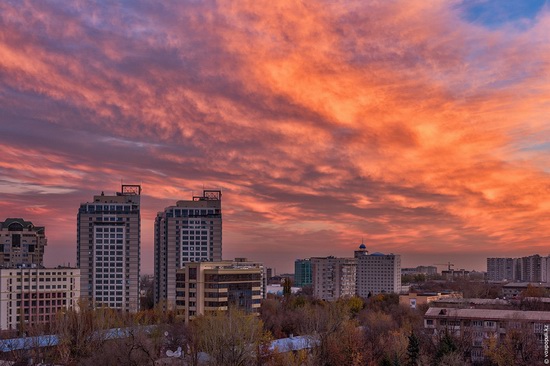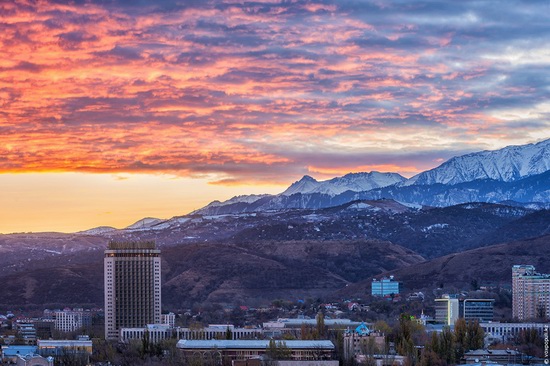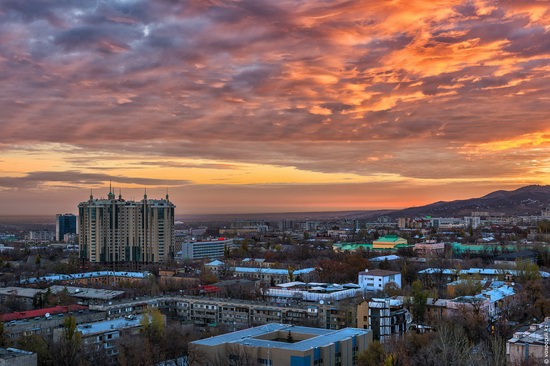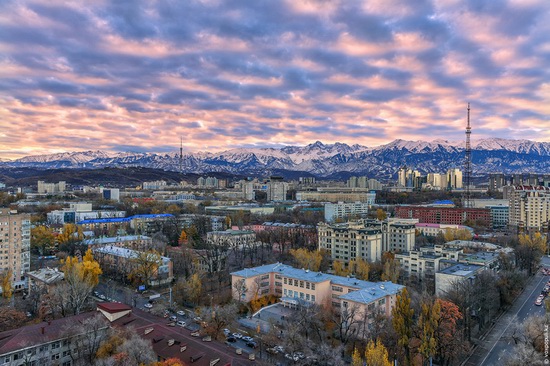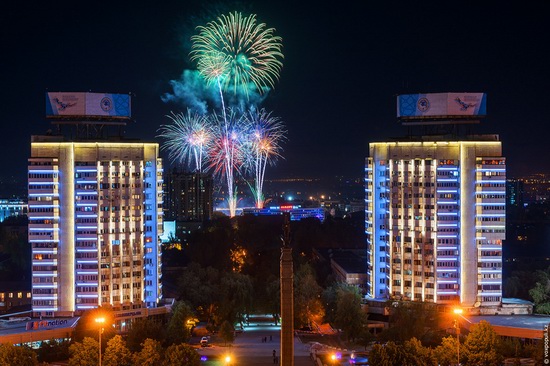 Tags: Almaty city
No comments yet.