The highest point of Kazakhstan is Khan Tengri – the peak of the Tien Shan mountain range. It is located right on the border between Kazakhstan, Kyrgyzstan and China.
The height of the peak is 7010 meters (with the glacier). Its name in Turkic means "The Lord of the Sky." Due to its pyramid shape it is one of the most beautiful peaks in the world. Khan Tengri on Google Maps. Photo by Vitaliy Rage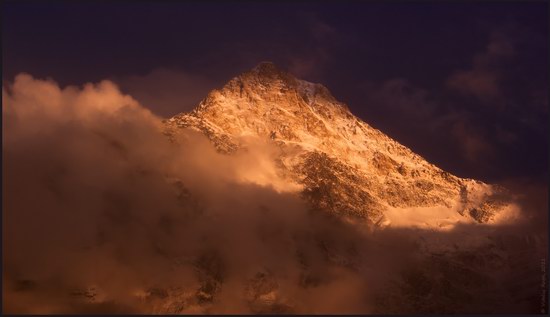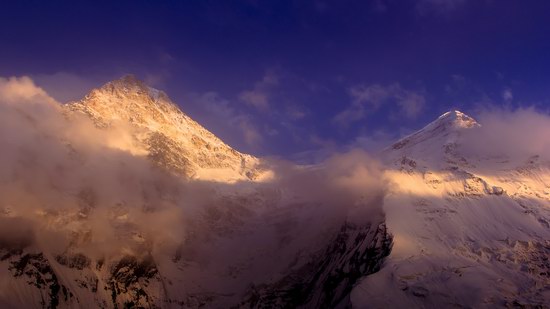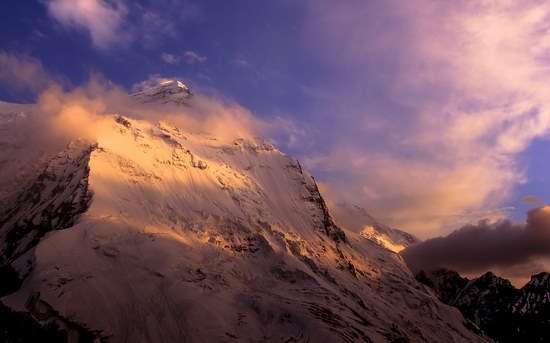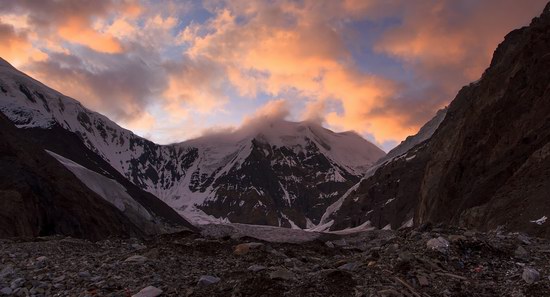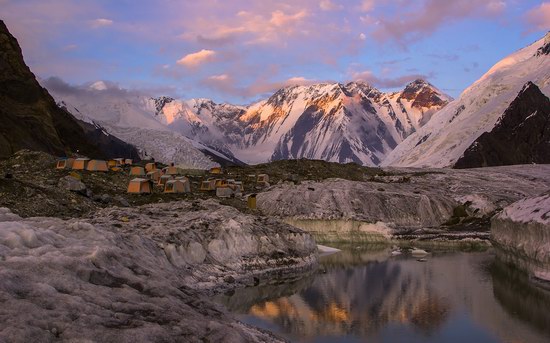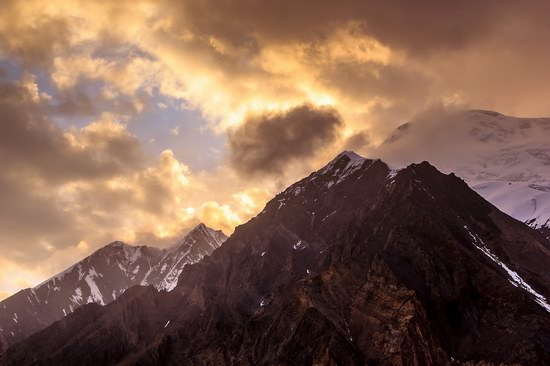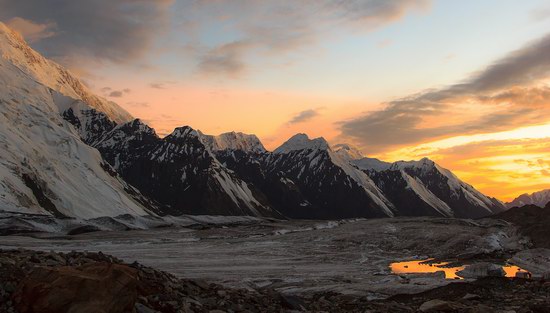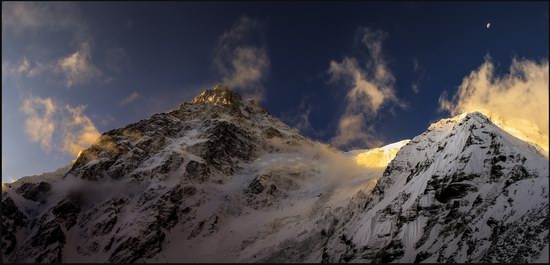 Tags: Almaty oblast · landscapes
No comments yet.