Bayanaul State National Natural Park is located in the south of Pavlodar Oblast of Kazakhstan, about 100 km from the city of Ekibastuz. It is one of the specially protected natural areas of the country.
The park was founded in 1985 and became the first national park in Kazakhstan. It was done to preserve and restore the flora and fauna of the Bayanaul mountain range. The total area of ​​the park is 684 square km. Bayanaul National Park on Google Maps. Photos by: Vasily Kosivtsov.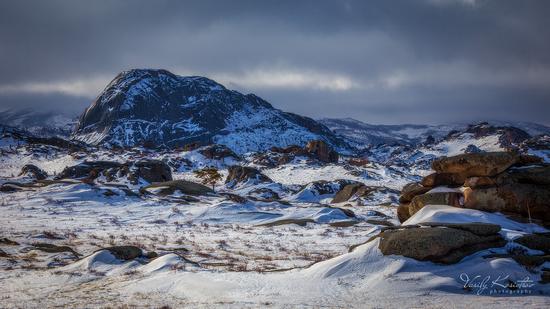 The word "bayanaul" is of Mongol-Turkic origin. Its literal translation is "rich", "happy" mountains. Bayanaul is one of the favorite places for tourists, mainly from the cities of Central and Northern Kazakhstan.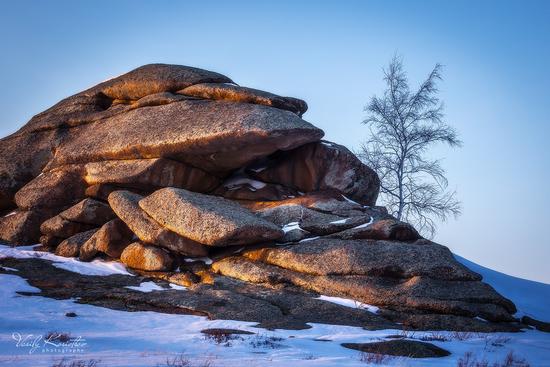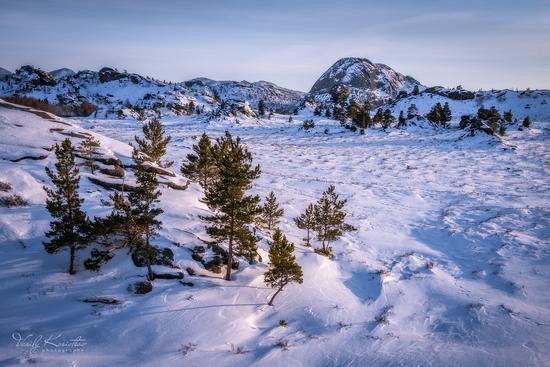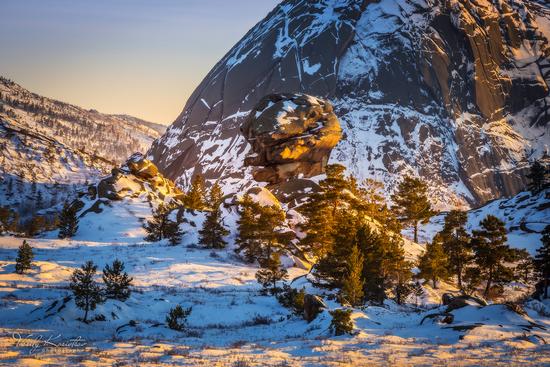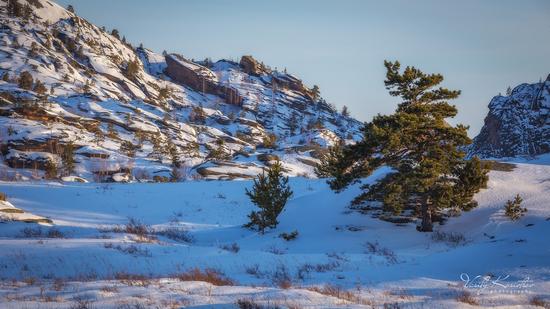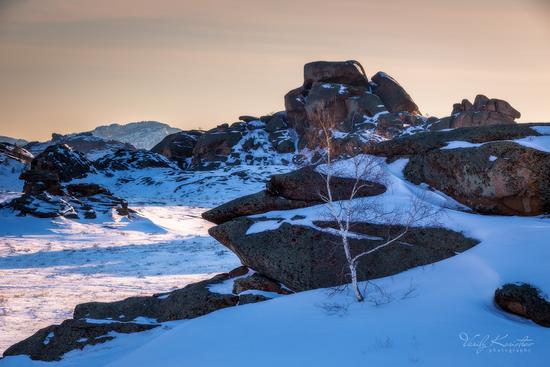 Tags: Pavlodar oblast
No comments yet.