Let's see the posts in our blog about Kazakhstan which were the most interesting for our visitors in 2015.
1. 12 interesting facts about Kazakhstan. The country has a lot to surprise the world.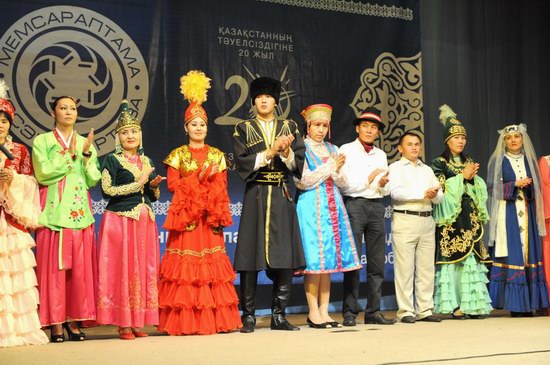 2. The beauty of Astana – the capital city of Kazakhstan.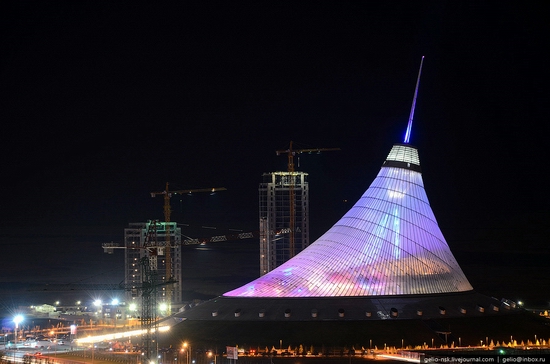 3. "Hazrat Sultan", the largest mosque in Kazakhstan, is located in Astana. The height of each of the four minarets is 77 meters.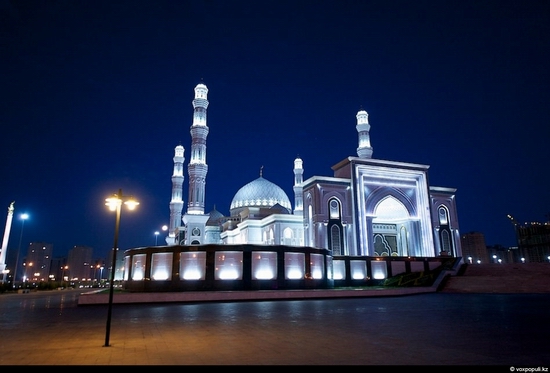 4. Astana – a city built in the middle of the steppe. One more set of stunning photos of Astana.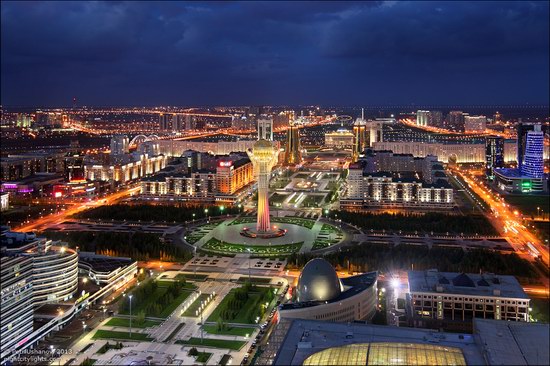 5. Traditional games of the Kazakhs – the indigenous people of Kazakhstan.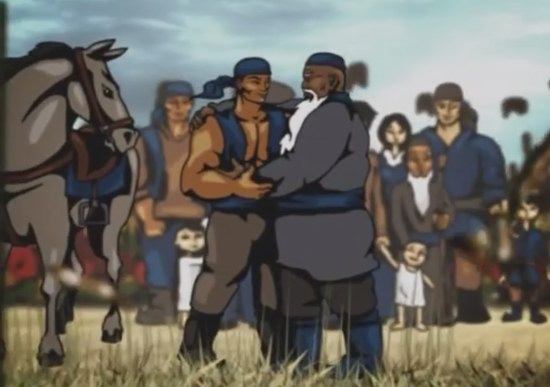 6. Beautiful landscapes of the south-eastern Kazakhstan.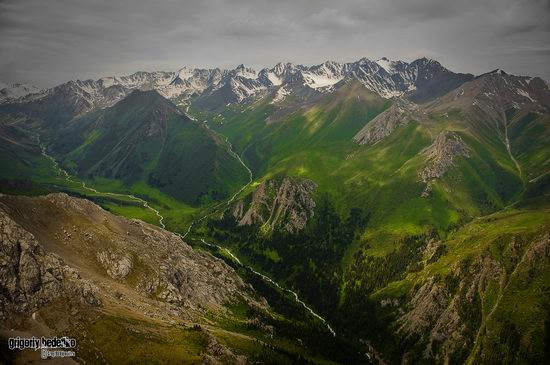 7. Almaty, the former capital of Kazakhstan and the largest city of the country, at night.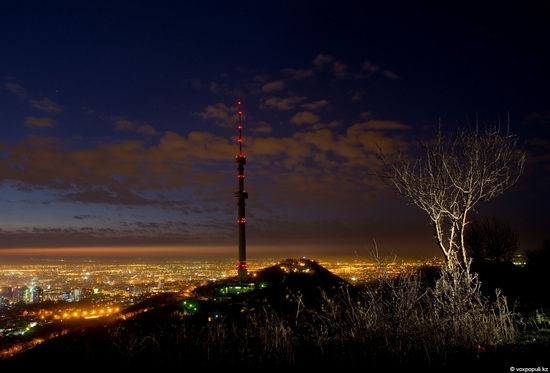 Tags: No tags
No comments yet.