Tien-Shan Astronomical Observatory was founded in the mountains of Trans-Ili Alatau near Big Almay Lake, about 30 km south of Almaty, in 1957.
The height of the plateau on which this scientific object is located is 2,735 meters above sea level. Today, it is part of the National Center for Space Research and Technology of Kazakhstan.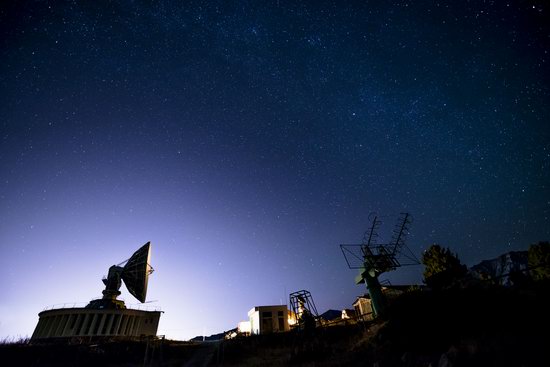 The main observations are carried out on two one-meter telescopes Zeiss-1000 modernized in 2013-2014. Tien-Shan Astronomical Observatory on Google Maps. Photos by: Grigory Bedenko.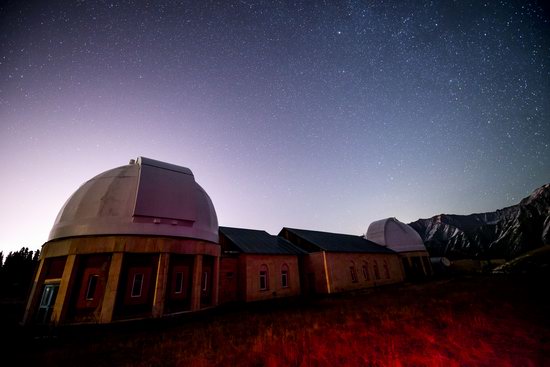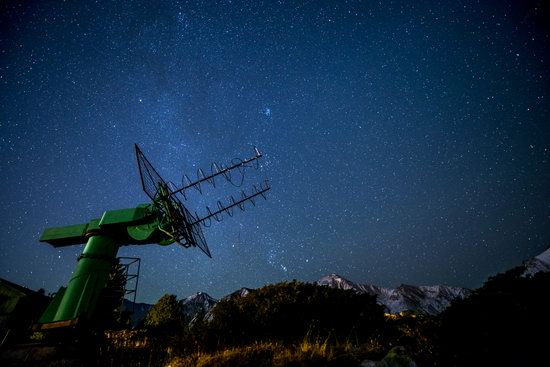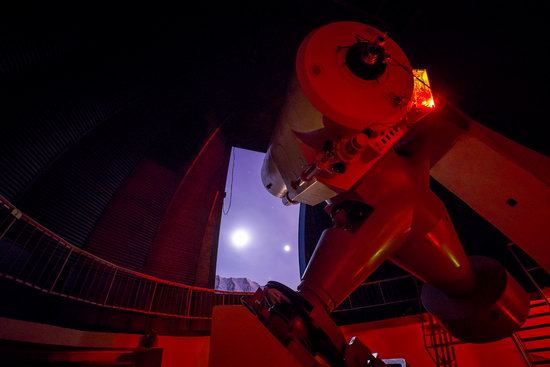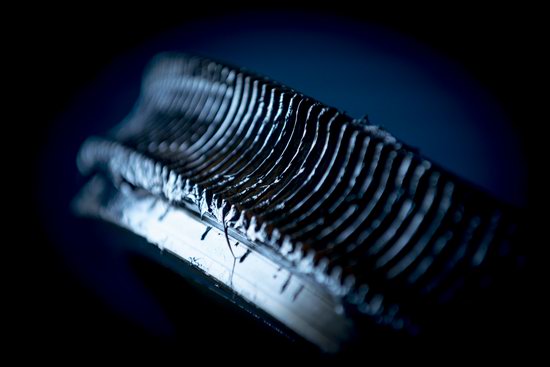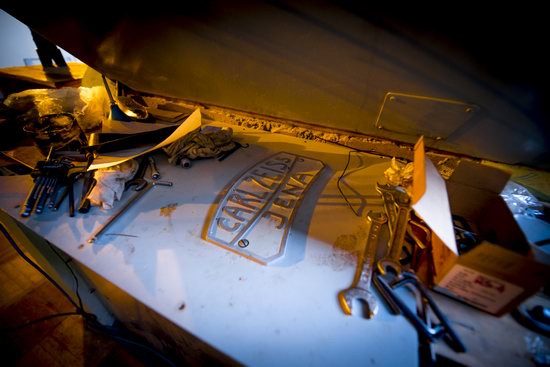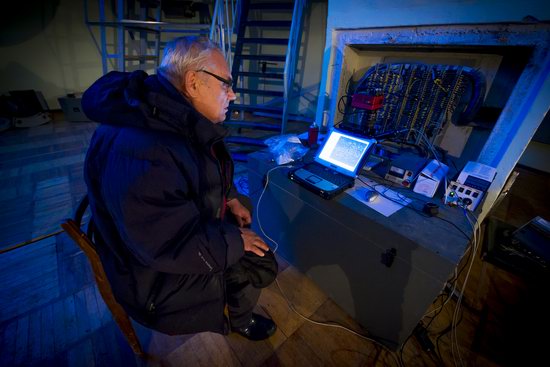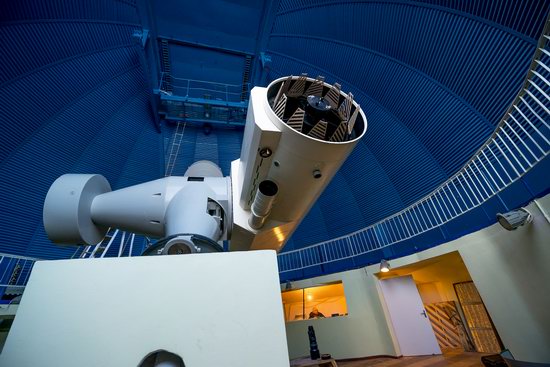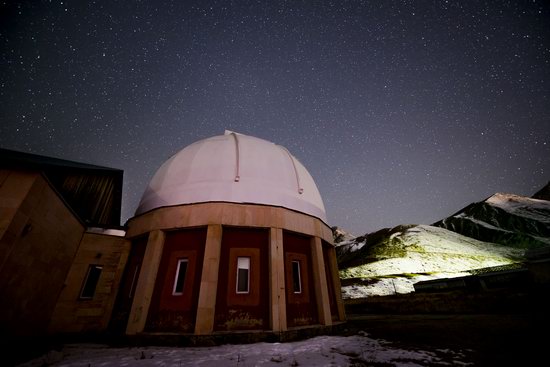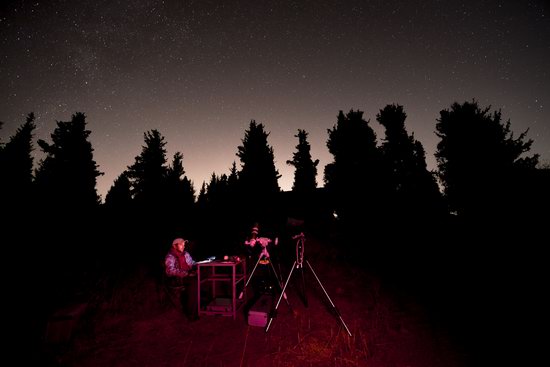 Tags: Almaty oblast
No comments yet.