The Fayzulins family houses are located in the microdistrict of Podgora from where the city of Petropavl originates. The terrain here has a large slope.
The head of the family, Anvar Galimovich Fayzulin, explains how he came up with such an unusual idea – to build castles literally in the air. He says: "I just did not want to live in a garbage dump." Photos by: Vitaly Rezunov for voxpopuli.kz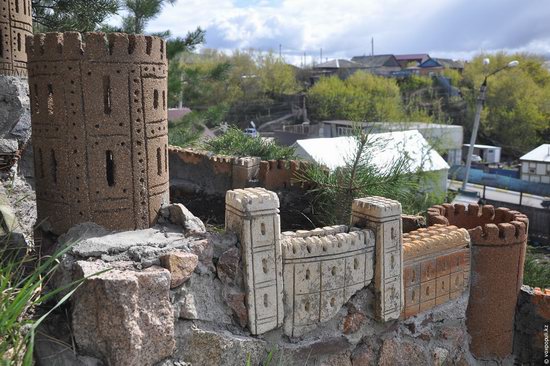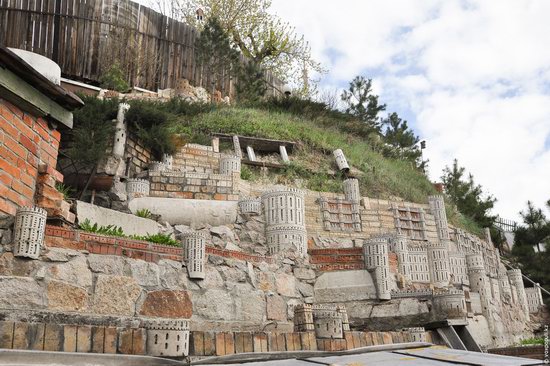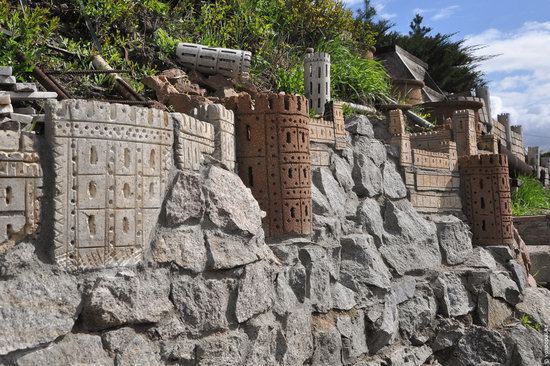 "My son and I have no yards and gardens, there is a steep slope behind the fences, – says Anvar Fayzulin. – When I bought my house, this slope was just a dump, neighbors threw garbage there. I immediately decided that I would not live in a garbage dump. I had to landscape the slope. Then I didn't think of making castles, but I knew that it must be clean and beautiful here!"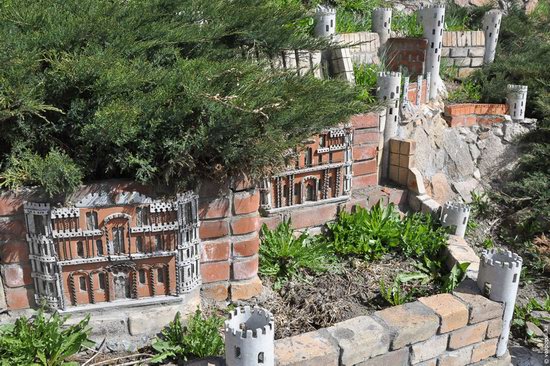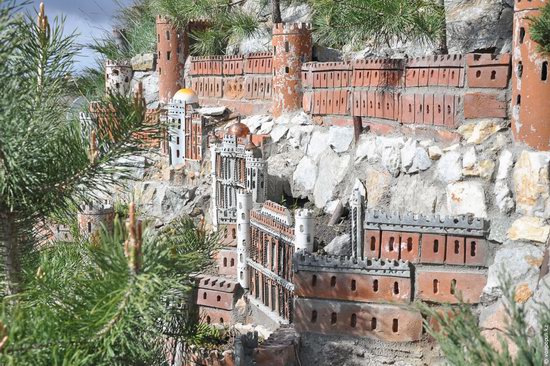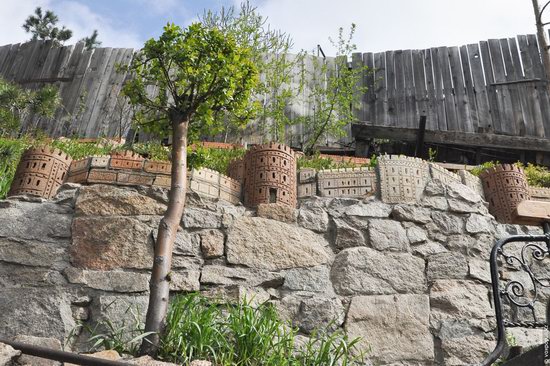 First of all, the future builder of fairytale castles dismantled the rusty fence and cleaned the slope of garbage. At first, he made wooden walls and paths, but they quickly began to rot. Then Anvar Galimovich realized that it was necessary to strengthen the slope with stones.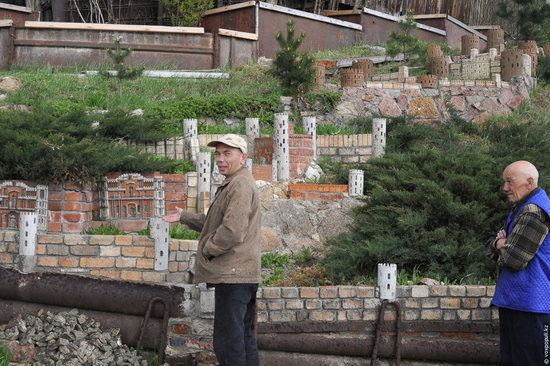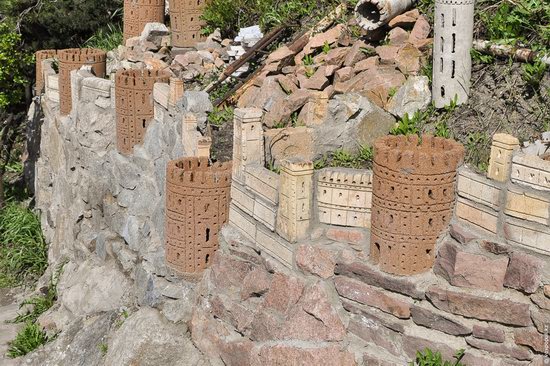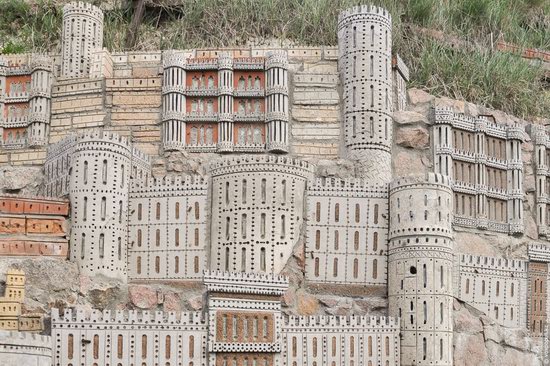 Once he brought a juniper sprout from a business trip, planted it on a slope, and some stones blended well next to it. After it, pine trees and large boulders appeared nearby. This stone-rocky landscape inspired the man with thoughts about medieval fortresses and castles. So he built the first castles.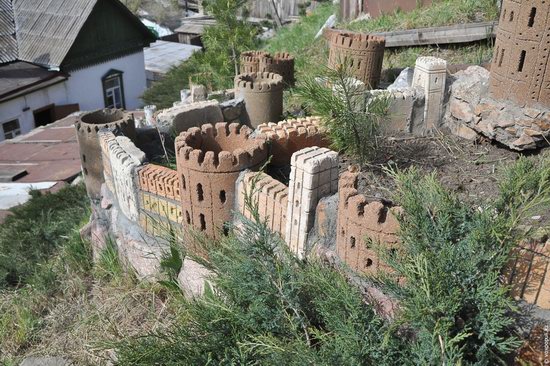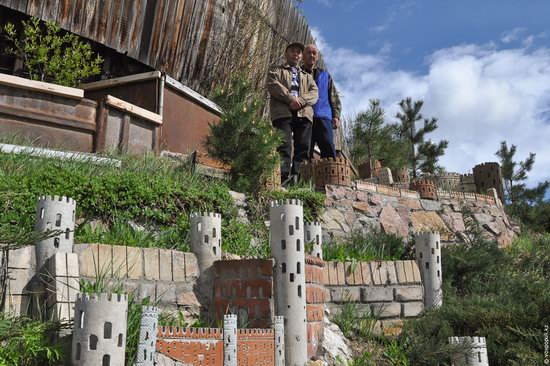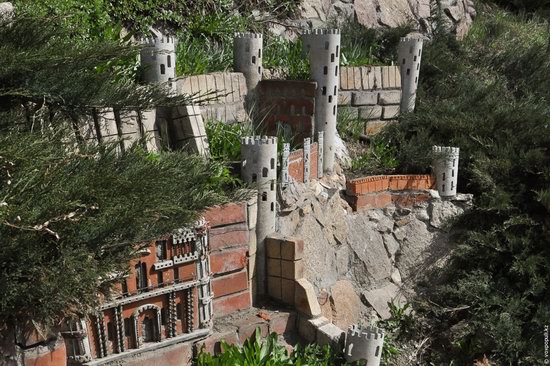 Years passed, the number of fortresses and castles increased. Anvar's son Ruslan also became involved in his father's passion. Having married, Ruslan bought a neighboring house and joined the beautification of the slope.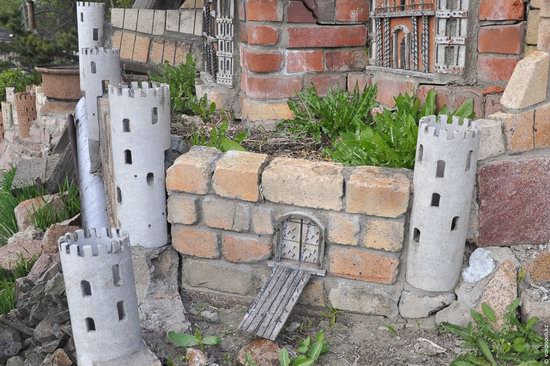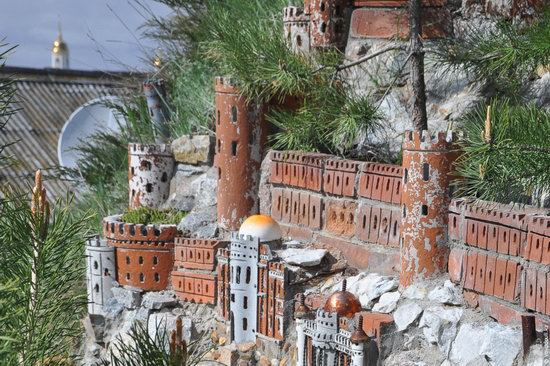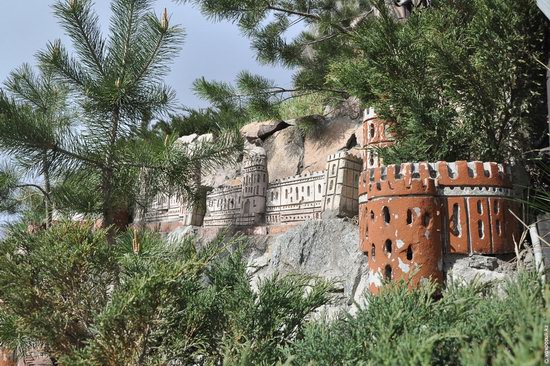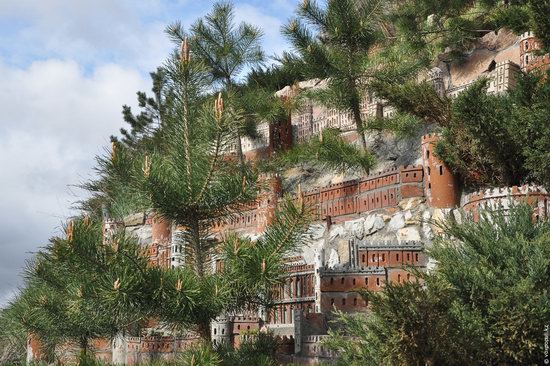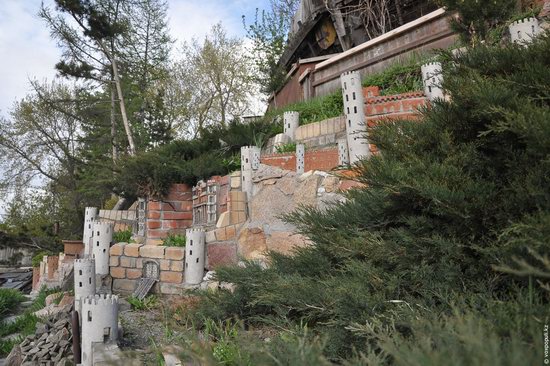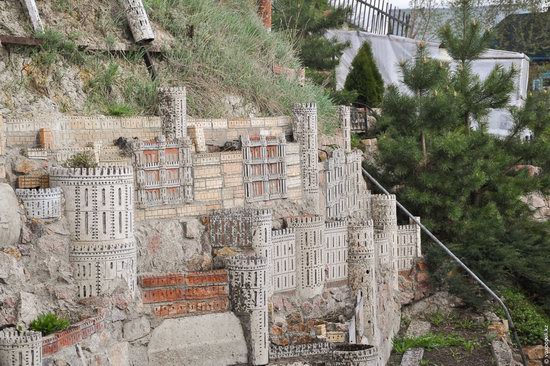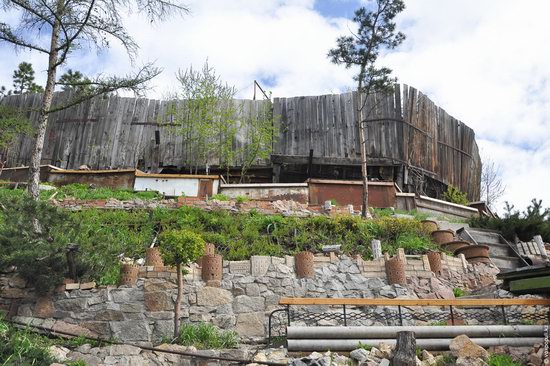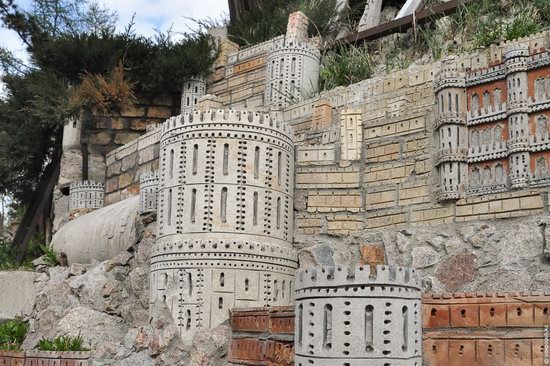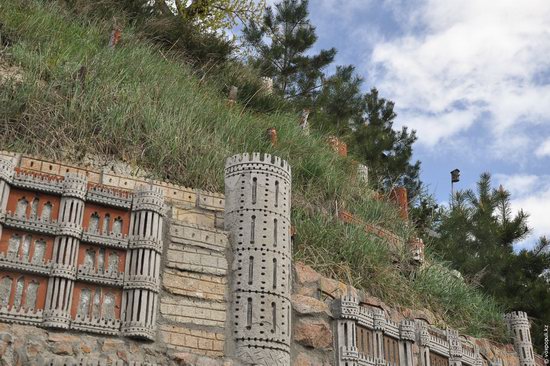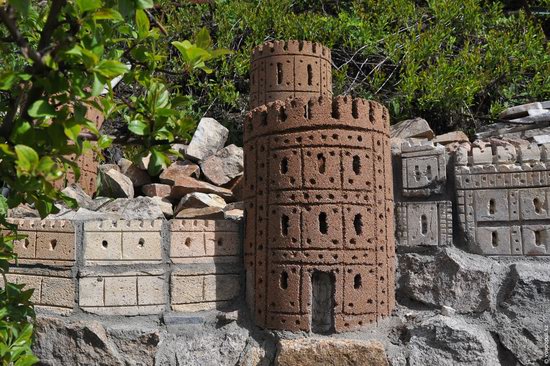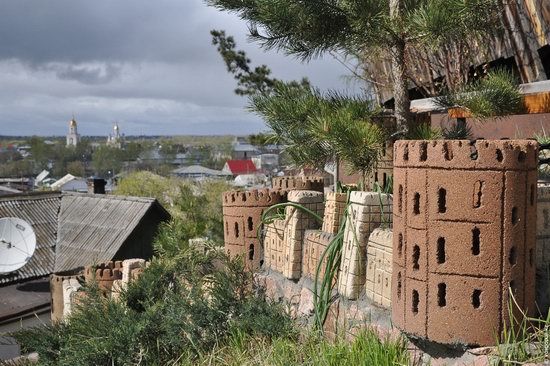 Tags: North Kazakhstan oblast · Petropavl city
No comments yet.