Bizarre chalky mountains of Boszhira in Western Kazakhstan
No comments · Posted by Sergei Rzhevsky in Nature, Travel
Boszhira mountain range is located in the western part of the Ustyurt Plateau on the Mangyshlak Peninsula in the Mangistau region.
The mountains occupy a huge area, it takes more than one day to visit all the places. The journey through Bozhira usually consists of two parts: foot and road trips.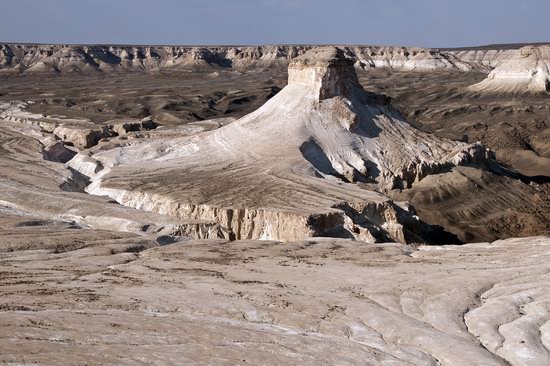 The distance from Zhanaozen to Boszhira is 148 km, from Aktau to Boszhira – 298 km. Boszhira on Google Maps. Photos by: Dmitriy Rugis.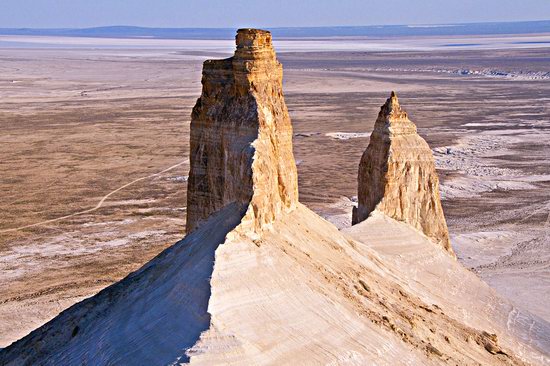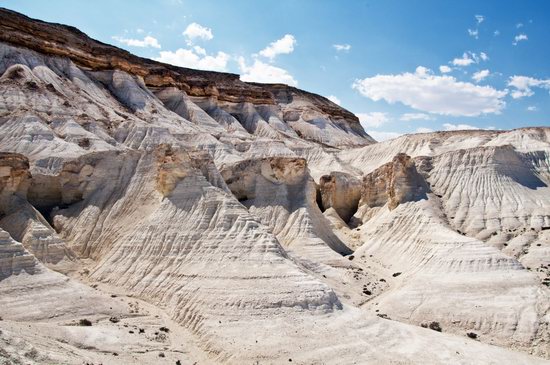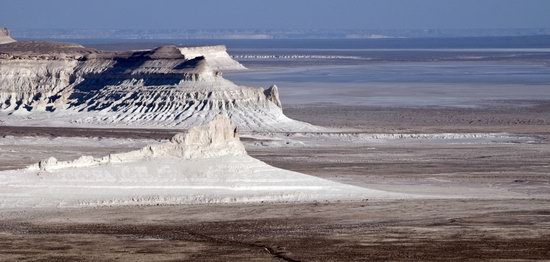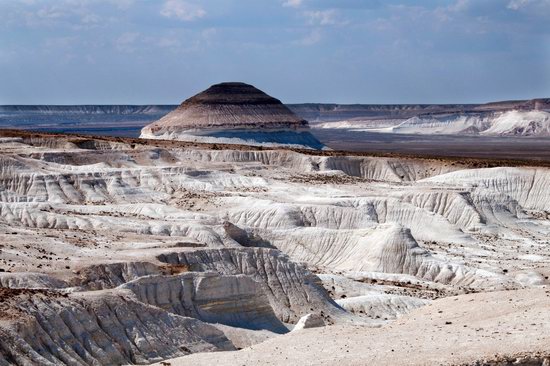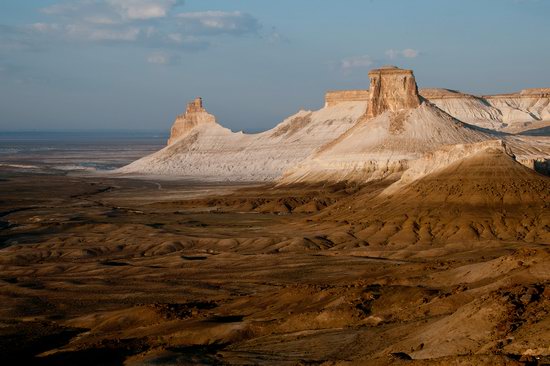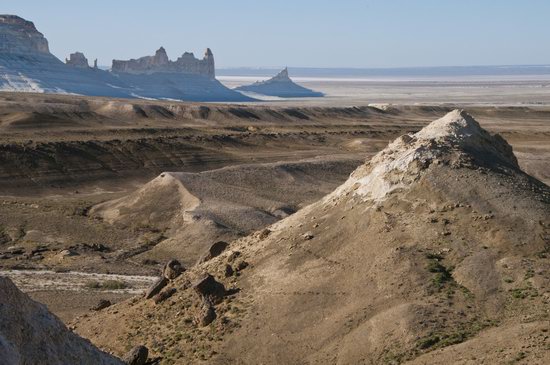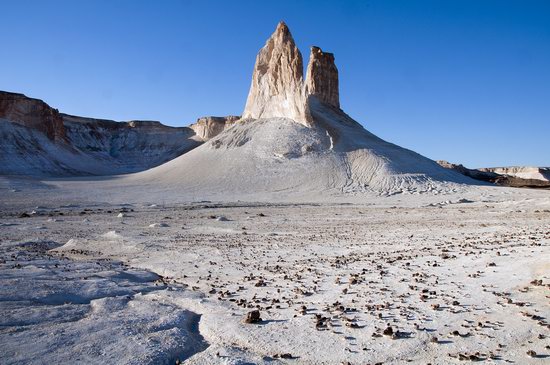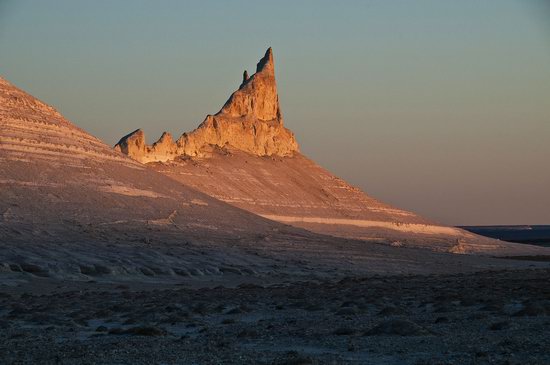 Tags: Mangystau oblast
No comments yet.