The Katon-Karagay district occupies the north-eastern part of the territory of East Kazakhstan Oblast. It is the easternmost part of the country bordering China and Russia.
The Katon-Karagay State National Natural Park located here is the largest national park in Kazakhstan and is included in the UNESCO list of specially protected heritage. This territory is remote, inaccessible, and very picturesque. Photos by: Sergey Terekhov.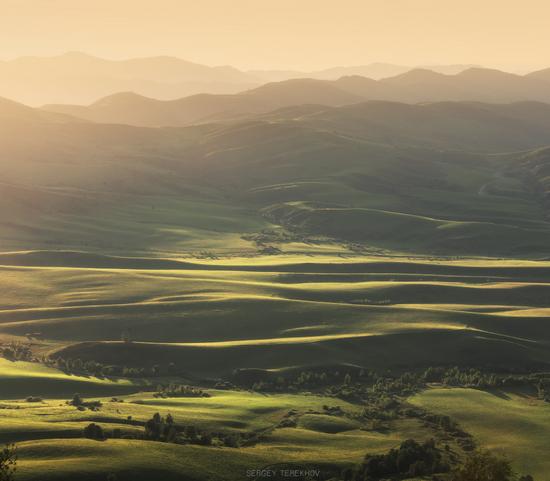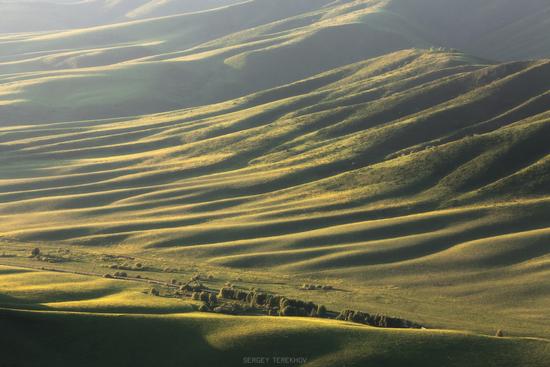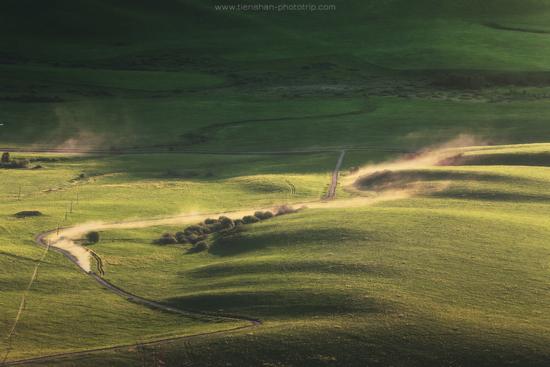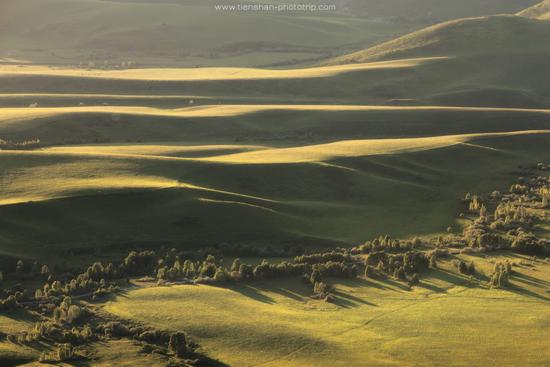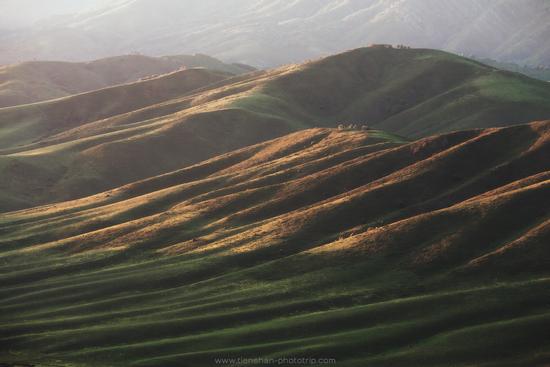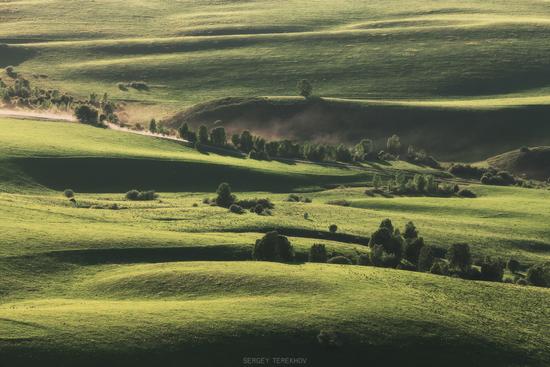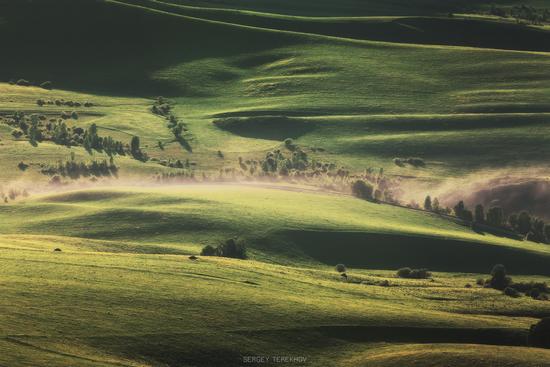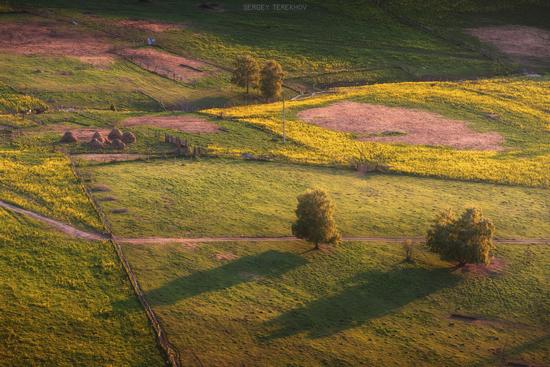 Tags: East Kazakhstan oblast
No comments yet.