In October 2013, the Kazakh Geographic Society organized a historical and archaeological, ethnographic expedition to Kyzylorda region located in the southern part of the country. During the six-day expedition, the participants drove about 3.5 thousand kilometers.
The region has a vast historical and cultural heritage, beautiful nature. Here are some photos taken during the expedition by Damir Otegen and Vasily Mihailin, voxpopuli.kz.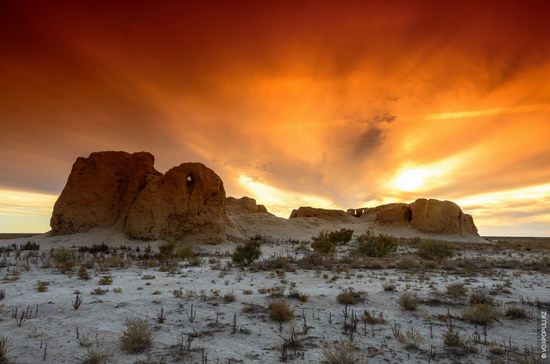 Mausoleum of Maral-Ishan, the 19th century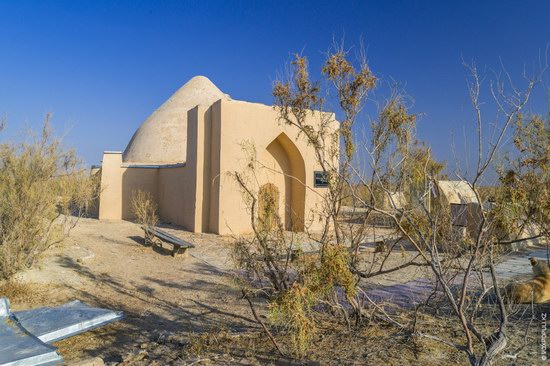 Mausoleum of Kalmuhamed Maraluly, the 19th century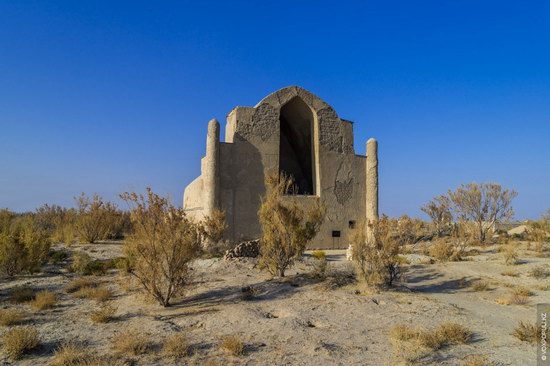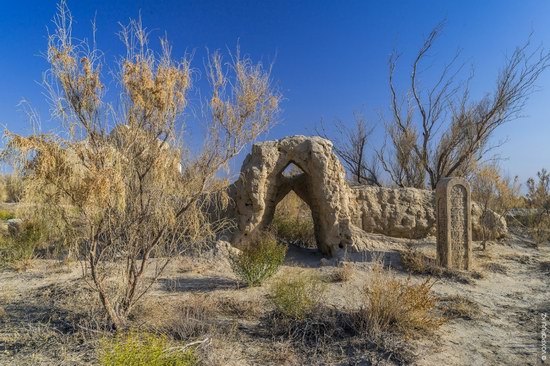 Memorial in honor Korkyt Ata (legendary Turkic lyricist and composer of the 9th century) built in 1980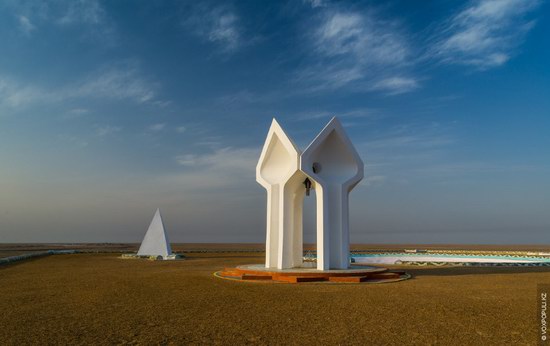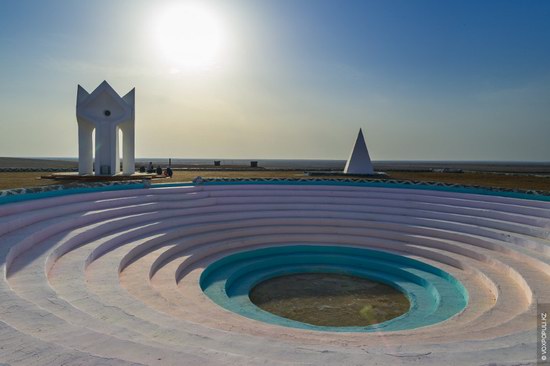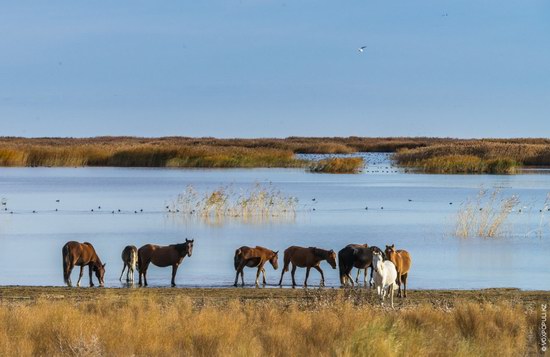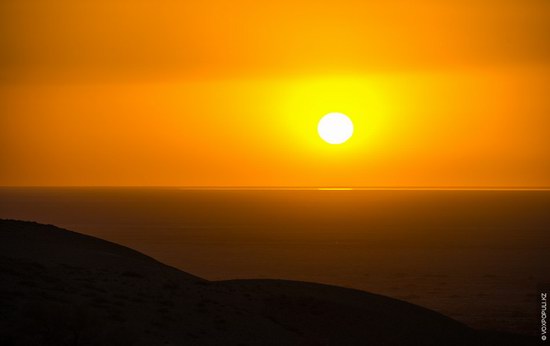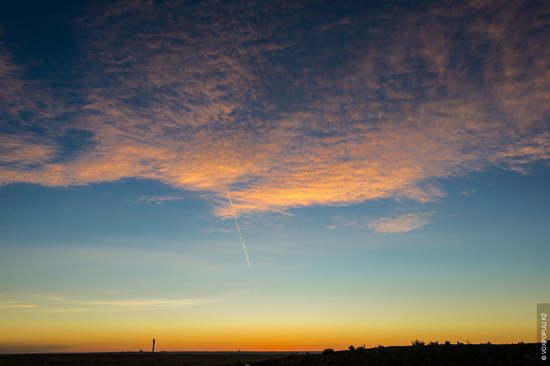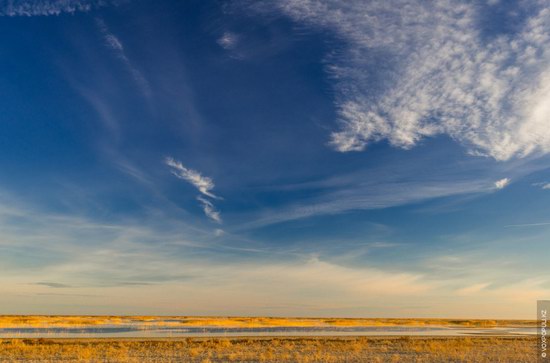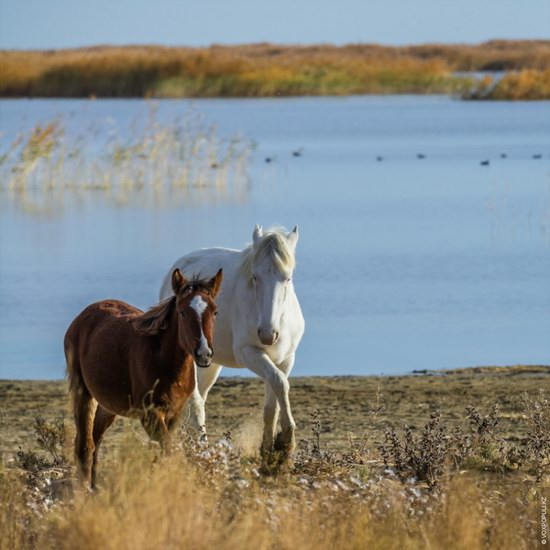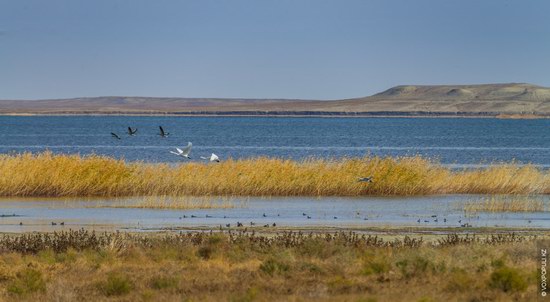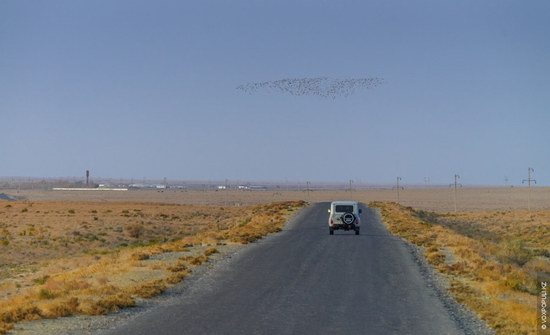 Remains of ancient Zhankent town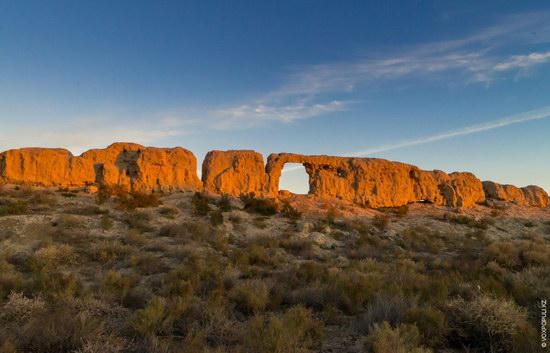 Group of monuments Dzhetyasar. Seven medieval settlements located within a few kilometers from each other forming a system of fortifications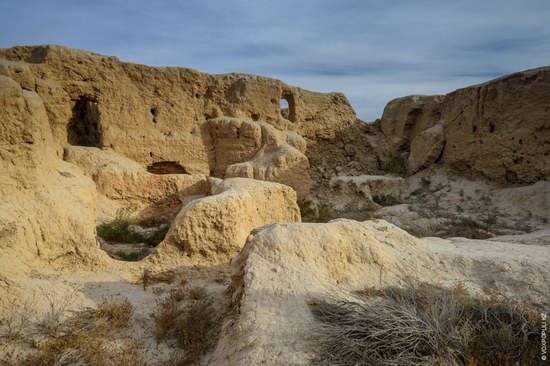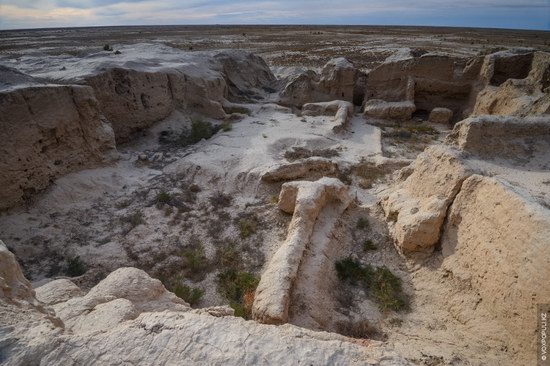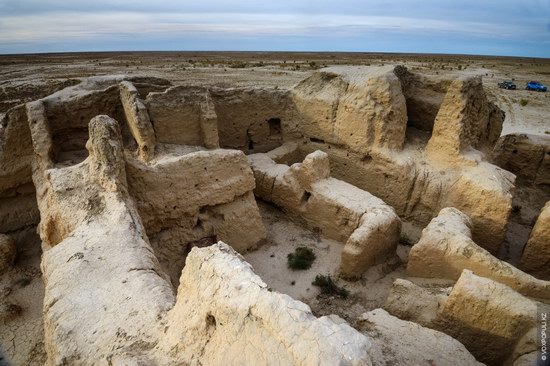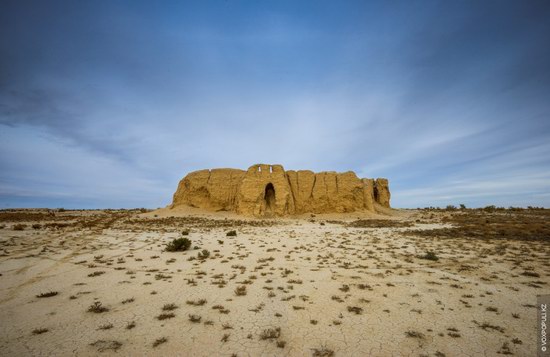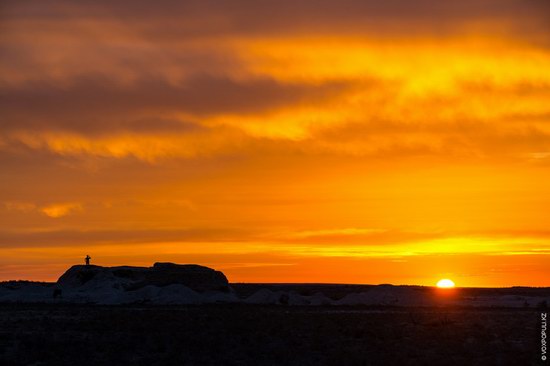 Archaeological complex Babish Mold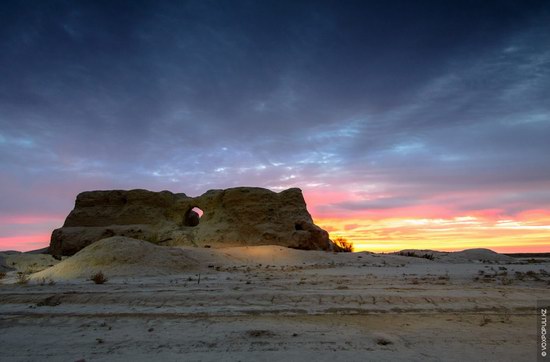 The rmains of medieval town Sauran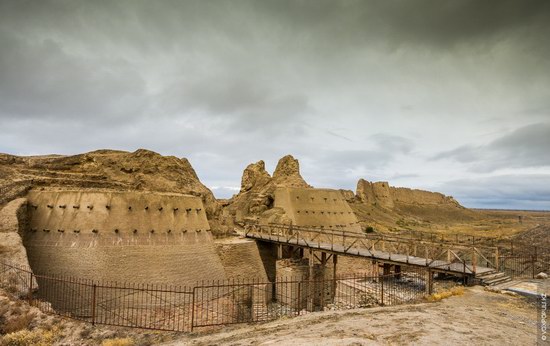 Tags: Kzyl-Orda oblast · landscapes
No comments yet.