Kazakhstan has an amazing and unique pristine nature area – the land of blue mountains and lakes known as Borovoe (Burabai) nature resort located in Akmola region.
After two hundred kilometers trip across boundless steppes, suddenly you can see majestic mountains, forests and rock piles. These beautiful places are a favorite destination for tourists. Photos by Dmitry Chistoprudov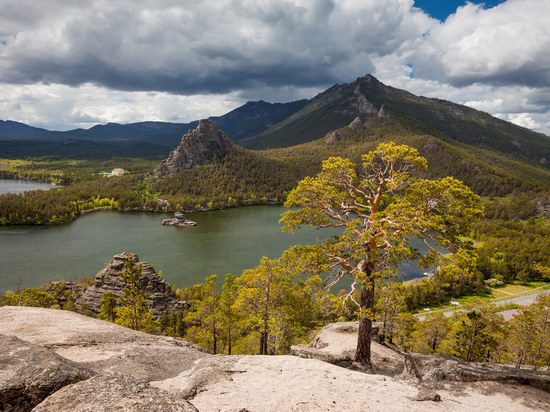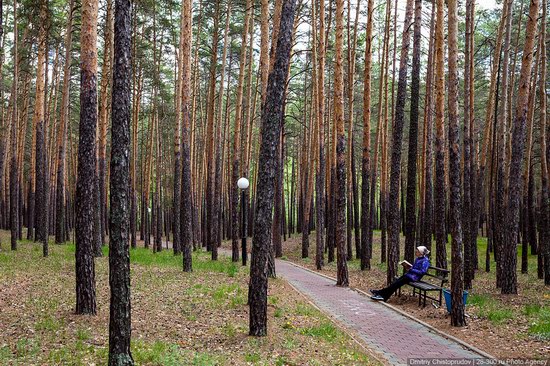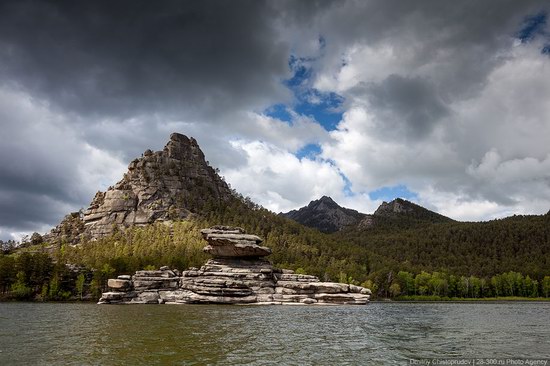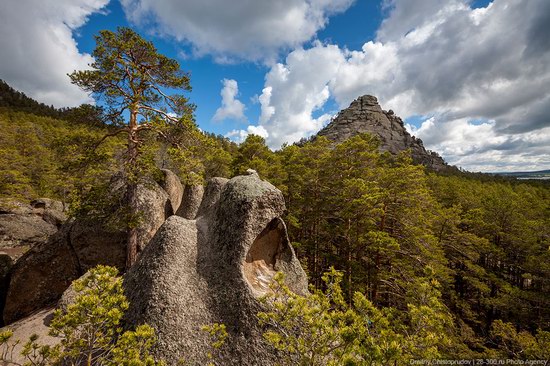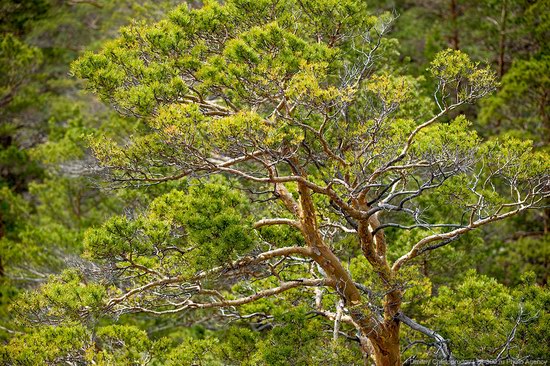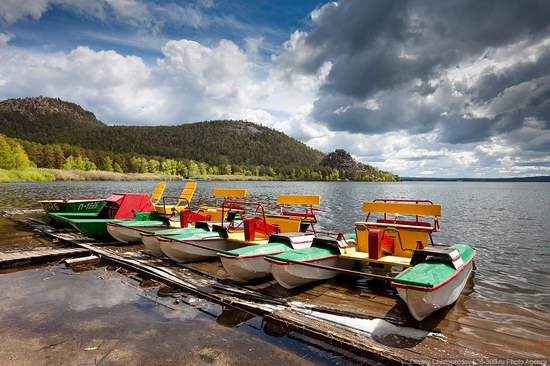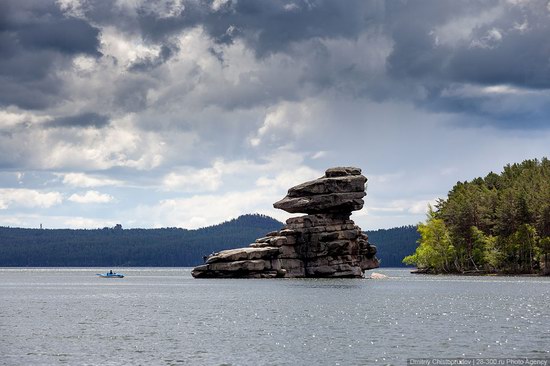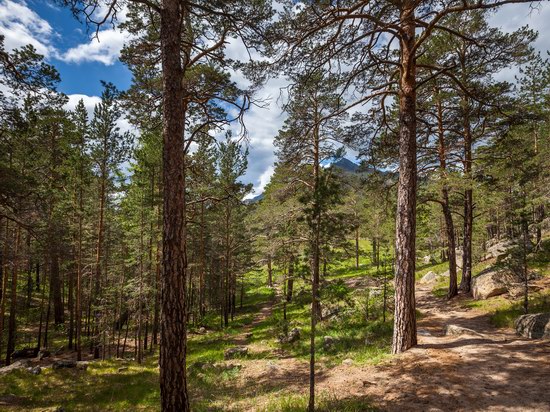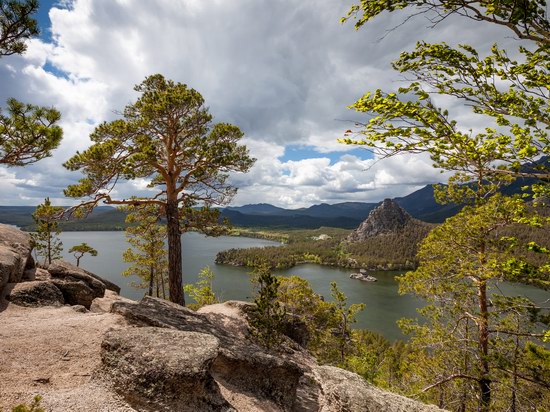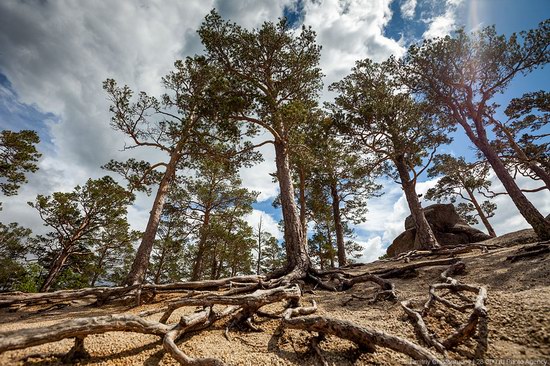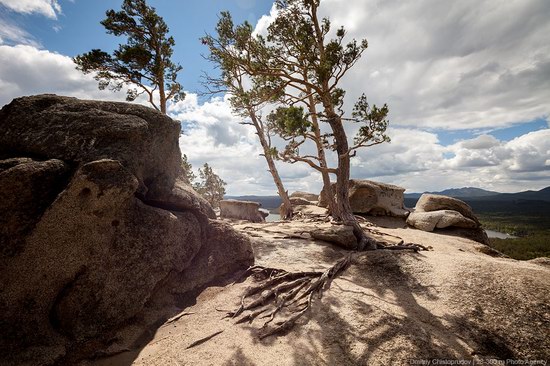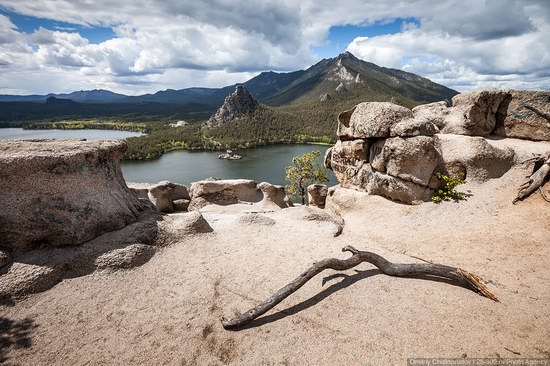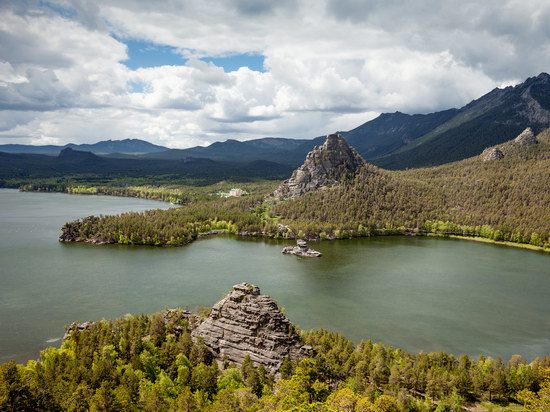 Tags: Akmola oblast · landscapes
No comments yet.