The Tian Shan is a mountain system located in Central Asia in the territory of five countries: Kyrgyzstan, Kazakhstan, China (Xinjiang Uygur Autonomous Region), Tajikistan, and Uzbekistan. It is one of the highest mountain systems in the world with more than thirty peaks over 6,000 meters high.
Let's look at the landscapes of the northern part of the Tien Shan located in Kazakhstan, near Almaty. The mountains of the Northern Tian Shan are the most visited in Kazakhstan. Photos by: Grigory Bedenko.
Big Almaty Lake located at an altitude of 2,511 meters above sea level.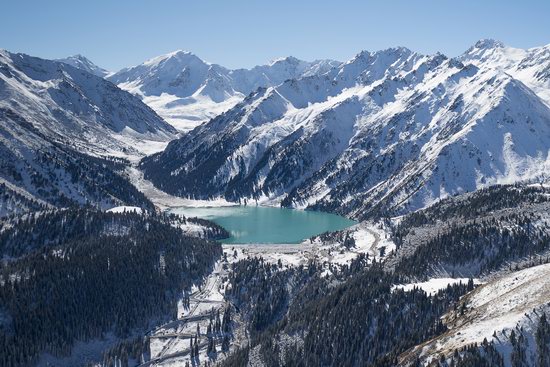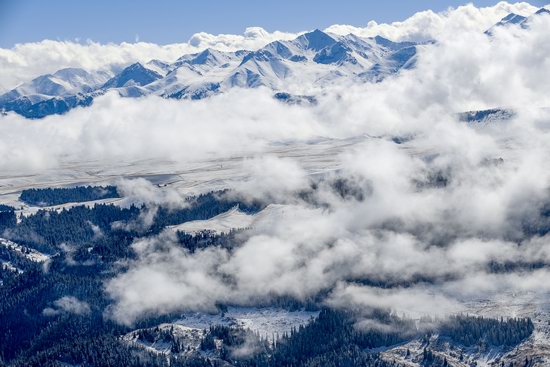 The relic Tian Shan spruce grows here.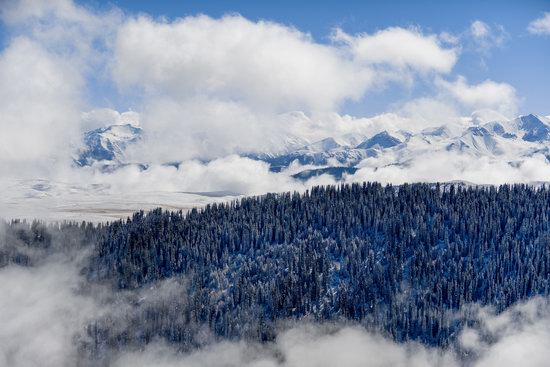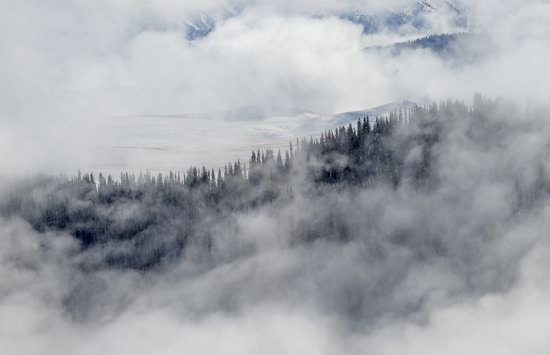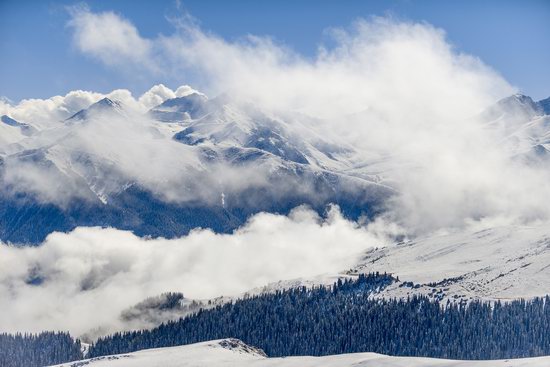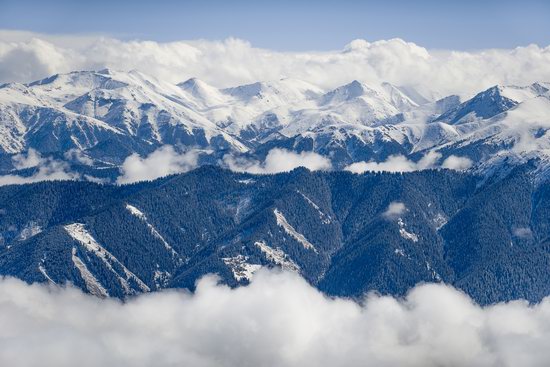 The valley of the Chilik River.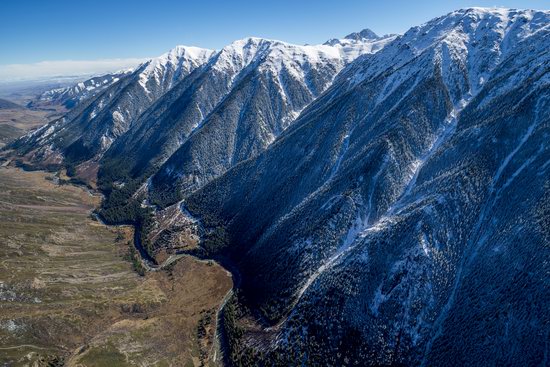 Southern and northern slopes in winter.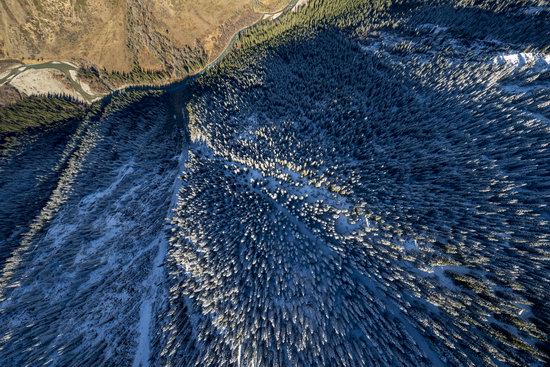 The Chilik River flows into the Bartogai Reservoir.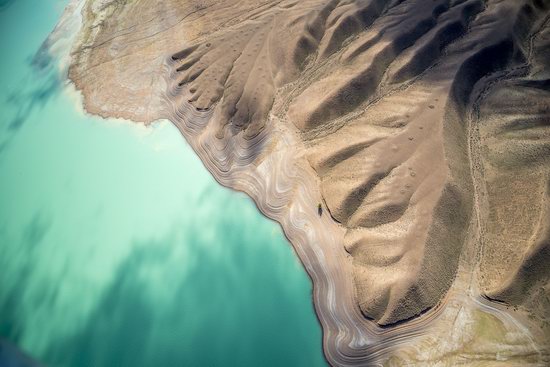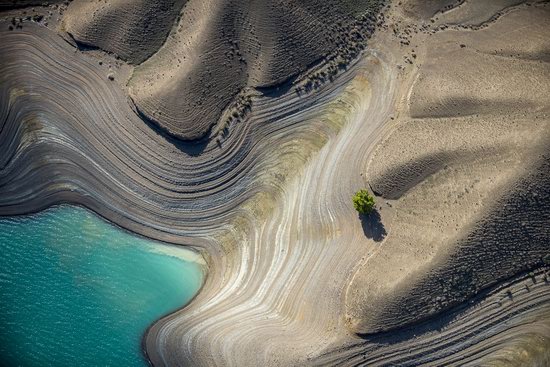 Trans-Ili Alatau mountain range rich in lakes and glaciers.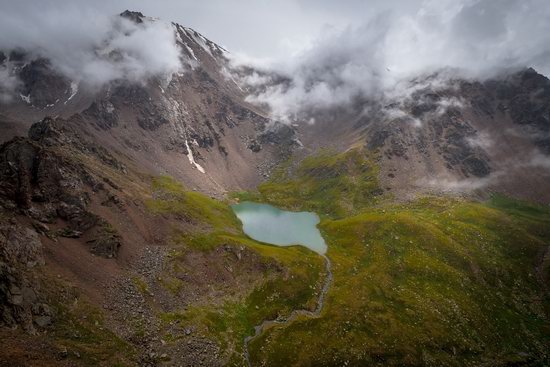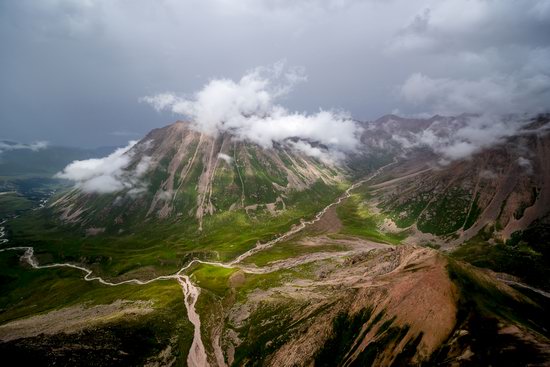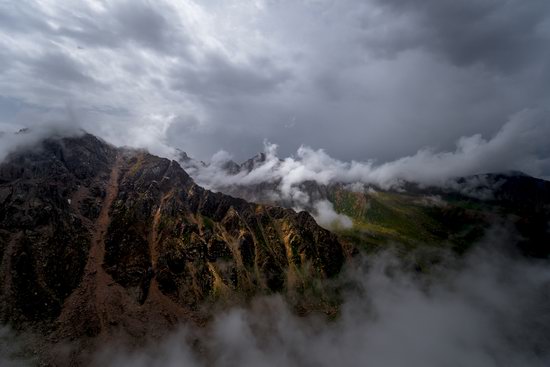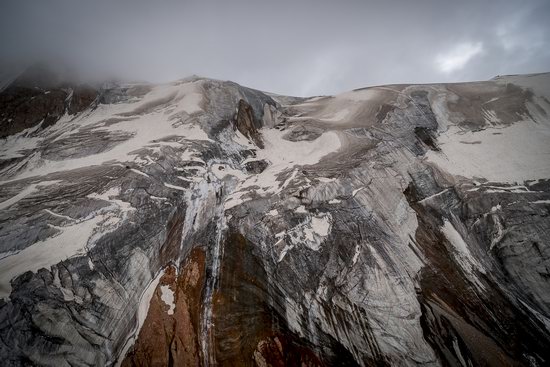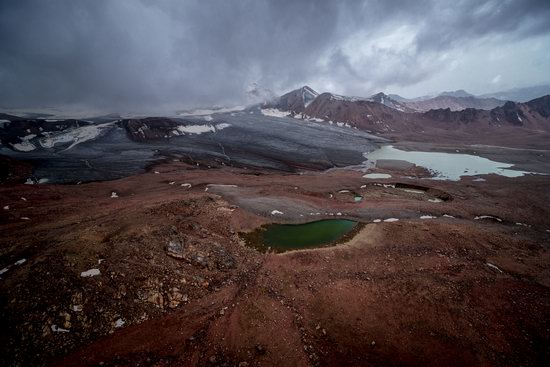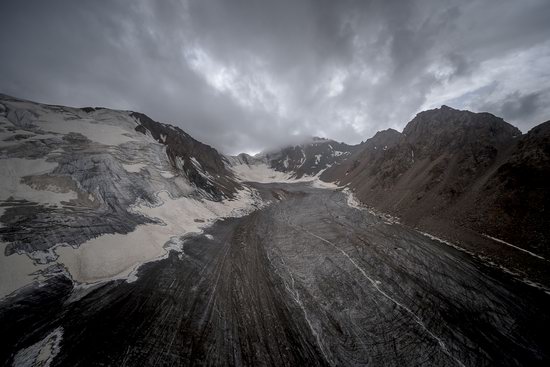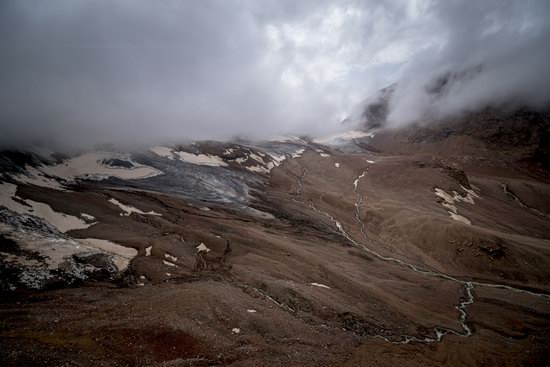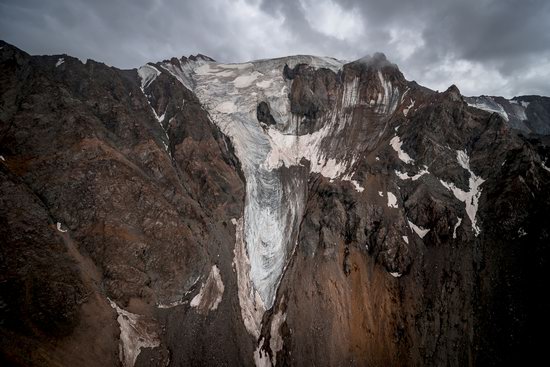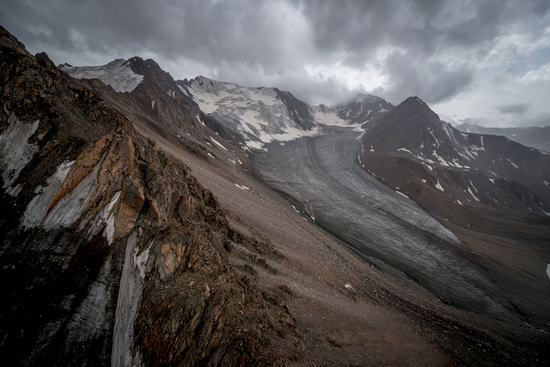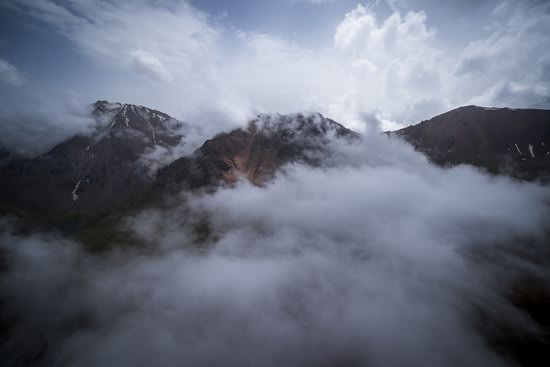 Tags: Almaty oblast
No comments yet.