Issyk is a picturesque lake located in the Issyk gorge of the Trans-Ili Alatau mountain range, about 40 km east of Almaty, in the southern part of Almaty Oblast.
It was formed about 8-10 thousand years ago in a landslide that created a natural dam about 300 meters high. Initially, the length of Issyk was 1,850 m, width 500 m, depth 50-79 m. The water is green-blue. The height above sea level is about 1,700 m. Lake Issyk on Google Maps. Photos by: Leonid Dyachenko.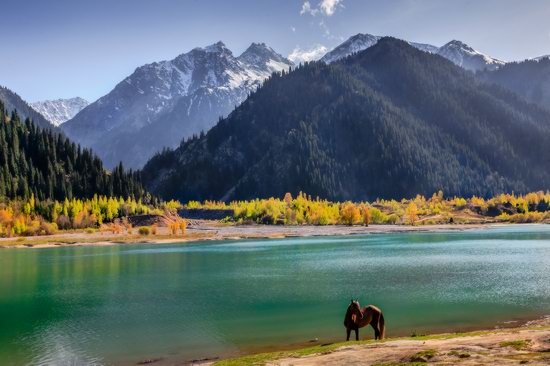 The name of the lake originates from the Kazakh word "esik" – "door, narrow gorge, gorge." The current spelling of the name occurred under the influence of the name of one of the largest lakes in Central Asia, located 65 km to the south, Issyk-Kul.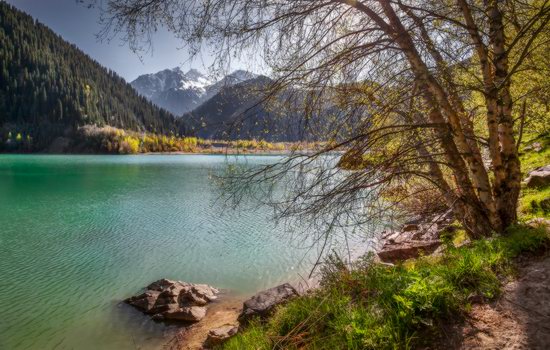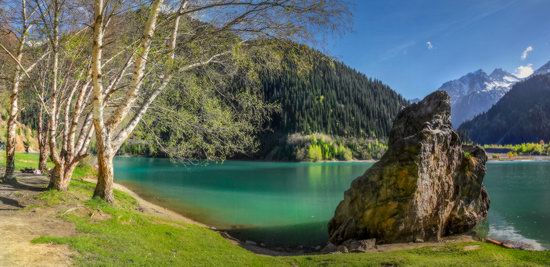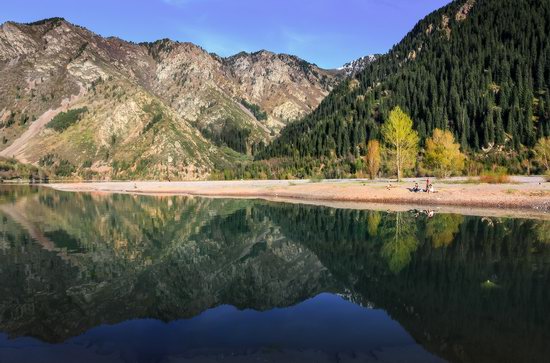 In 1939, a tourist base began to operate on the shore of Lake Issyk. In 1959, the Lake Issyk Park with a hotel and restaurant was opened. An asphalt road was built to the lake. Thousands of Almaty residents and city guests vacationed in the vicinity of the lake every summer. Its image was printed on postcards and travel brochures.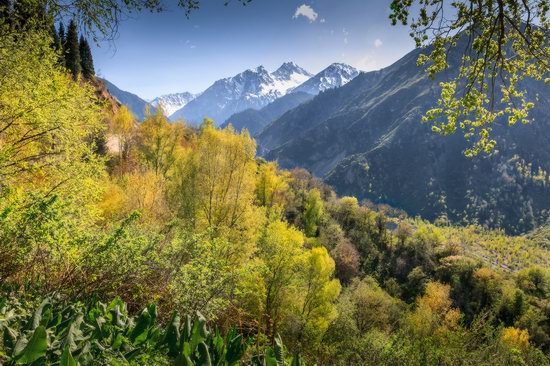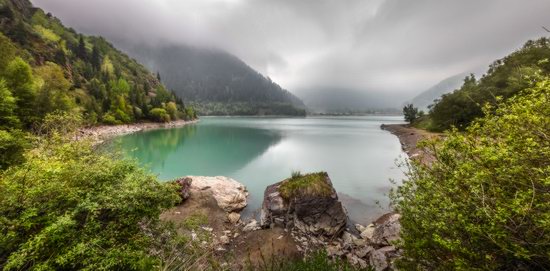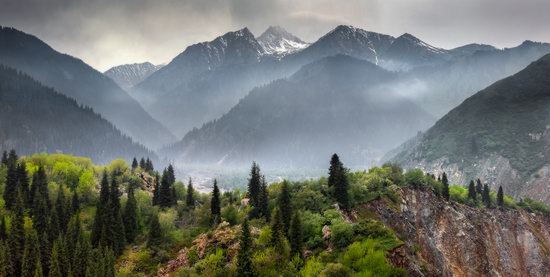 On July 7, 1963, a mudflow from the upper reaches of the Issyk River destroyed a natural dam in the western part of the lake. The mudflow claimed about a thousand lives and caused significant destruction in the town of Issyk. For some time after this, there was a small lake on the site of Issyk. The Issyk mudflow of 1963 was one of the largest and most destructive mudflows on the territory of the USSR.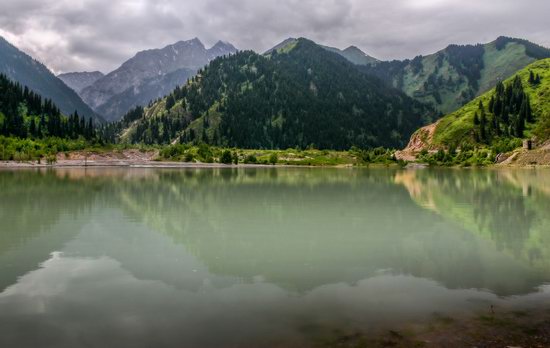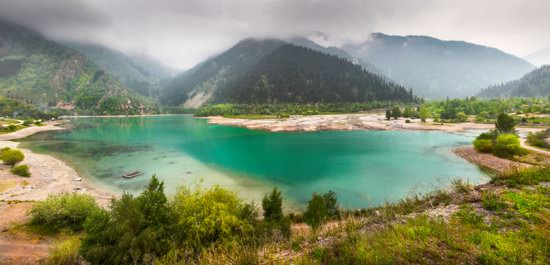 By the early 1990s, the restoration of the dam broken by the mudflow was completed. Today, the volume of the lake has almost recovered and Lake Issyk is again one of the tourist attractions of Kazakhstan and has recreational significance.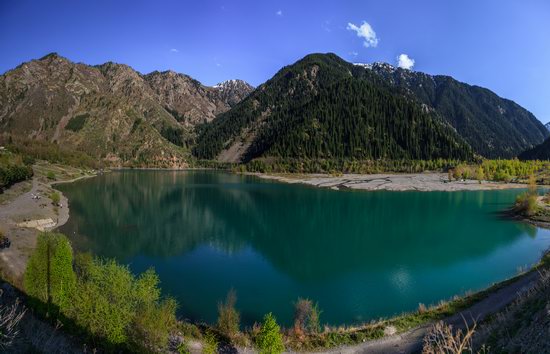 Tags: Almaty oblast
No comments yet.
<< Casino statistics: why players rarely win and how to increase their chances?