Issyk is a lake located in Issyk gorge of Trans-Ili Alatau mountain range, about 40 km east of Almaty.
It was formed about 8-10 thousand years ago in a landslide that created a natural dam about 300 meters high.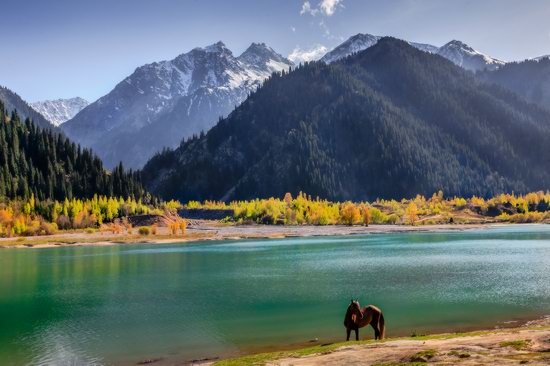 July 7, 1963, the mudflow, which began in the upper reaches of the Zharsay River, almost completely destroyed Issyk and led to hundreds of deaths.
By the early 1990s, the dam was rebuilt. Today, the lake is restored to its almost original form. Lake Issyk on Google Maps. Photos by: Leonid Dyachenko.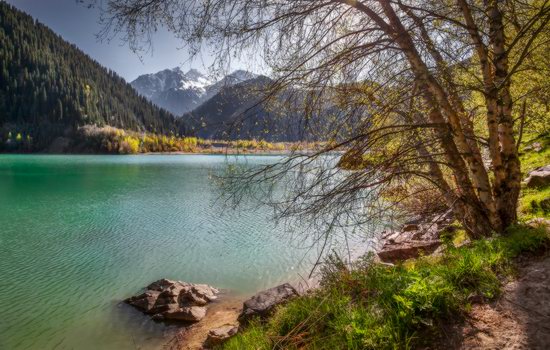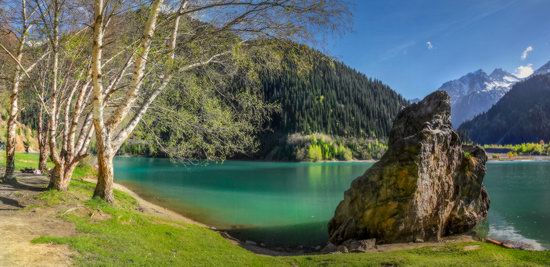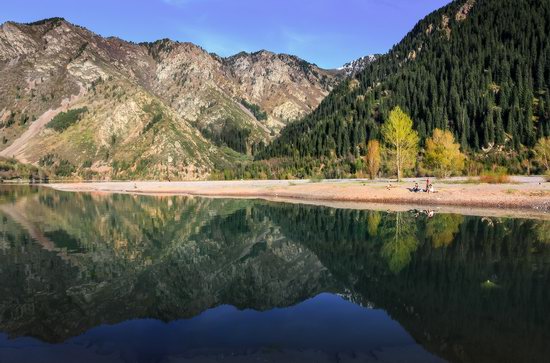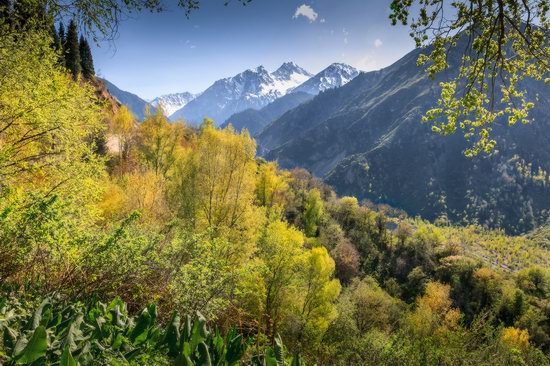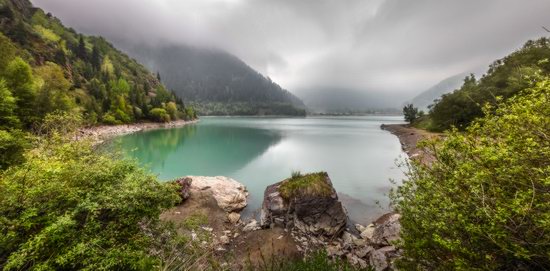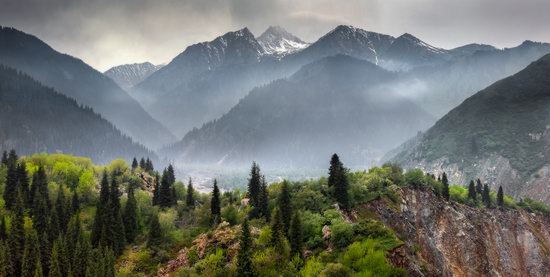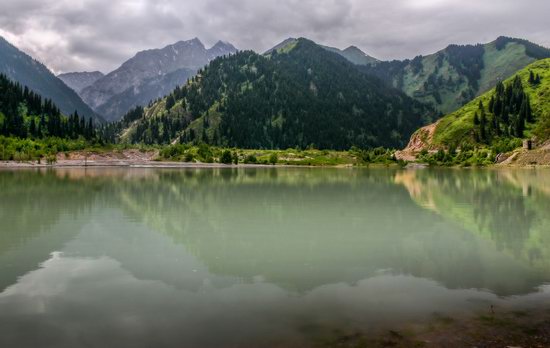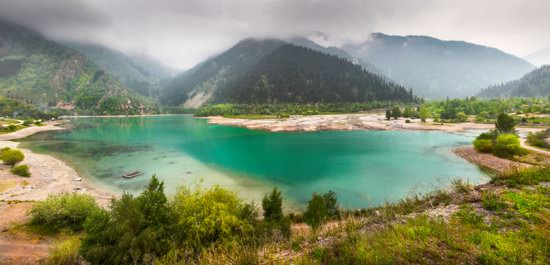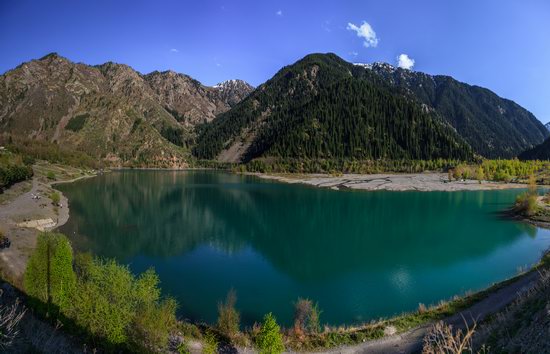 Tags: Almaty oblast
No comments yet.